Sponsored feature: JTC Productions
Be Careful What You Wish For is a new horror short written and directed by John Channell.
After his father passes away, a young man attempts a ritual in the hopes to see him again. Unfortunately, there's a catch to the ritual.
A Q&A with director John Channell
Thanks for joining us, John, and congrats on the release of your new horror short, Be Careful What You Wish For. First off, tell us how you came up with the game/wish concept for the film. Any other horror movies that inspired you?
Thank you! The whole wishing game came to me in a dream actually. I remember waking up in the morning thinking it was a really creepy concept and I started writing it down immediately. In general, Sam Raimi and James Rolfe are huge inspirations for me. For this project specifically, I basically wanted it to be Paranormal Activity meets Smile.
I love the grainy, VHS vibe throughout with the pops of vibrant color. What were your goals when it came to cinematography?
I really wanted to replicate what a home video would look like back in the day when the main character was playing the game. When it came to the spooky stuff, my main goal was to have the camera focus on the bed and the door in the room.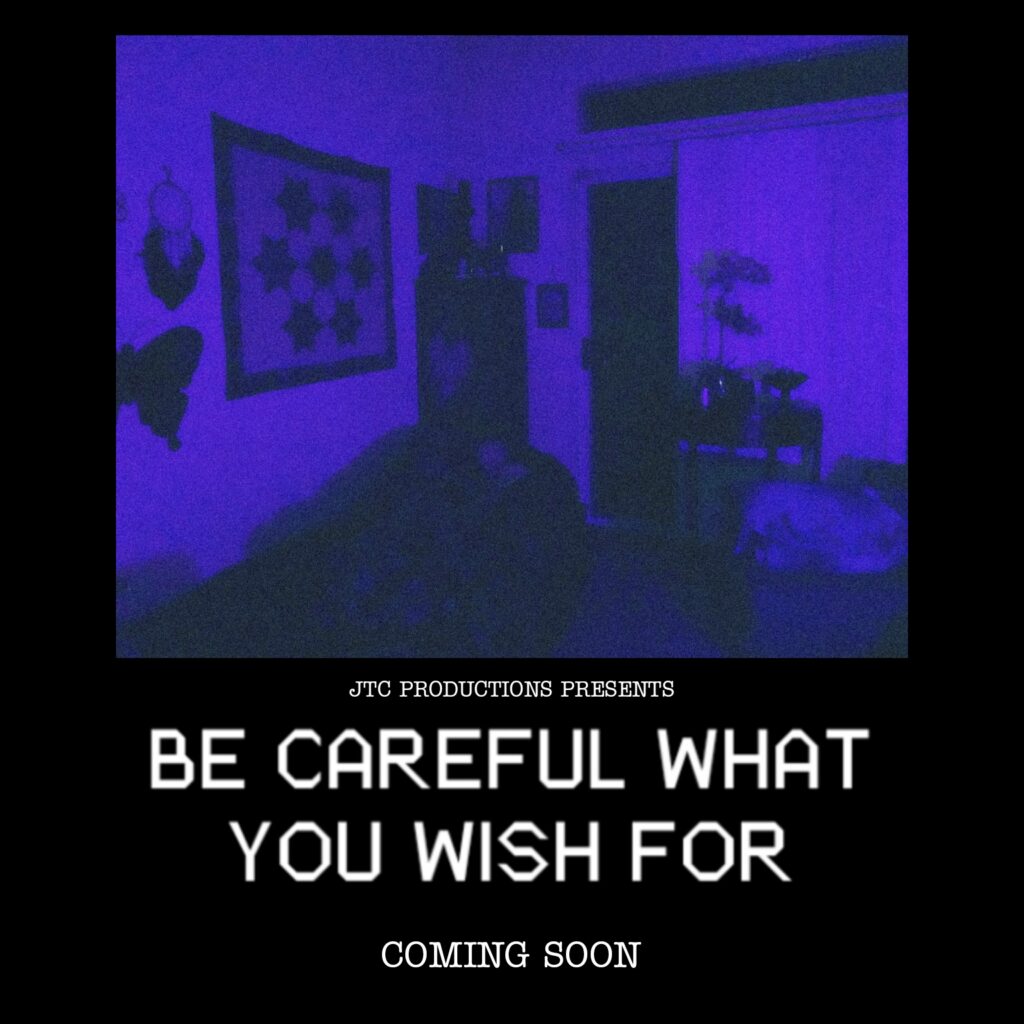 Even with a short runtime, you were able to effectively build suspense. Tell us about how you created tension.
There are a few ways I tried to build tension. The main thing you will see in the film is the VHS effects getting more and more glitchy, really showing the viewer something is wrong with what they're watching. Then to go back to the cinematography question, I really wanted the viewer to focus on the door next to the bed. I like to think that they know something will pop up there, but not know when.
What was your biggest challenge during the filmmaking process?
I'd say the biggest challenge with this project was the fact I didn't have any of my crew working on it. Everything you see in the video was all done by me. I tried to get my usual actors to participate in it but no one's schedule matched up this time around.
What are the main themes you hope viewers will take away from the film?
Originally I wanted to have a theme of depression in there. I wanted to show that the main character was having these feelings over his father's death, but I'm not sure if I did a great job of expressing that haha.
Follow @jtc.productions on Instagram and subscribe on YouTube.
You might also like
---
More from Indie Horror
---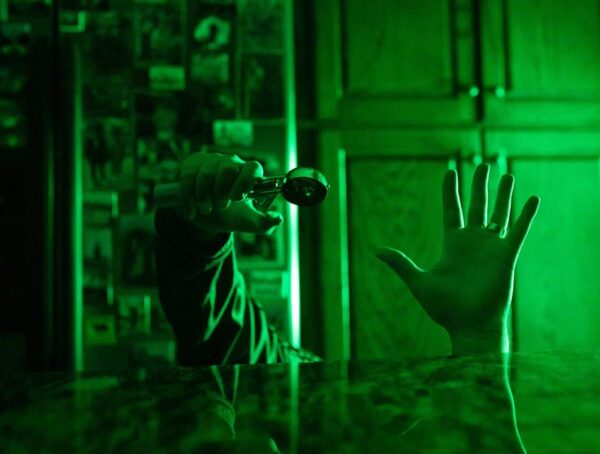 411
Sponsored Feature: Petrichor Motion Pictures Attack of the Swole People is a new horror comedy written by Sean Furey and directed by Elijah …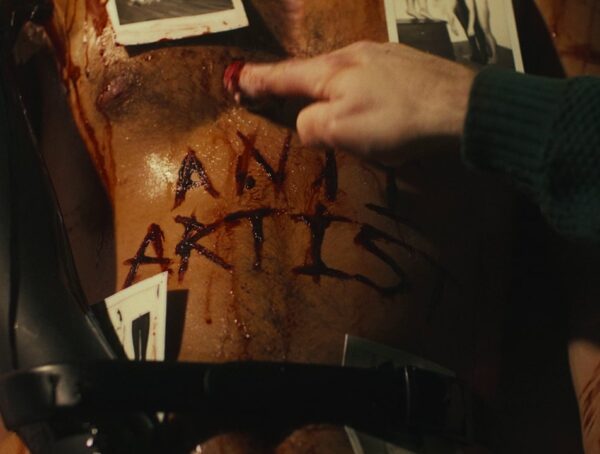 303
Sponsored Feature: SPK Productions & Classified Films AI ARTIST is an award-winning horror short, written and directed by Jessey Nelson & Dani Barker, …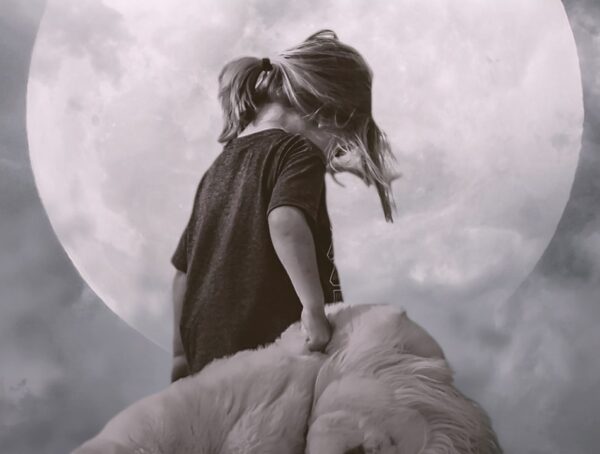 319
Sponsored feature: Extraordinary Pictures LLC Inner Child is an upcoming feature film drama-thriller with horror elements. The story is based on a novella …