With the arrival of this surrealistic and inescapable COVID-19 global pandemic, the zombie horror sub-genre seems oddly more relevant and timely than ever.
Much like our present reality, zombie movies are ultimately about human survival in the MOST disturbingly unwelcome of circumstances.  I'm not suggesting that our world is on course to an apocalypse, but zombie movies do contain this important life lesson that is very much applicable to these current times of crisis and chaos:  Do whatever it takes to stay out of harm's (or reaching arms') way.
For the majority of us right now, it really is as simple as staying indoors as much as possible and waiting it out.  In a zombie movie, however, often the only way to secure safety is by strategically, carefully, as well as quickly, making one's way towards it.  But our reality is NOT a zombie flick, so stay safe, stay entertained and you'll stay healthy.
And while we're doing so, here are 10 killer zombie films to remind us all right now that as bad as things are, they could be much, MUCH worse.
TRAIN TO BUSAN (2016)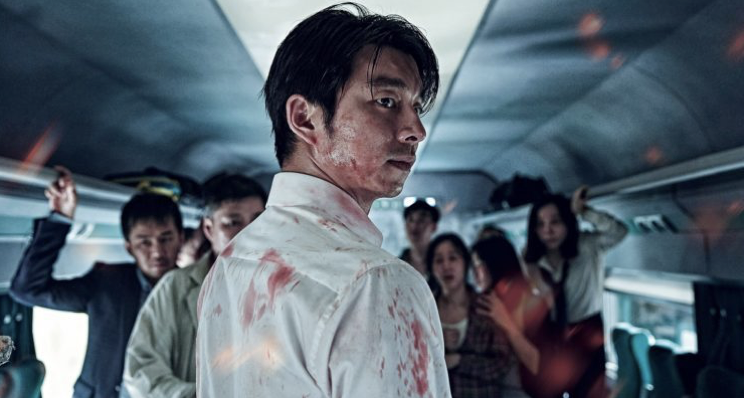 This South Korean horror film from director Yeon Sang-ho is a masterpiece and instant classic.  With as much action, suspense, and character development as there are rampaging zombies, Train to Busan provides an unforgettable and often terrifying journey for moviegoers along for the ride with the adrenaline-fueled, survival-seeking passengers of this locomotive.
BONUS BIT: Check out below the recently released trailer for director Yeon Sang-ho's Peninsula, the highly-anticipated sequel to Train to Busan!
NIGHT OF THE LIVING DEAD (1968)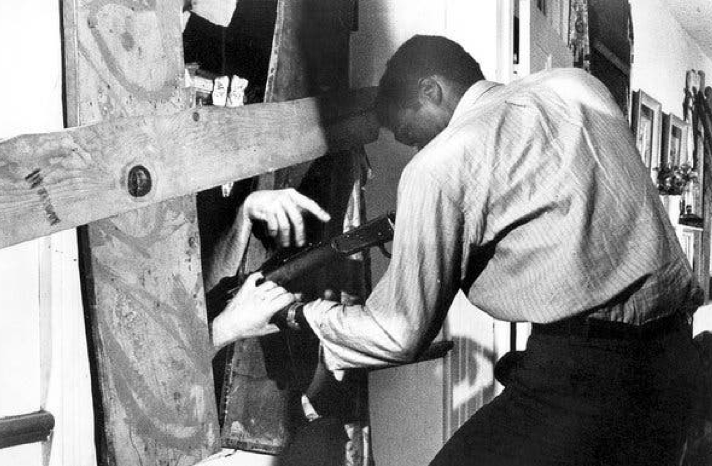 George A. Romero's film about seven people trapped in the middle of nowhere, in a farmhouse under attack by a rapidly increasing number of the undead, is the grand-daddy of all zombie films and essential viewing for more than just fans of horror.  Night of the Living Dead really is an unburied cinematic treasure on many levels.
SHAUN OF THE DEAD (2004)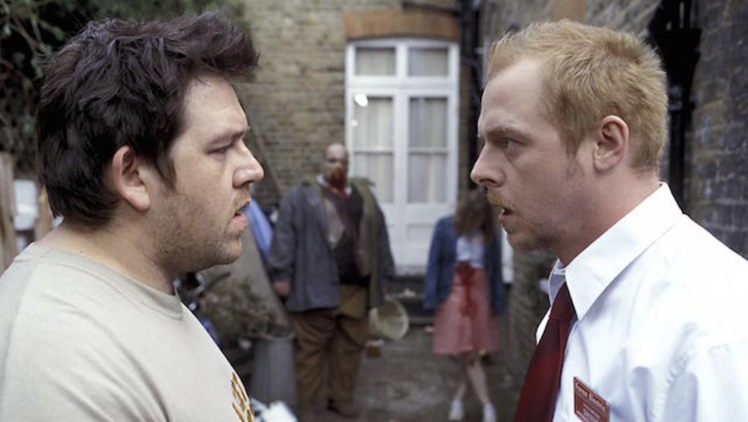 A masterful blend of apocalyptic horror and laugh-out-loud comedy, Edgar Wright's Shaun of the Dead is the gift that keeps on giving, even after repeated viewings.  The dynamic bromantic duo of (co-writer) Simon Pegg and Nick Frost provides most of the movie's laughs, and heart, too, right up to an unexpectedly joyful reunion at the film's conclusion. 
28 DAYS LATER (2002)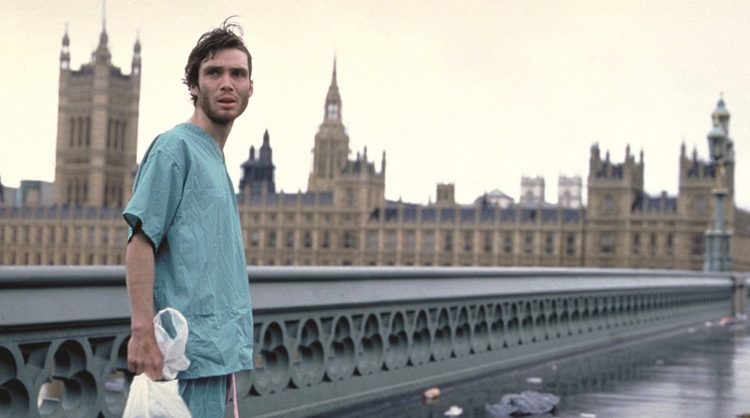 Followed in 2007 by an equally terrifying and must-see sequel (28 Weeks Later), Danny Boyle's 28 Days Later single-handedly reinvigorated the zombie genre of horror.  And with its plot revolving around the breakdown of society after the accidental release of a highly contagious, rage-inducing virus, there was a suddenly a layer of plausibility and realism that hadn't really existed before in films of the genre; which only added to the horrors of the film, as viewers witnessed the struggles of four survivors trying to cope with the destruction of their world all the while desperately trying to avoid contact with those infected by the virus. And much like in Dawn of the Dead (2004), the zombies in 28 Days Later were of the fast-moving variety, something audiences had not experienced since The Return of the Living Dead (1985).
ANNA & THE APOCALYPSE (2018)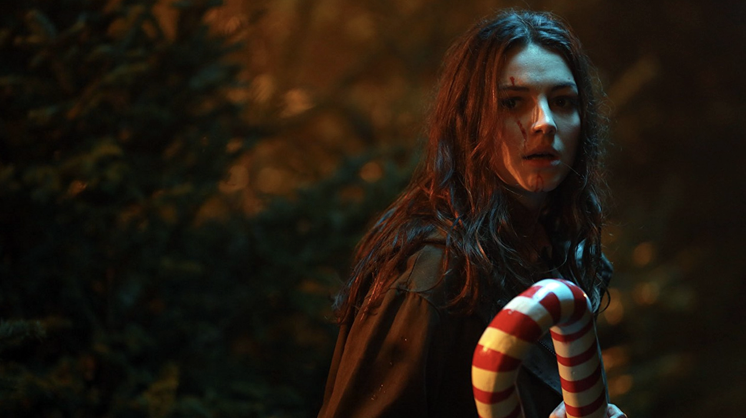 It's not every day you find yourself using the words "zombie" and "musical" in the same sentence, but singing the praises of this film warrants such an occasion, I reckon.  With a Christmas time setting, Anna & the Apocalypse finds the titular character dealing with not only the usual struggles of being a teenager, but also the unusual ones resulting from the spreading of a zombie infection in her Scottish home town.  What sets the movie apart from other zombie offerings isn't just that it's also a musical, but a really good musical, complete with catchy, almost infectious tunes.
DAWN OF THE DEAD (2004)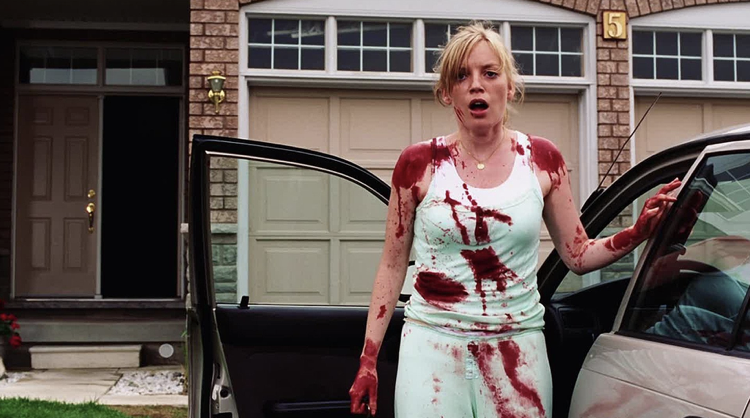 A remake of George A. Romero's 1978 original, this Dawn of the Dead has been described by two of its producers as more of a "re-envisioning" than a remake.  A big difference between the two movies is the increased speed and agility with which the zombies move in the newer version; which adds a new layer of action to the terror when it comes to these attacks, especially when they first take place in a suburban neighbourhood before shifting focus to the local shopping mall.
BONUS BIT:  Heather Langenkamp (of A Nightmare on Elm Street (1984) fame) was the special make-up coordinator on Dawn of the Dead; she co-owns the make-up FX firm AFX Studio, which has designed and manufactured award-winning makeup for television and film.  Langenkamp also worked on, among other films, The Cabin in the Woods (2012)!
WORLD WAR Z (2013)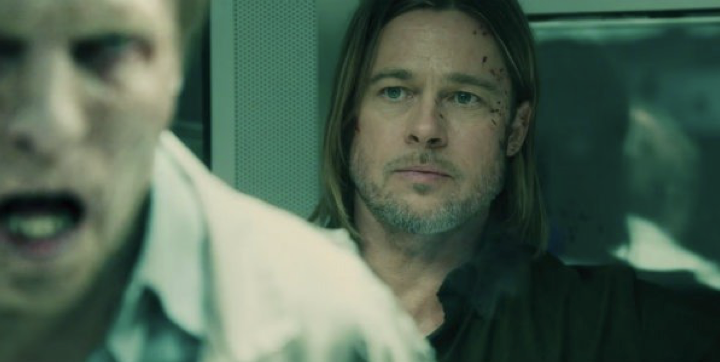 Marc Forster's apocalyptic action-horror flick, starring and co-produced by none other than Brad Pitt, is everything you would expect from a zombie film with a production budget of $190 million.  With a fairly basic plot, a former United Nations investigator travels the world to find a way to stop a zombie pandemic, World War Z delivers plenty of action, thrills and a solid performance from the always reliable Pitt.  The film also has the distinction of being the highest-grossing zombie film of all time, with a worldwide haul of $540 million.
CHILDREN SHOULDN'T PLAY WITH DEAD THINGS (1972)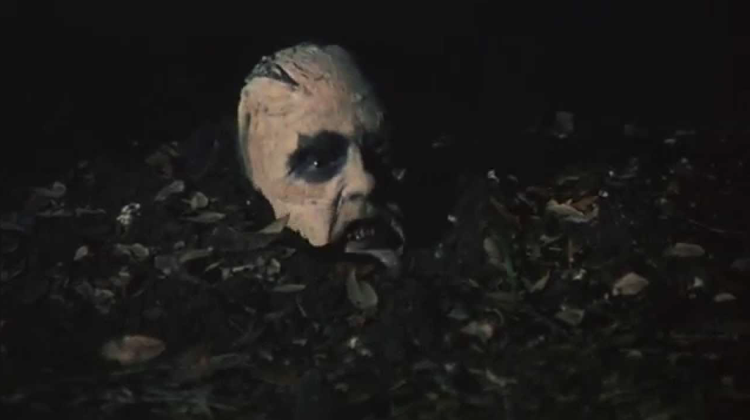 Two years before directing and producing the horror classic Black Christmas (1974), Bob Clark co-wrote, co-produced and directed the low-budget Children Shouldn't Play with Dead Thing, a cult classic that effectively mixes humour with horror in its twisted tale of a mean-spirited director who, along with his theatre troupe, travels by boat to a small island (mainly used as a cemetery for deranged criminals) for an evening of "fun and games".  When the director's ritual to raise the dead goes a little too well, the troupe is forced to take shelter in an old house that is soon under attack by the now undead inhabitants of the island.
DEAD SNOW (2009)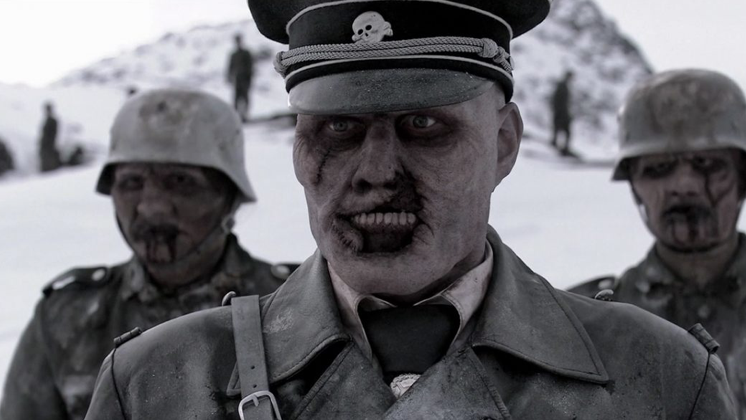 Norway's contribution to zombie movies not only involves the undead, but more specifically undead Nazis, who are never a welcome addition to any movie.  In Dead Snow, seven students (same number of people as Night of the Living Dead) find themselves under attack by an increasing number of Nazi zombies living in the mountains.  But are these violent, gory attacks random, or somehow connected to the dark history of the area as shared by a mysterious stranger?
ZOMBIELAND (2009)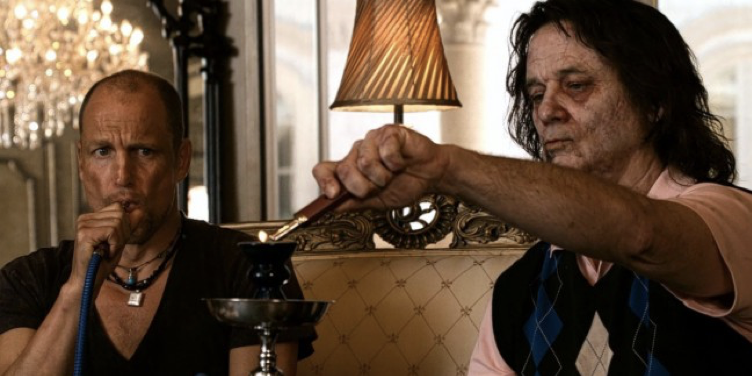 An inspired, more entertaining than horrifying contribution to the zombie sub-genre, Zombieland also adds an extra layer of fun for moviegoers with its talented cast of Woody Harrelson, Emma Stone, Jesse Eisenberg and Abigail Breslin (not to mention a hilarious cameo by Bill Murray playing a fictionalized version of himself).  The storyline is simple enough:  A strain of "mad cow" disease has evolved into "mad person" disease and ultimately "mad zombie" disease, and has spread throughout the entire U.S.A.  And so the quest for survival begins, with plenty of laughs along the way.  Followed in 2019 by the sequel, Zombieland:  Double Tap, which reunited the four original cast members.
You might also like
---
More from Stories
---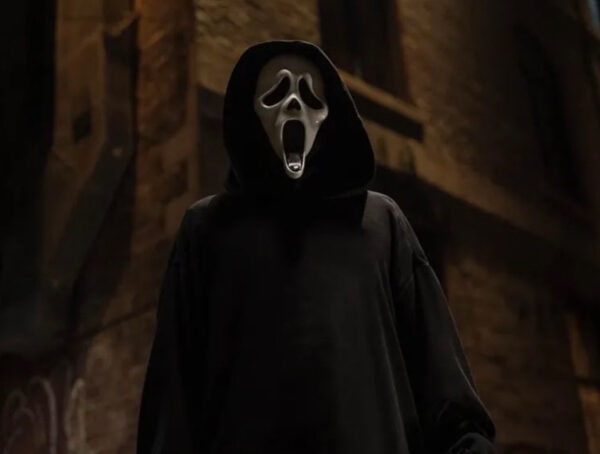 289
Given how incredible a year 2022 was for horror movies, 2023 really has its work cut out for it to …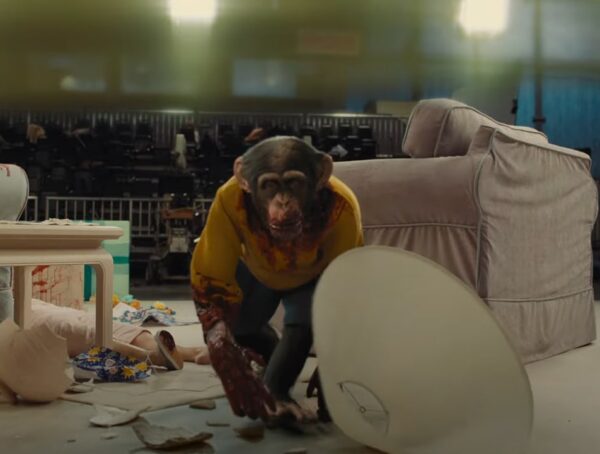 249
2022 was an incredibly strong year for horror movies, and a feeding frenzy for audiences looking for something beyond sequels; …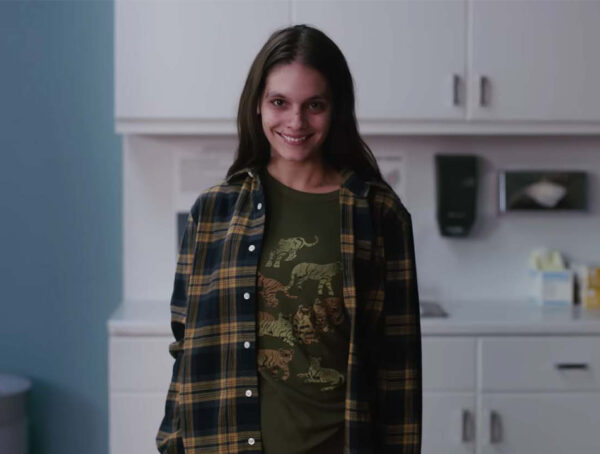 391
It's that time of the year when we usually share our respective lists of the top 15 horror movies we …