 Centuries ago a great war was fought between two vampire clans. Lazarus, the first of the Daywalkers searches for a vial of blood, his blood, that has been taken from him by the Judas clan. Unable to find the vial, Lazarus disappears.
Eight hundred years later in Western Sydney, Vampire slayers Sam and Charlie Corey have been brought to Blacktown's Skyline Drive-ins by long-time informant and constant thorn in their side, Johnny Slayer. With the increase of Vampire related activity in Western Sydney, the slayers discover the Master of the city is on the hunt for an ancient artefact that would give any vampire invincible powers.
The slayers' race against time to stop a vampire apocalypse.
Nightwalkers is a 6-episode vampire series love letter to honour the 80s horror genre. Created by Adrian Castro and co-creator Taylor Davis, it is Australia's first vampire horror series that mashes itself with action and comedy.
I had the opportunity to speak with Adrian and Taylor about the new series.
Rabbit: How did you come up with the idea for Nightwalkers series? 
Adrian Castro: Nightwalkers was originally a feature script I wrote ten years ago at the height of the 3D craze, originally it was going to be in 3D. When I met Taylor we reworked the story to have Corey Sisters as the slayers then last year there was an initiative from our government Create NSW and our national broadcaster ABC IVIEW to create a six-part online series to be screened on iview streaming. So we reworked the script and decided it works better as a series. Nightwalkers is a love letter to the 80s, primarily 80s vampire horror. I wanted to do something in that style paying homage to those kinds of films.
Rabbit: Can you tell me about what elements from the 80s you wanted to highlight in the series? What are some of your favourite movies from that era?
Adrian Castro: Yes, Nightwalkers is very influenced by 80s horror, especially the Lost Boys, very influenced by that film. I love the fun of the 80s, the bad puns and the practical horror. I liked how it didn't take itself seriously and you could have fun being scared and laughing at the same time. I wanted to bring that into the series, the bad 80s hero lines and the tone of those films, like The Lost Boys and Fright Night. My favourite films of that era in horror are too many to list. Mostly, John Carpenters "The Thing", "The Lost Boys", "Fright Night", "Near Dark".
Rabbit: What's next for the vampire-slaying sisters? Are there plans for a season 2? 
Adrian Castro: Yes, I would love to do a bigger series for Charlie and Sam. Currently, my co-creator, Taylor Davis, who plays Sam and Georgina Neville who plays Charlie, are developing a bigger series that we would love to make.
Rabbit: What was your favourite scene to film in the series? 
Taylor Davis: My favourite scene to film was the car chase. It was fun to be in the car and have my mates around jostling the car and having to use their muscles to simulate lights moving past. It was interesting to see how rear projection works as well, and how good it looked after post.
Rabbit: What drew you to the role of Sam Corey? 
Taylor Davis: Well, considering I made her, that was a big part of it. It was important for me while we were writing the characters, that they felt real, and their reactions would be how I imagine myself would react to them.
Watch all 6 episodes of Nightwalkers here.
Sponsored Feature: Nightwalkers the series
You might also like
---
More from Indie Horror
---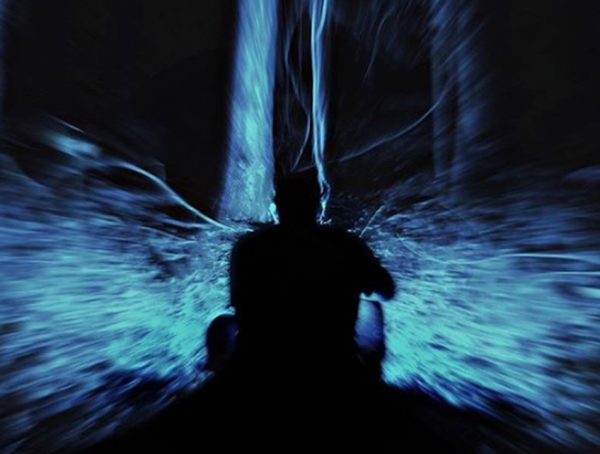 685
The Nothing is an independent horror film written & directed by Clayton Thompson. Clayton Thompson, a recent college graduate, believes that …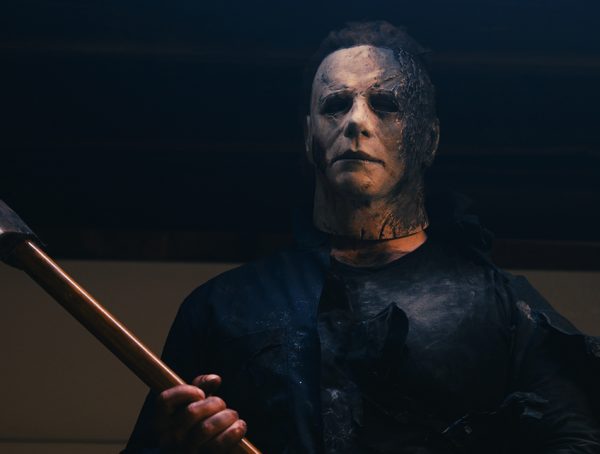 606
Halloween Inferno Part 2 is an independent short film by director James Coleman that follows 2019's Halloween Inferno. Check out …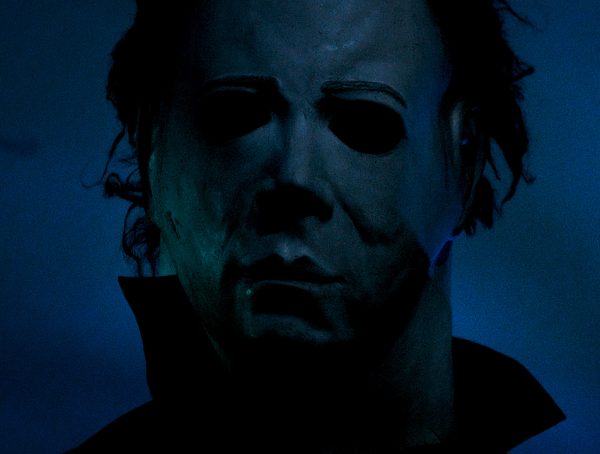 859
Halloween Night is an independent fan film that exists in the Halloween universe. Check out the teaser trailer and the full …