The Whistler, the latest indie fantasy-horror short film, from award-winning director Jennifer Nicole Stang of Round Table Pictures, will be screening at San Diego Comic-Con on Friday July 19th, 2019 at 7:20 pm PT at the Marriott Grand Ballroom 6 at the Marriott Marquis and Marina Hotel.
Jennifer will be a part of a Q&A panel following the screening along with the film's composter, Emmet Lee Stang. Special appearances may also be made by producer Sasha Filipovich and actor John Emmet Tracy.
Inspired by the story of The Pied Piper of Hamelin by Robert Browning, The Whistler tells the story of Lindsey (Karis Cameron) who is forced to babysit her younger sister Becky (Baya Ipatowicz) one night. After falling asleep, Lindsey awakens to find her sister missing. Someone has taken Becky and may be after Lindsey as well.
"Our intention with The Whistler was to portray a classic horror story of a night of babysitting gone wrong with an original Pied Piper like monster who has been stealing children since the founding colonies of America in the 1600s. It's a suggestive piece that evokes questions about the time-old theme of purity and sin, a theme; that despite ideological changes, remains strong. I hope that viewers enjoy putting the pieces together and are surprised by a few jump scares as well," – Jennifer Nicole Stang
If you're in the San Diego area this Friday be sure to check out the film!
You might also like
---
More from Previews
---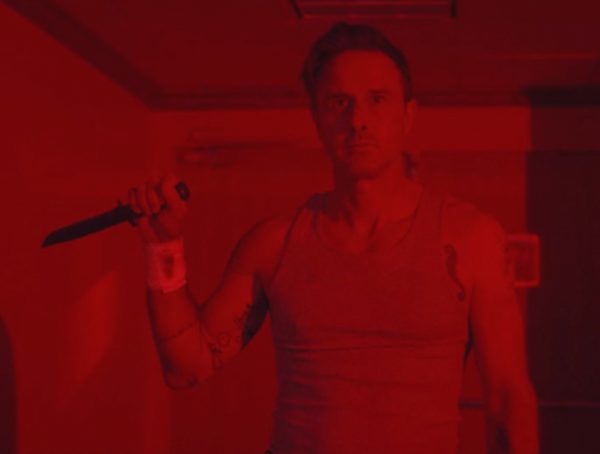 137
It's 1998 and over the course of one 12 Hour Shift at an Arkansas Hospital, A Junkie Nurse (Angela Bettis), …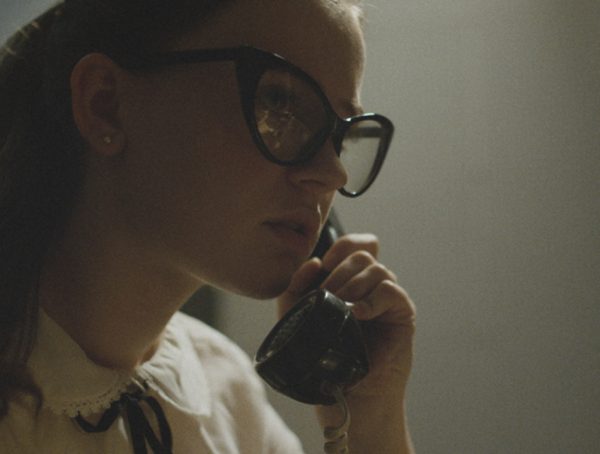 130
In the 1950s, two kids search for the source of a mysterious frequency that has descended on their town. Release Date: …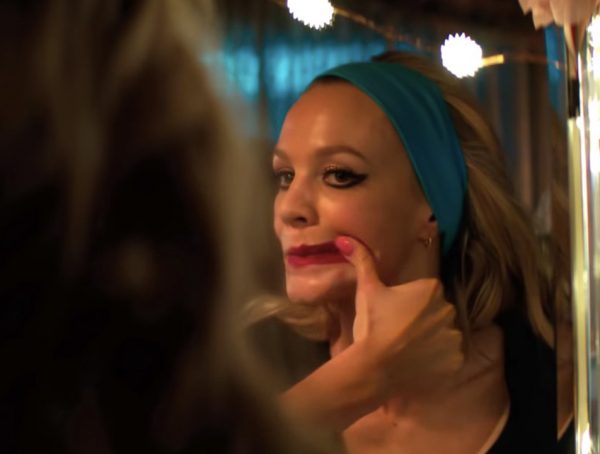 131
Nothing in Cassie's life is what it appears to be -- she's wickedly smart, tantalizingly cunning, and she's living a …