1983 included a two-decades-later return to horror's most infamous motel, three more flicks adapted from Stephen King novels, and the official release of a cult classic masterpiece that likely wouldn't have found a distributor had it not been for King's enthusiastic description of the movie as "the most ferociously original film of the year".
Here are the HORROR HELL OF FAME inductees for 1983: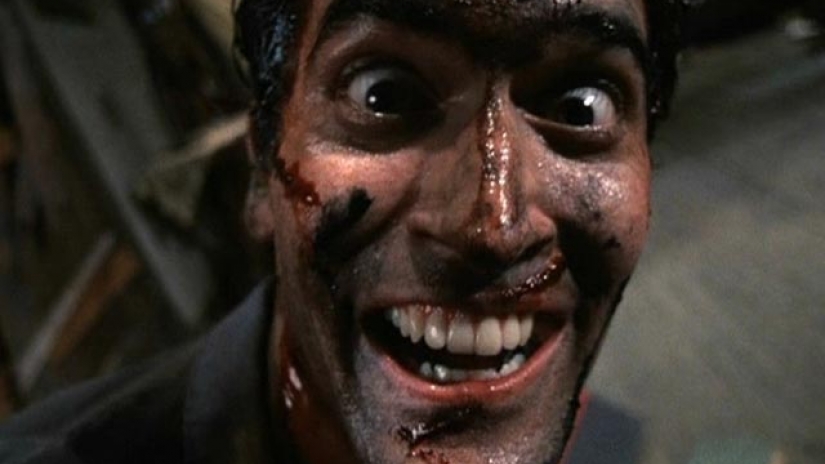 THE EVIL DEAD                                                                                          
Although the release date of THE EVIL DEAD is technically October 15, 1981–at a single theater in Detroit where director/writer Sam Raimi unsuccessfully attempted to secure a distributor for the demonic possession classic–it wasn't until after Stephen King attended an out-of-competition screening of the movie at the 1982 Cannes Film Festival (and raved about it), that a distribution deal was eventually struck with New Line Cinema and the film was released in 128 [North American] theaters on January 1, 1983.  The Evil Dead would be the first of many critical and commercial successes for the talented Raimi, and proof yet again of Stephen King's masterful, powerful influence on the horror genre.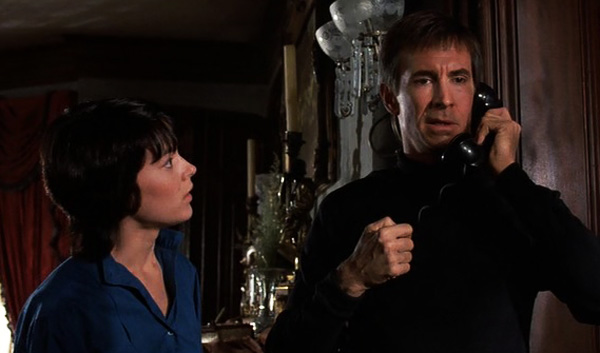 PSYCHO II
Twenty three years after that famous shower slashing at the Bates Motel, murderous mama's boy Norman returned in PSYCHO II to the scene of the crime following his release from a mental institution, in hopes of living a normal life…until, that is, it appears that more than just Norman's memories of his mother are still alive.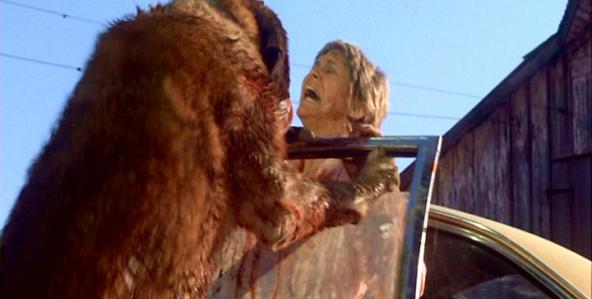 CUJO
Adapted from yet another Stephen King bestseller, CUJO demonstrated that while dog may be considered man's best friend, that sentiment is not shared by woman and/or child, here trapped in their broken-down Ford Pinto and under attack by not only a life-threatening heat wave, but a far deadlier rabid St. Bernard.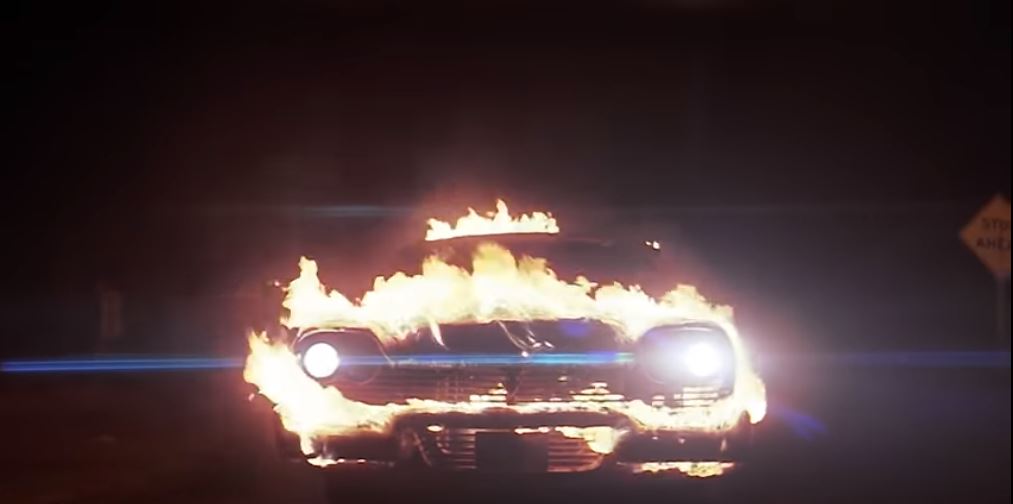 CHRISTINE
Bringing new meaning to the term "car trouble", CHRISTINE was the second of three films released in 1983 adapted from a Stephen King novel; the other two being the aforementioned Cujo as well as the under-rated THE DEAD ZONE.  The horror movie about a possessed 1958 Plymouth Fury hell-bent on punishing anyone who does it or its owner wrong, earned bragging rights for having HALLOWEEN's John Carpenter in the driver's seat as the film's director.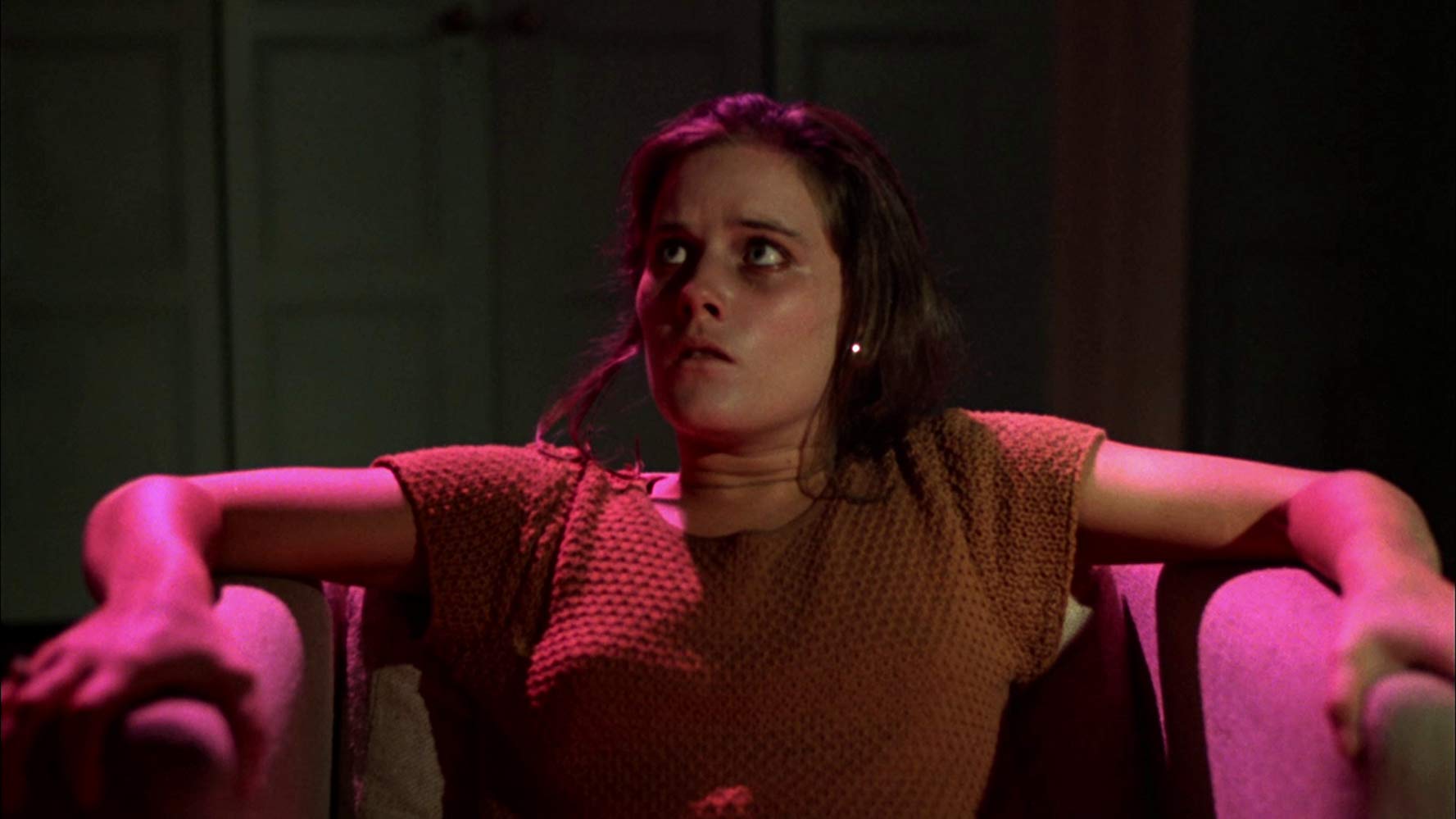 THE HOUSE ON SORORITY ROW
Once again shining the horror spotlight on deadly family ties, THE HOUSE ON SORORITY ROW slashes away at a group of sorority sisters as one-by-one they're murdered during a graduation party, on the heels of committing a prank gone terribly, terribly wrong.
STAY TUNED FOR THE 1984 HORROR HELL OF FAME!
You might also like
---
More from Stories
---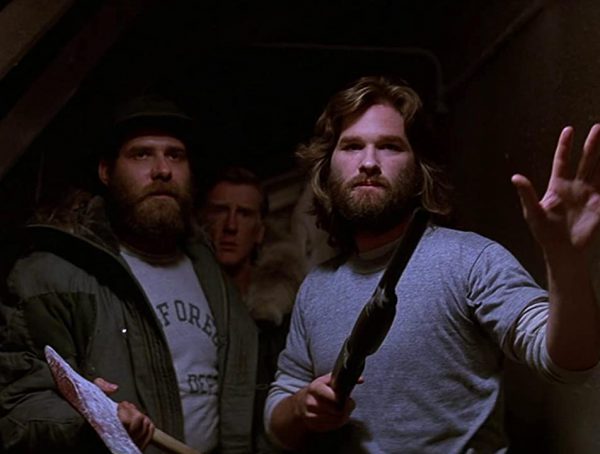 223
One thing the COVID-19 pandemic has taught us is that self-isolation is no one's idea of everlasting fun. What may …
The Body Stealers, Fangs of the Living Dead, Nightmare in Wax. These are just a few of the horror titles …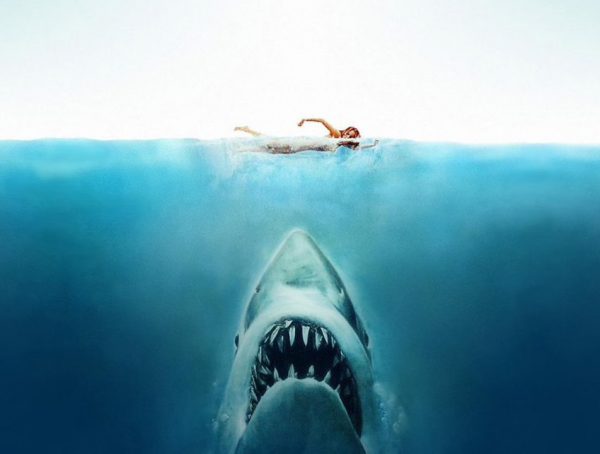 291
On June 20, 1975, movie audiences were introduced to JAWS, not only considered to be the original summer movie blockbuster …