Amazing horror art by the talented Kimberly Caperton. To see more of her work visit: Instagram: @kmcArtworks / Website: www.kmcArtworks.com / Facebook: facebook.com/kmcArtworks / YouTube: *Coming Soon* <—Subscribe now!
Rabbit: What's your favourite scary movie?
Kimberly: I love a good classic scary movie, like Nightmare on Elm Street or even films like The Evil Dead or Army of Darkness.
Rabbit: Who is your favourite horror movie character?
Kimberly: Bruce Campbell. He's brilliant in my opinion.
Rabbit: What made you start doing horror art?
Kimberly: My grandma was obsessed with Halloween, it was her favorite holiday of the entire year. I'd spend all the time I could at her home decorating and playing with all the little trinkets etc. We would stay up late and watch horror movies together and eat popcorn. She was awesome. When she passed away I decided to do a personal challenge of my artwork in October to sketch one portrait every day, for 30-days of all our favorite characters as a tribute. It was insanely popular with my followers. To be honest, these folks are some of the nicest most genuine people I've ever met. My kind of folks! I look forward to doing this challenge again this fall! Make sure to follow me so you can give your suggestions!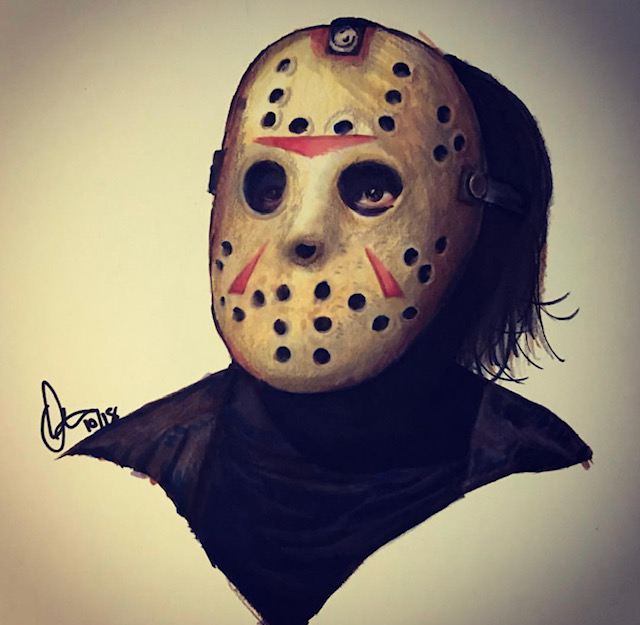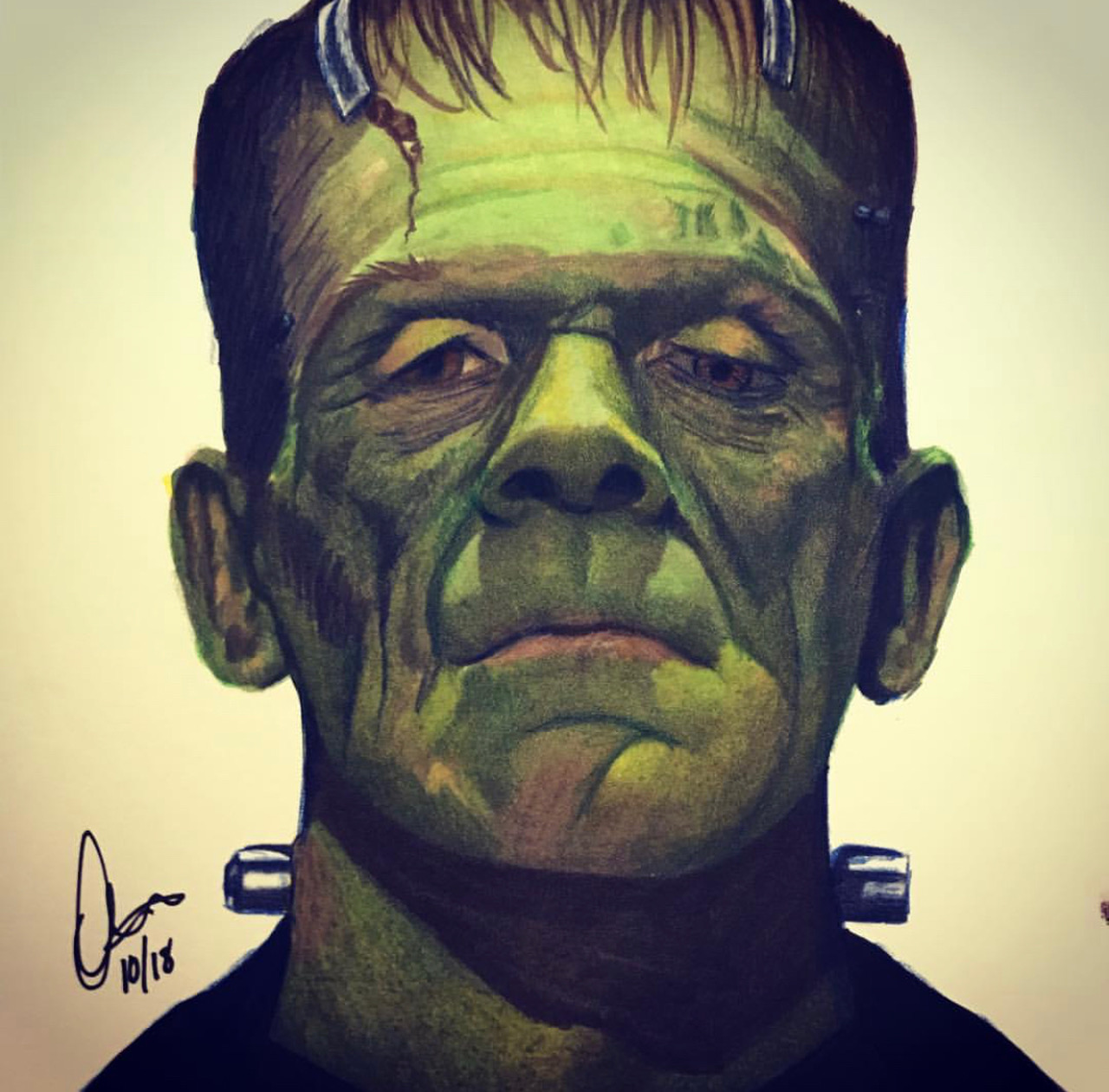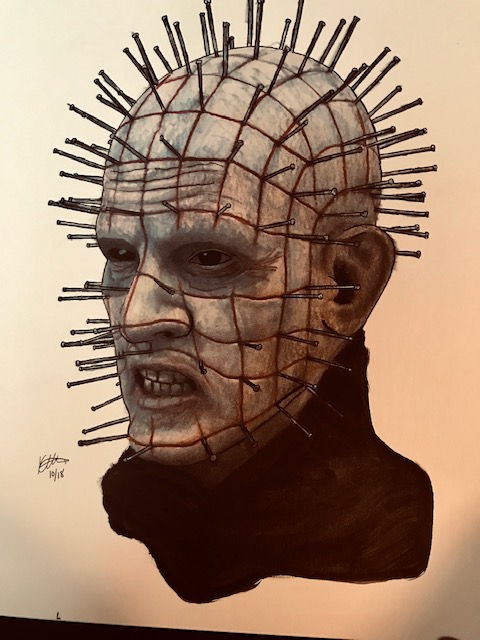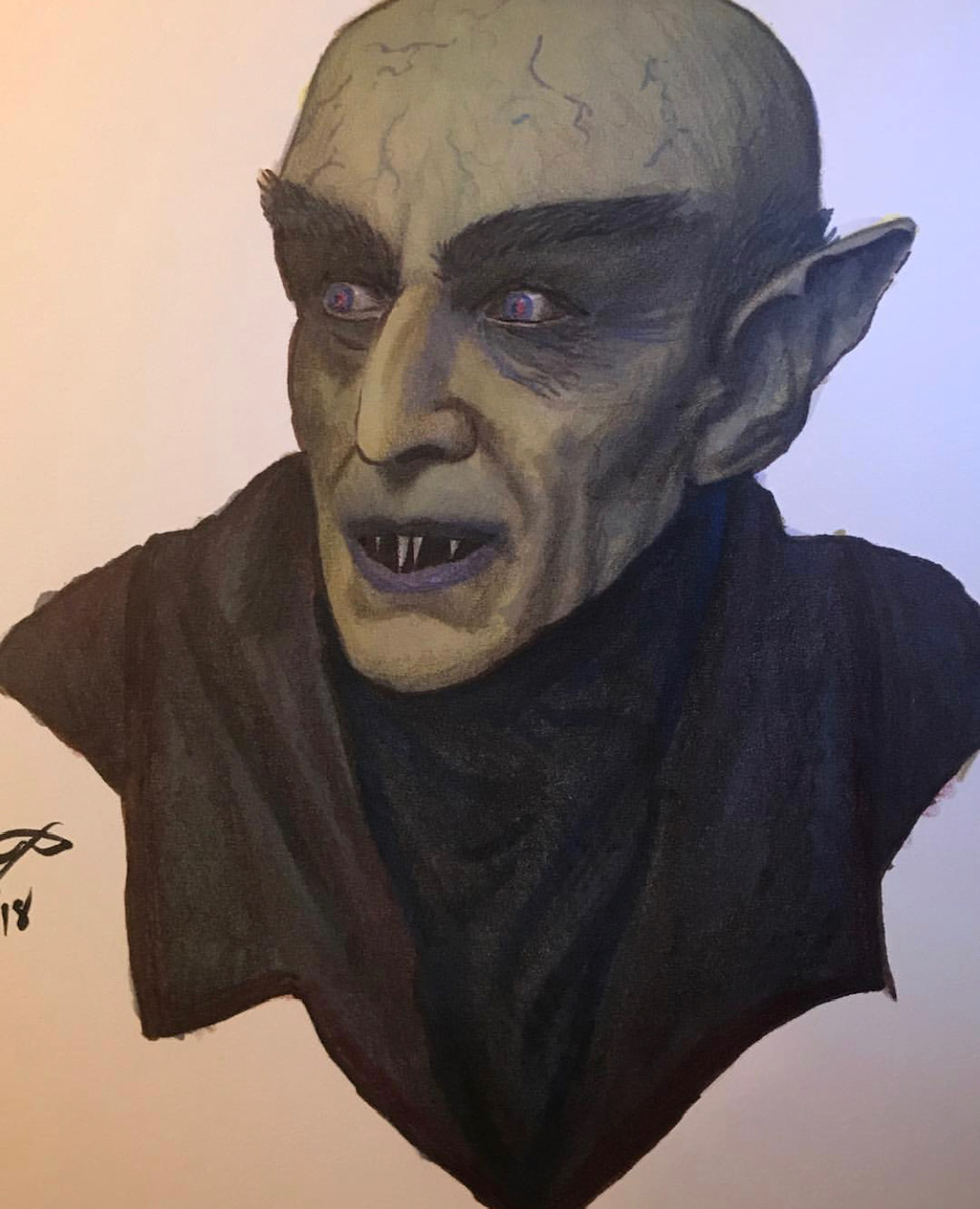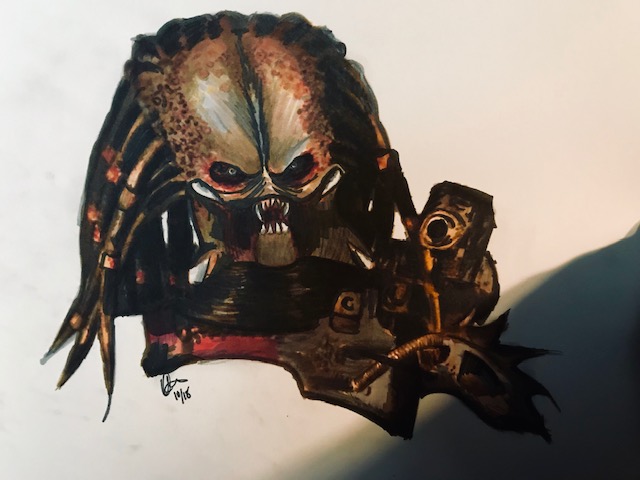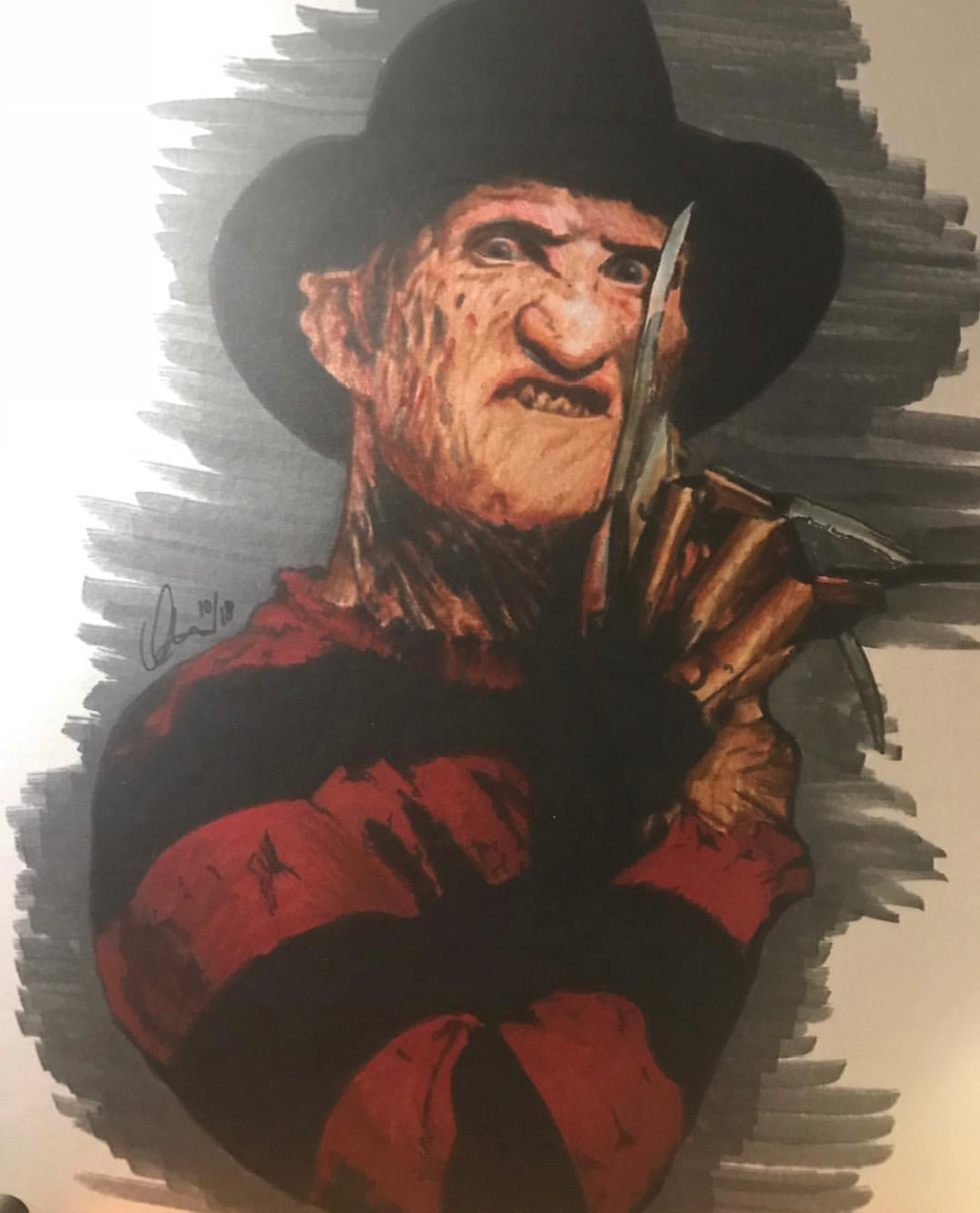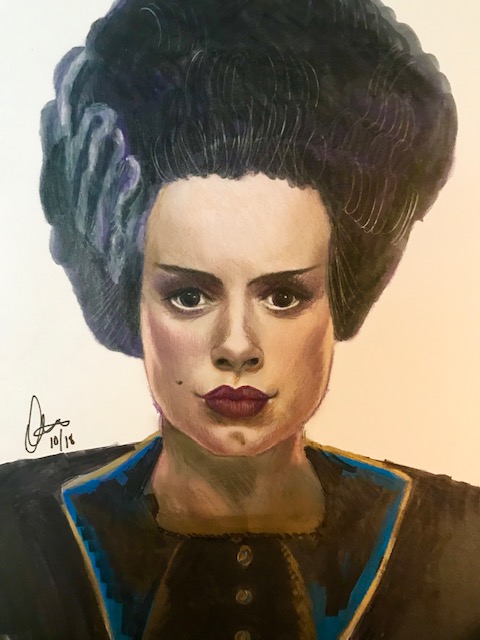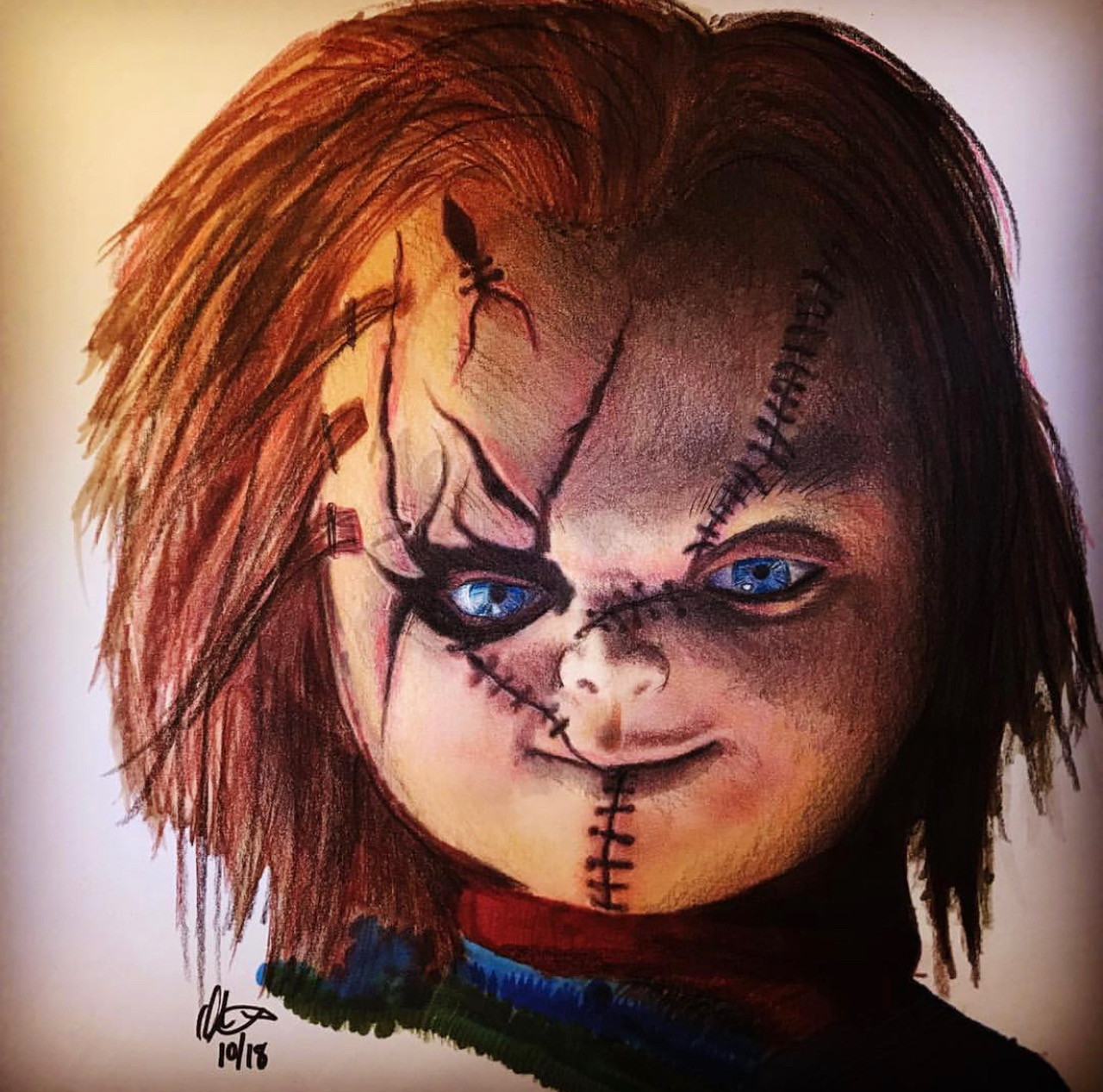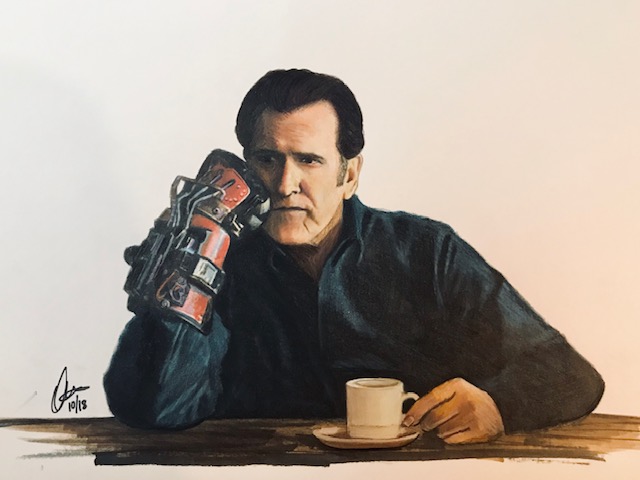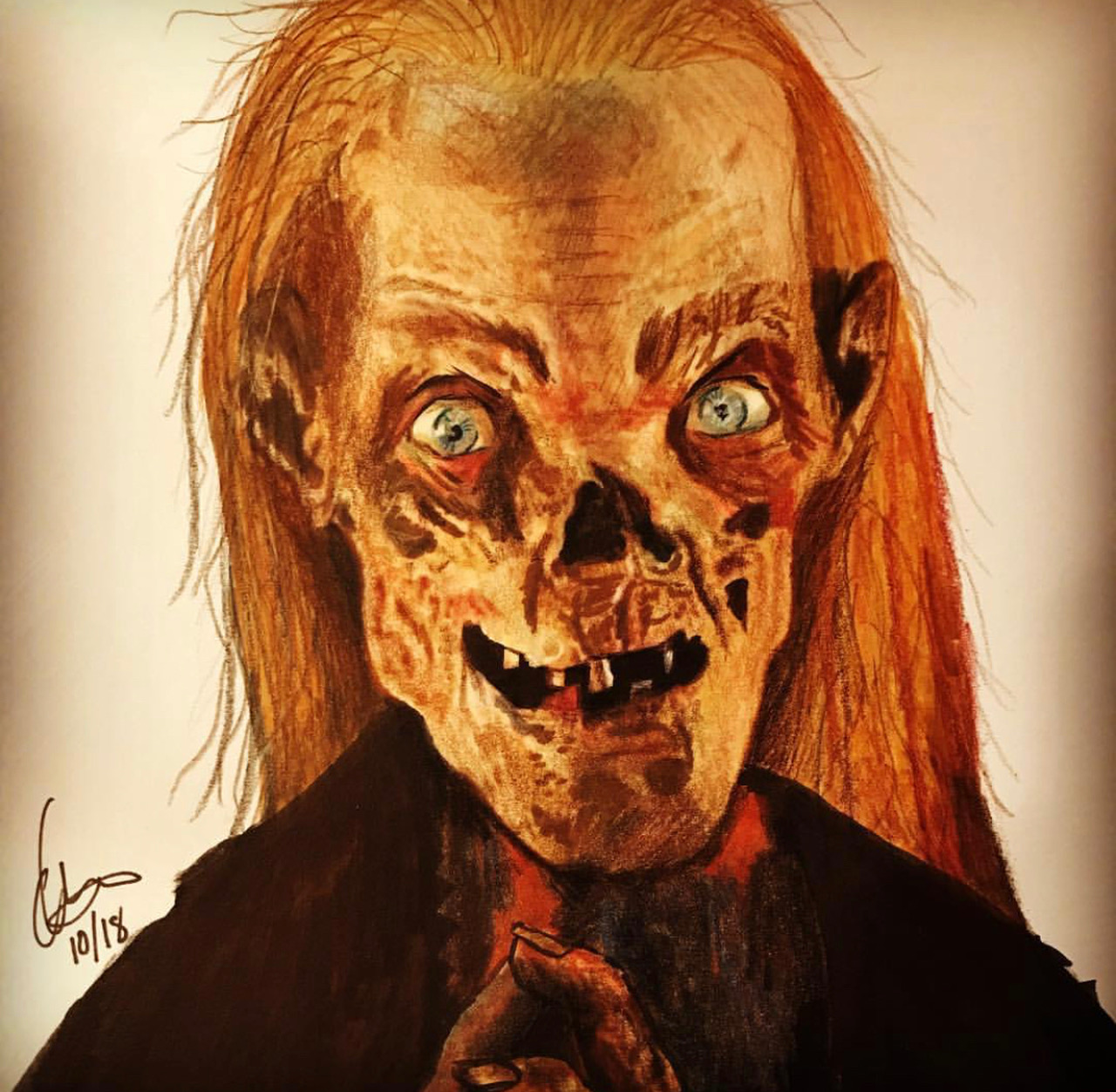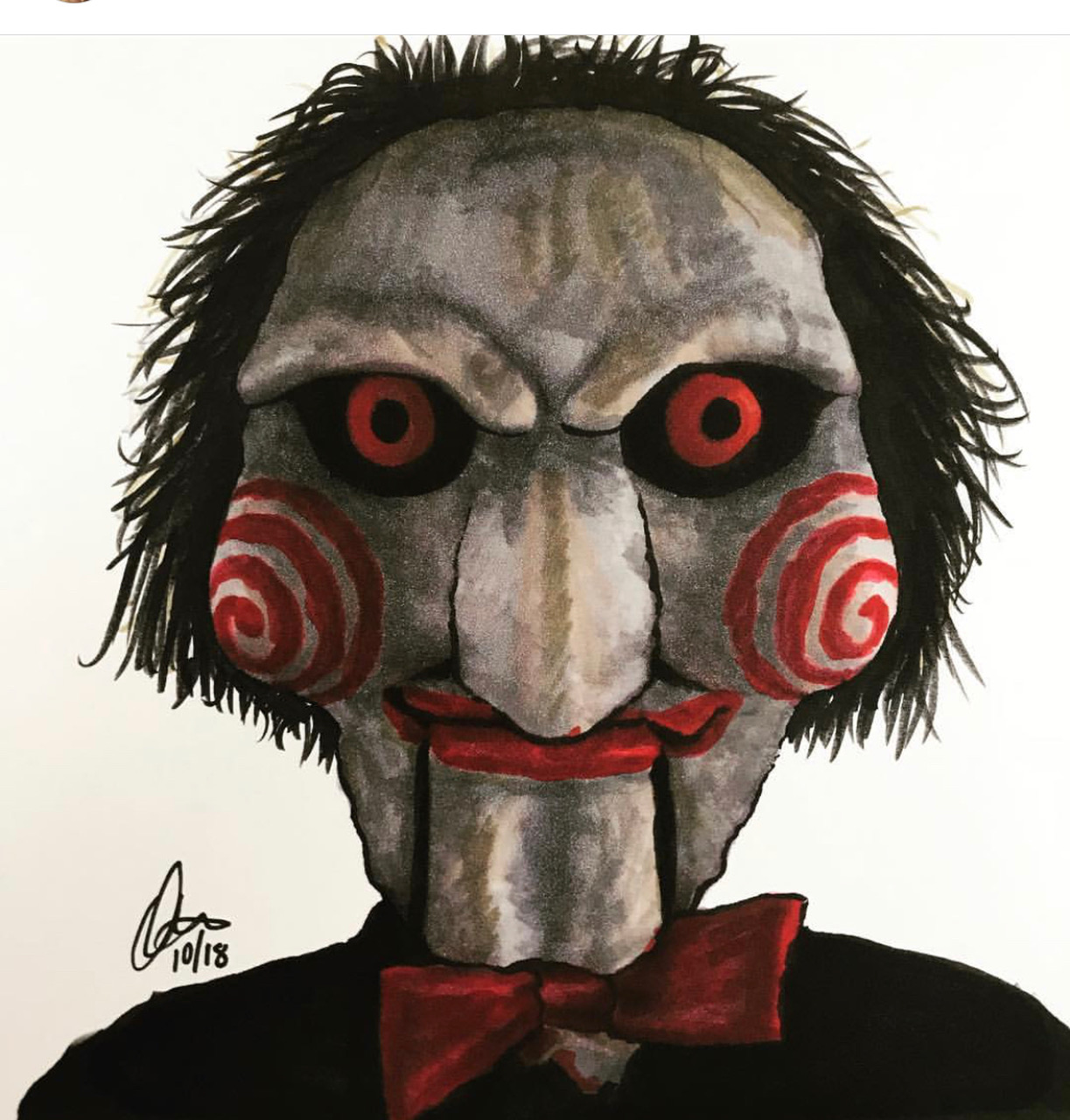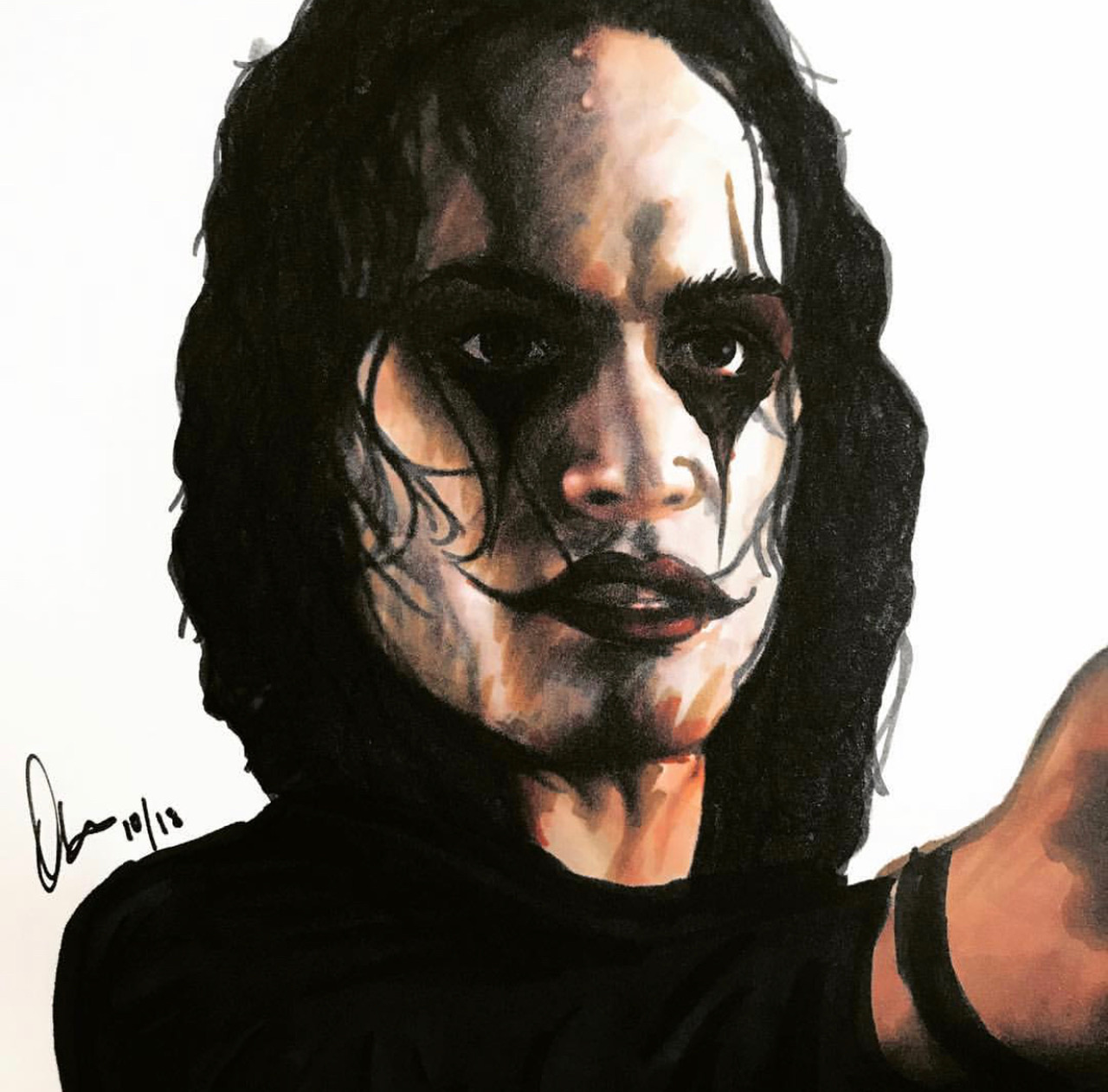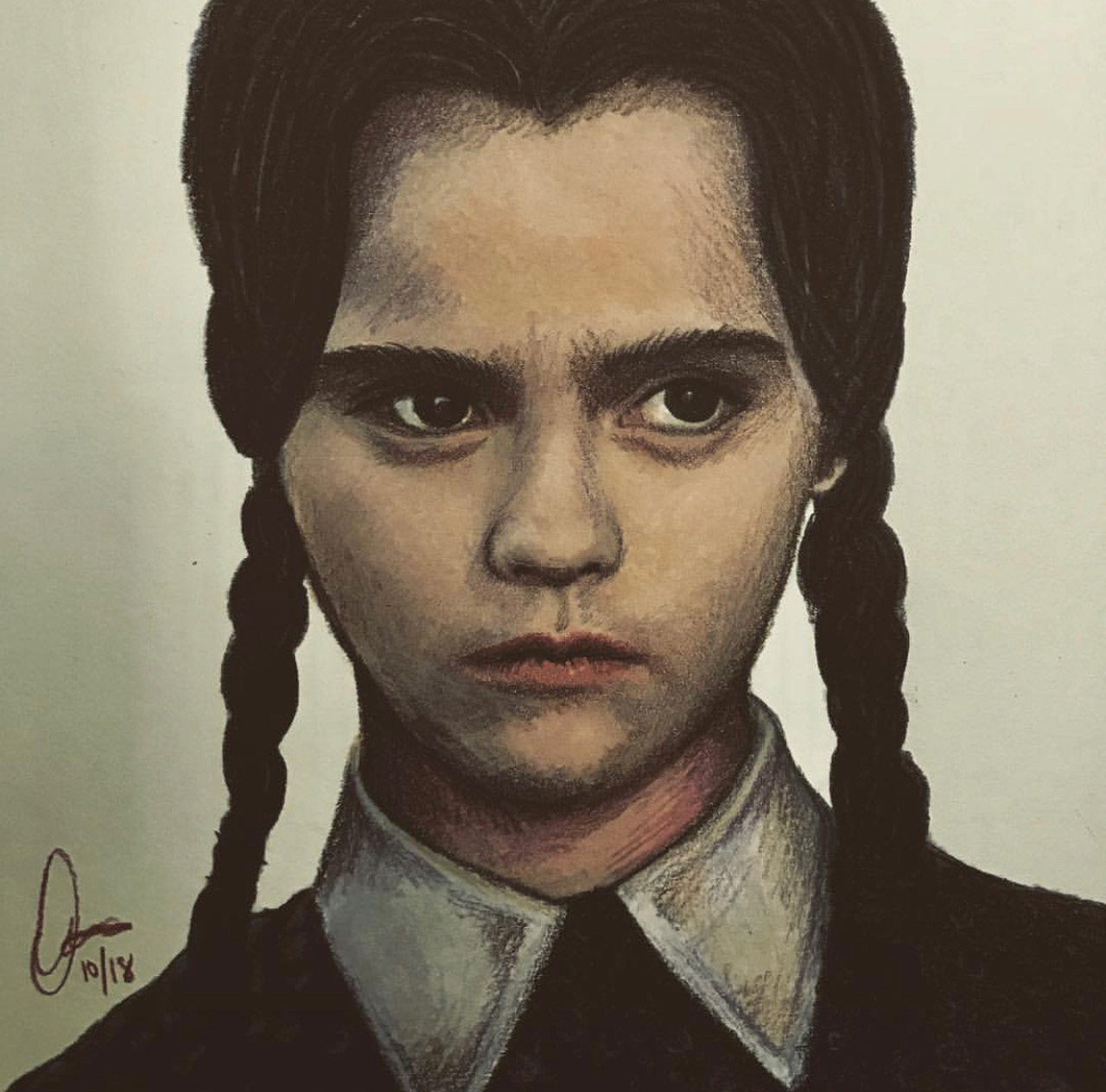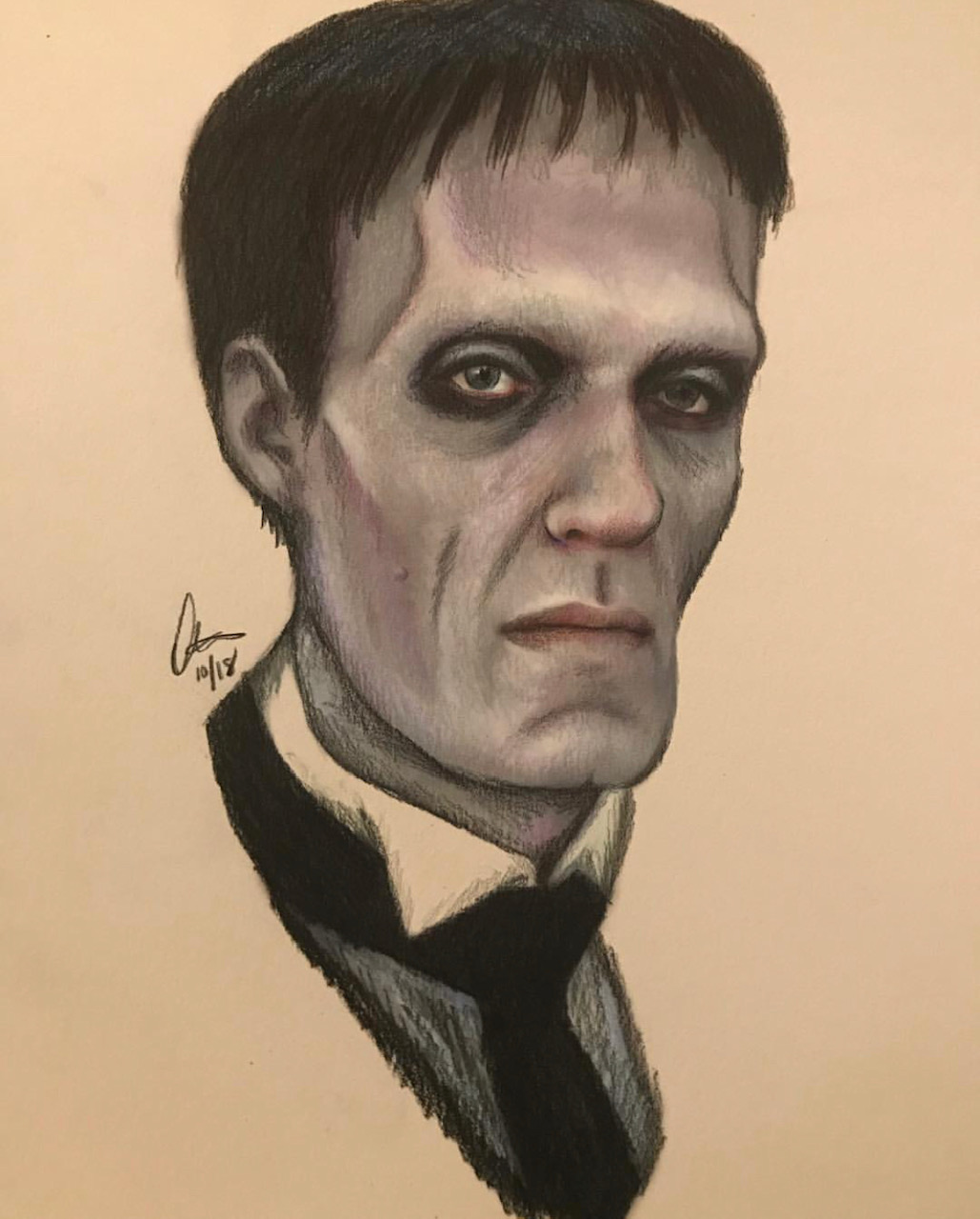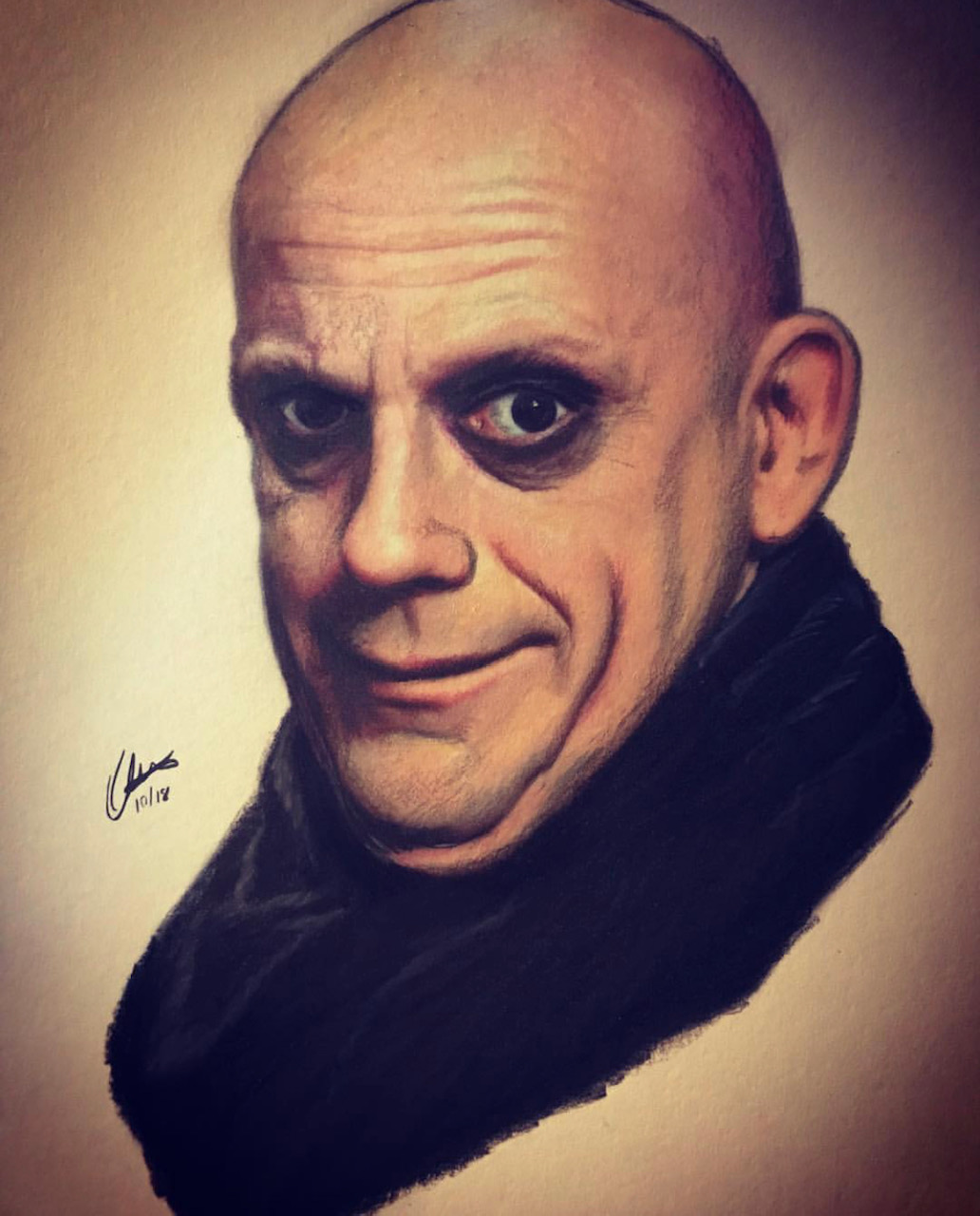 To have your work featured or if you know of a talented horror artist email info@rabbitinred.com.
You might also like
---
More from Horror Art
---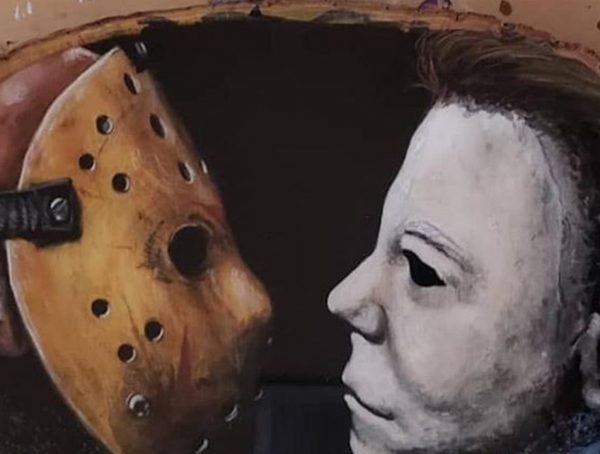 470
Horror art by the talented artist, painter and creator, The Creep Keeper. To see more of his work follow @art.of.the.creeps on …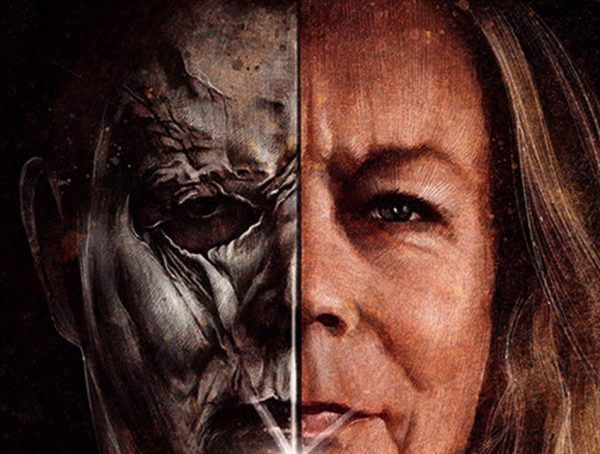 592
Horror art by the talented poster illustrator and film artist, Matthew Therrien. To see more his work follow @mt_illustration on Instagram …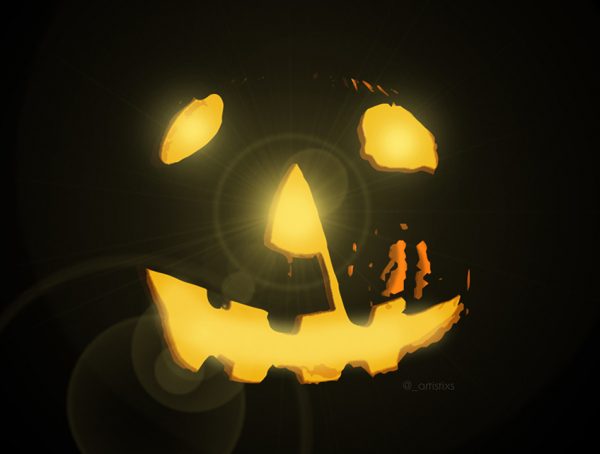 520
For Halloween month, we're featuring another talented horror artist, Charlie Bonecutter. Check out a sneak preview of his fanmade Halloween …