If 1980 horror was all about "Here's Johnny!", then 1982's catchphrase was easily "They're here!" It was a year when two titans collaborated on the year's biggest horror hit, Stephen King made his acting debut, and a couple of familiar faces, one behind the camera and the other behind a mask, were back to scare moviegoers. Here are the HORROR HELL OF FAME inductees for 1982: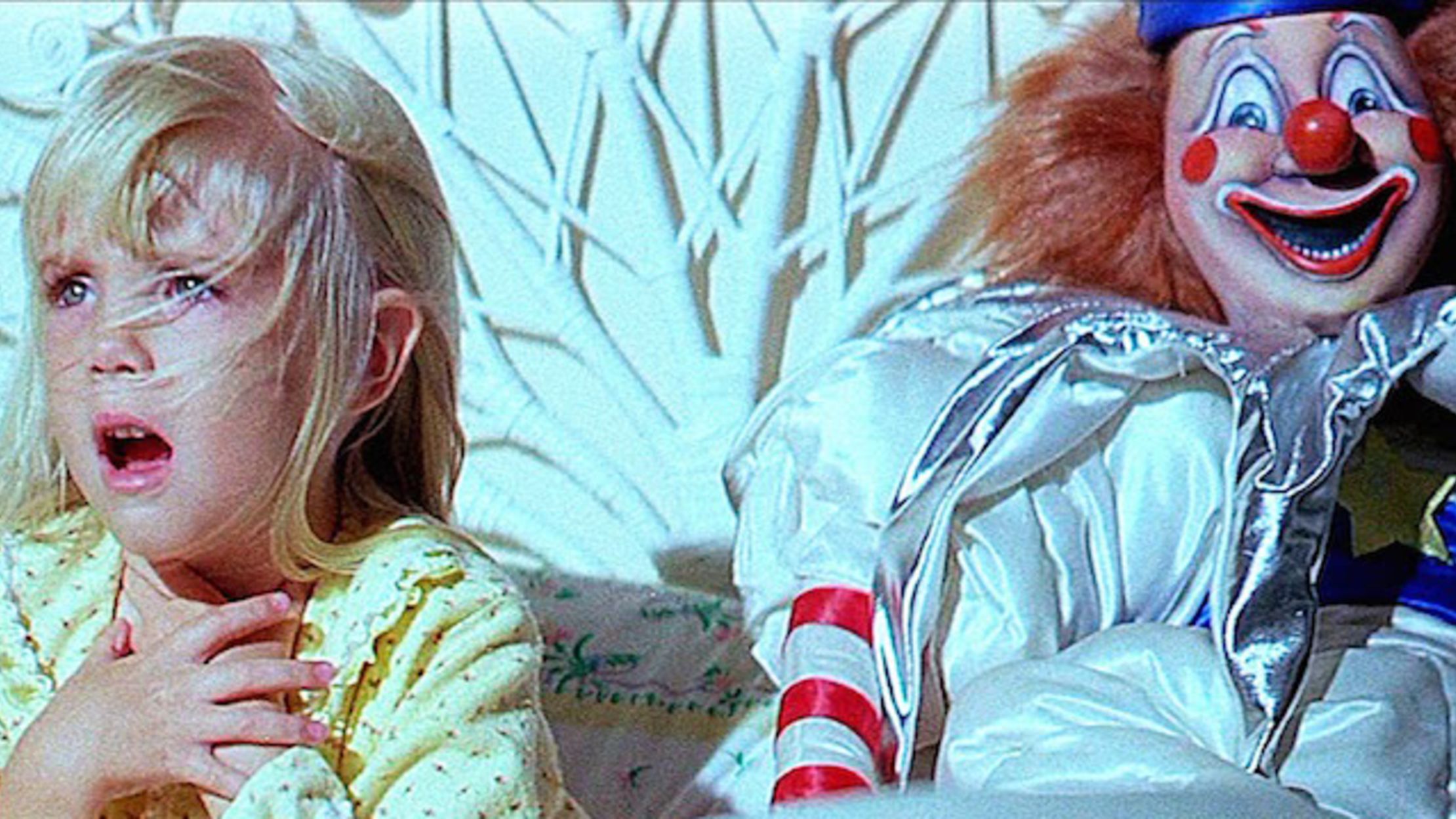 POLTERGEIST
With horror icon Tobe Hooper (The Texas Chainsaw Massacre) directing, and a story courtesy of and script co-written by Steven Spielberg (Jaws), POLTERGEIST was like Christmas in June for horror fans. Nominated for 3 Academy Awards (visual effects, sound effects editing, and original score), the film was a refreshing alternative for audiences whose idea of a good scare didn't need to involve sharp objects and violent deaths.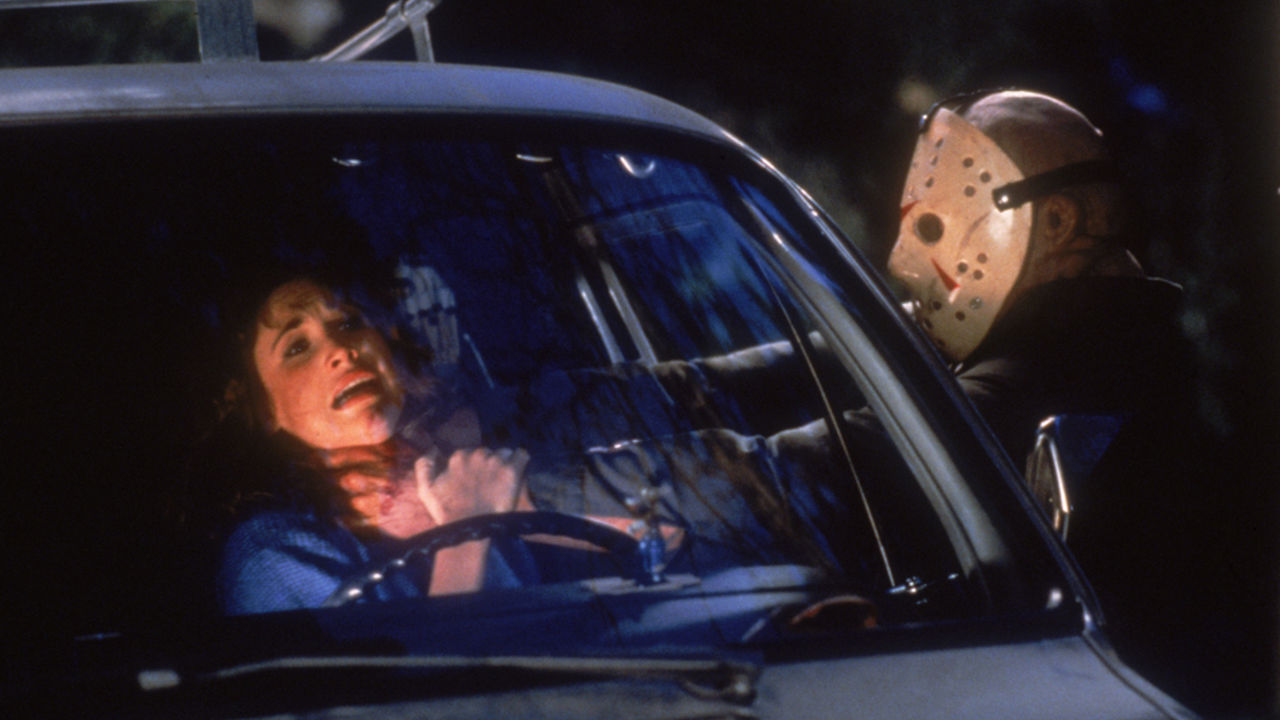 FRIDAY THE 13TH PART 3
Fans continued their blood affair with Jason Voorhees, sporting his signature hockey mask for the first time, as the Crystal Lake body count continued. And with this latest instalment making approximately $13 million more than Part 2, likely due to it being released in gimmicky 3D, the probability of adding a 4th movie to this slasher's franchise was a no brainer.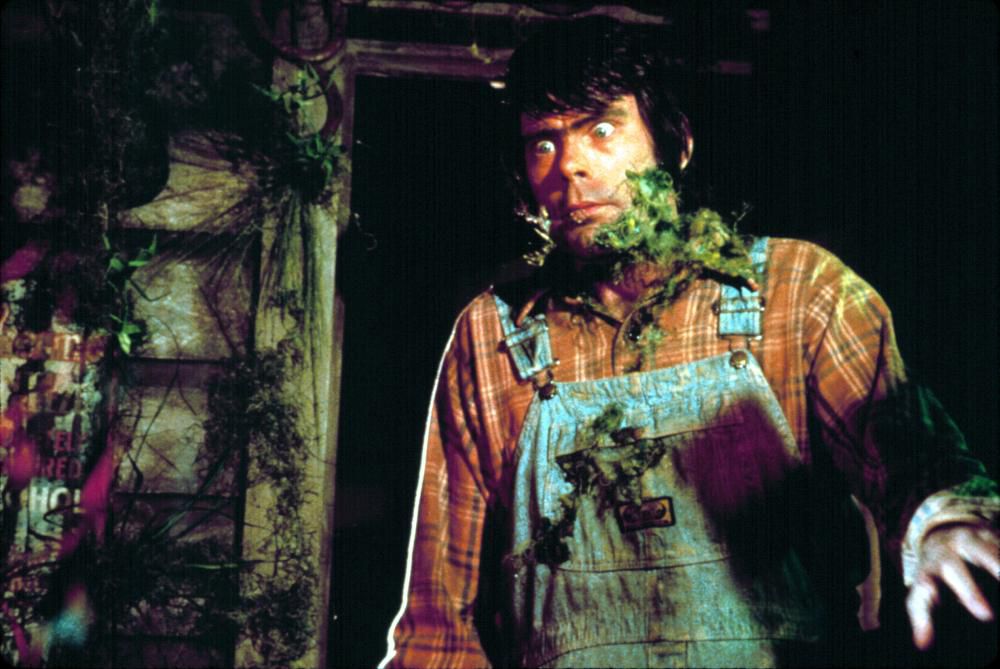 CREEPSHOW
Poltergeist wasn't the only horror flick in 1982 to benefit from a killer collaboration, as proven by CREEPSHOW; which brought together legendary director George A. Romero, especially famous for directing, writing, photographing and editing the original zombie flick, NIGHT OF THE LIVING DEAD (1968), and master of horror, Stephen King, here doing double duty as screenwriter AND actor. An anthology film that consisted of five short stories, and paid homage to the EC (Entertaining Comics) and DC horror comics of the 1950s, Creepshow brought an everything-old-is-new-again vibe to the genre, and moviegoers received it with open wallets.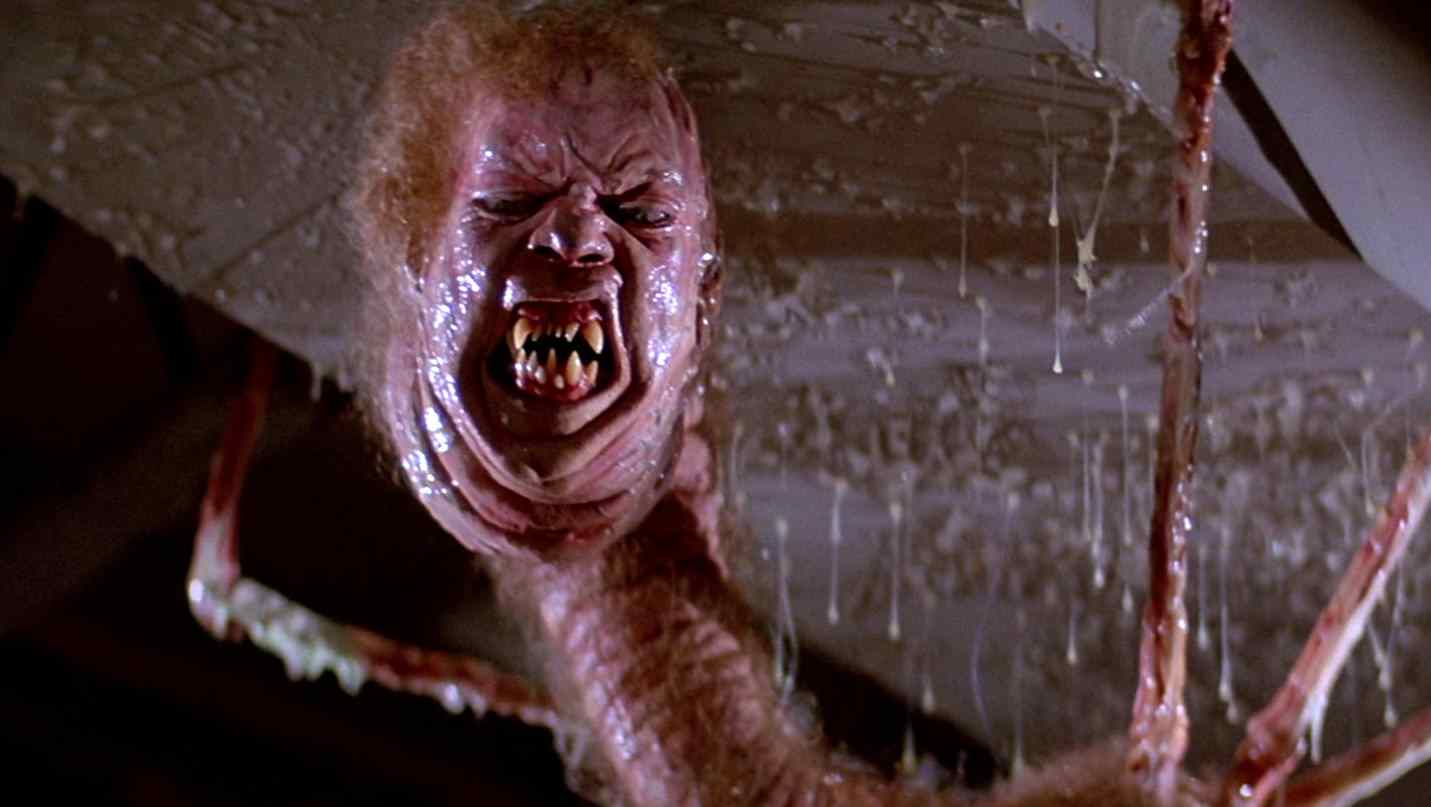 THE THING
As if new films from legendary horror directors Tobe Hooper and George A. Romero weren't already enough to send fans of the genre into a feeding frenzy, John Carpenter also returned in 1982 with THE THING, his follow-up film to the 1980 classic, THE FOG. Although neither a critical or commercial hit upon its release (making a little less than $20 million in North America on its $15 million budget), The Thing has since gained quite the cult following.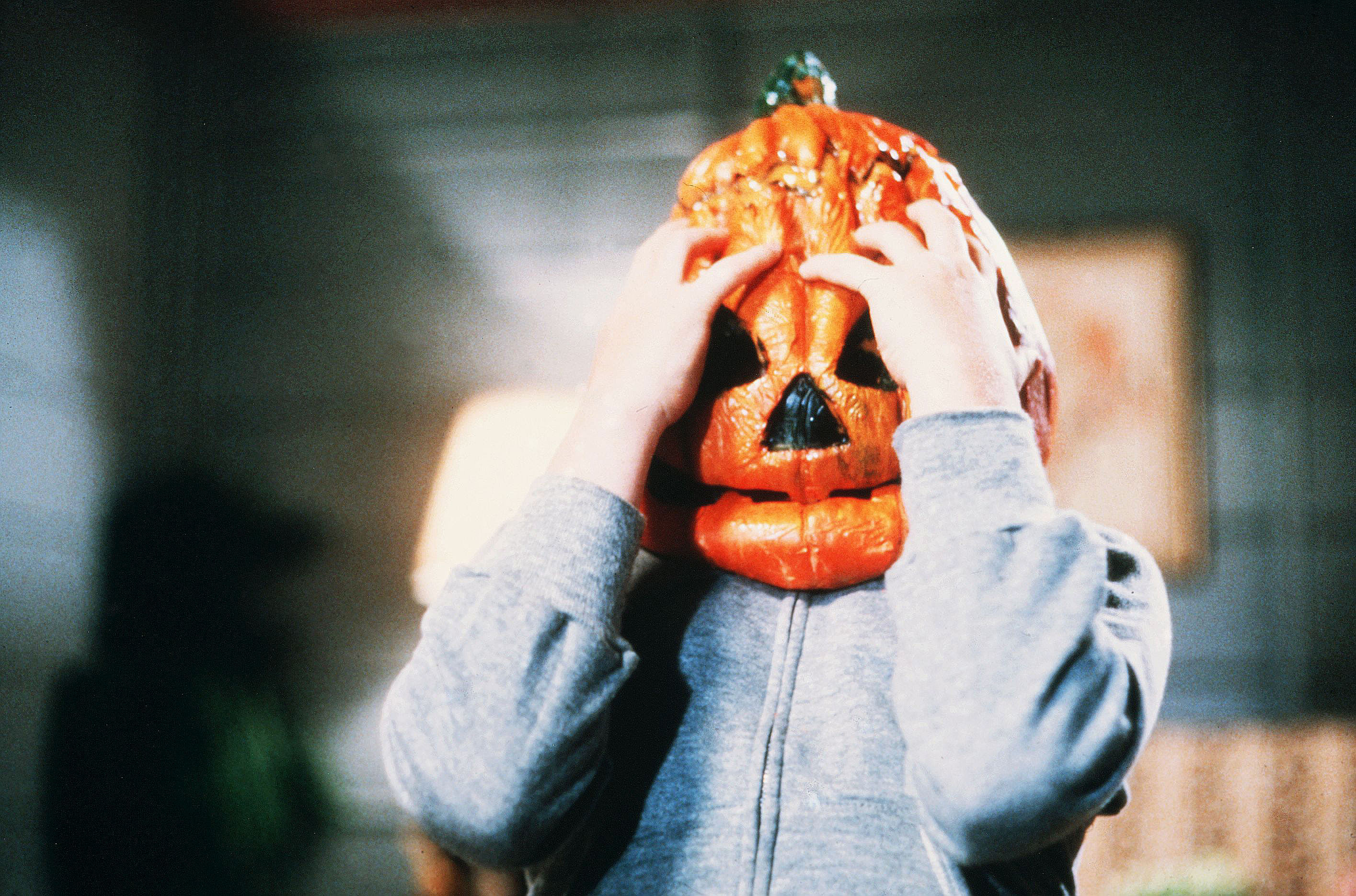 HALLOWEEN III: SEASON OF THE WITCH
Although John Carpenter and Debra Hill reunited for this third entry in the Halloween series, both as producers (as opposed to Carpenter directing, Hill producing, and both co-writing the original 1978 classic), HALLOWEEN III: SEASON OF THE WITCH was a brave, unexpected, but mostly unwelcome departure from the proven (read: successful) formula of its predecessors. Reaction to the film was as swift and telling as a sharp blade to the throat, and sent a clear message that if another Halloween movie was in the future, then killing machine Michael Myers had better be part of it.
STAY TUNED FOR THE 1983 HORROR HELL OF FAME!
More from Stories
---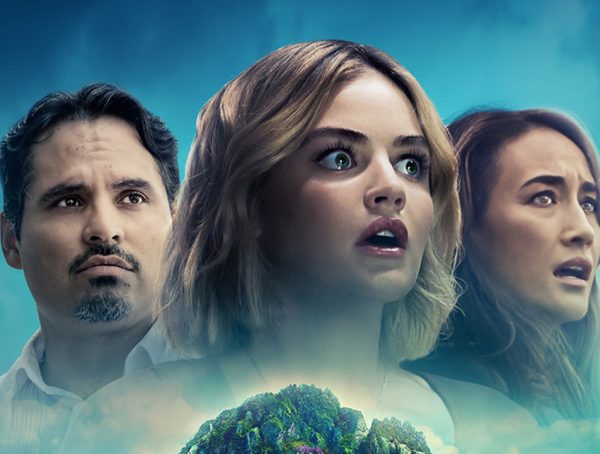 455
Is anyone else yearning for the day to once again watch a horror movie in an actual theater?  The spring …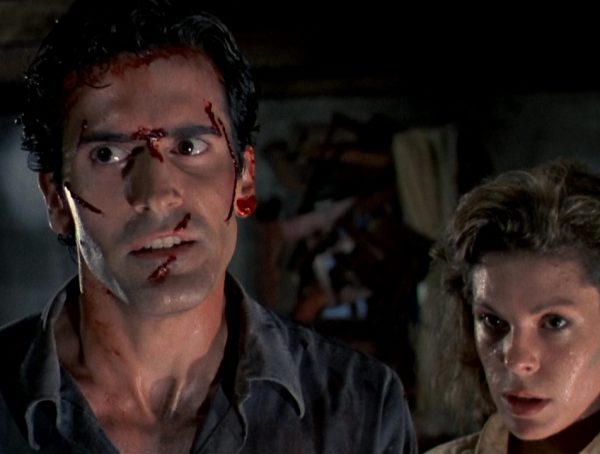 512
Christmas Day for horror fans, otherwise known as Halloween, may not be for another six months (!!!) but unlike their …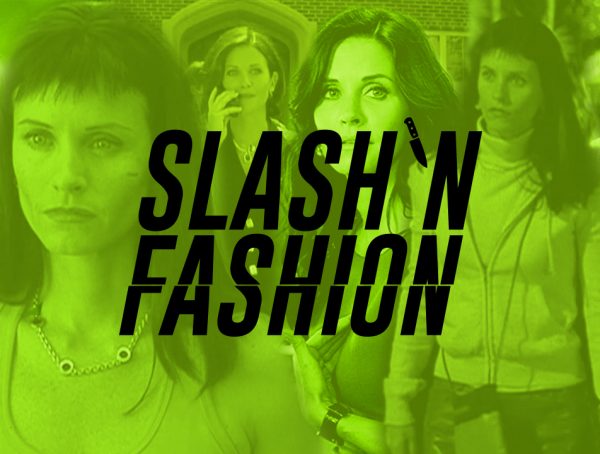 451
Spring is finally here and with it comes the latest fashions. Sadly, due to the pandemic, the only trend that …