Pet Sematary (2019)
4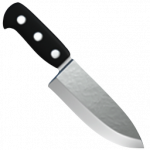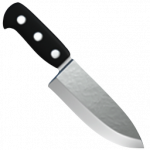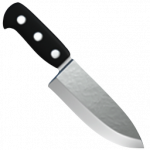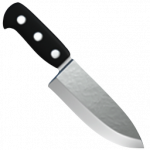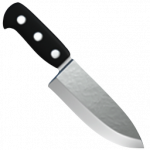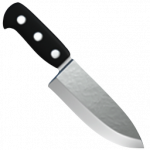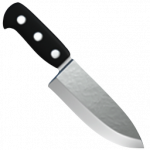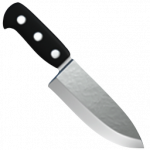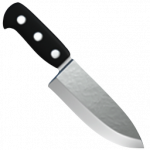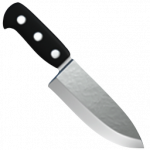 Pet Sematary (2019)
Sometimes Dead Is Better.
30 years after the original film adaptation of arguably one of Stephen King's darkest novels comes a remake of Pet Sematary, filled with standout performances, shocking new twists and a disturbing plot that will have you glued to your seat. 
Medical doctor Louis Creed (Jason Clarke), his wife Rachel (Amy Seimetz) and children Ellie (Jete Laurence) and Gage (twins Hugo and Lucas Lavoie) move from Boston to a small town in Maine with the hope of slowing down and spending more time with each other. Soon after moving, they learn of a pet cemetery in the woods behind their home. After the Creed's pet cat, Church, is run over by a transport and killed, a close neighbour, Jud (John Lithgow), brings Louis to an ancient burial ground behind the cemetery. Things get sinister when a vicious version of the cat returns and madness begins to unfold.
This new version of Pet Sematary has several changes from King's novel and the 1989 film adaptation. Co-directors Kevin Kölsch and Dennis Widmyer use the opportunity to add gut-wrenching twists and dive deeper into philosophical questions of the afterlife. Expect a doomful, sobering film, with less camp than Mary Lambert's version. The build-up to the infamous tragedy is a little slow, but there are no shortages of jump scares throughout, and the dreadful, creepy atmospheric qualities are still in high effect.
The film does an excellent job of making you feel emotionally invested in the Creed family and friendly neighbour Jud Crandall. The adult characters are all haunted by past tragedies that are still affecting them in the present day. We get a glimpse of these morbid scenes but some areas could have been further explored. We only hear a brief explanation as to why Jud would encourage Louis to bury Church on the ancient grounds, knowing the cat would come back in evil form. Regardless, the entire cast put in solid performances. Kudos to Jete Laurence who's returned-from-the-dead Ellie will leave you terror-stricken.
Whether this remake lives up to the 1989 version is debatable but it does deliver the same disturbingly ominous tone. The film's final moments reach slasher territory, which leaves audiences feeling unease and at the same time not wanting to look away. 
More from Reviews
---