Us (2019)
5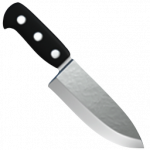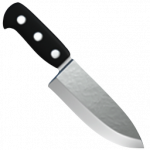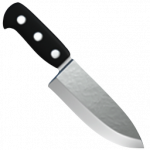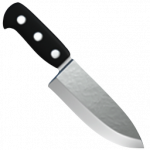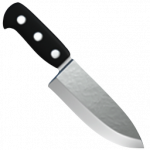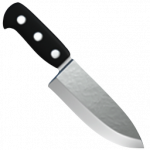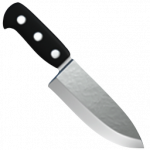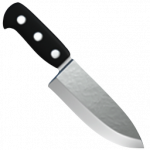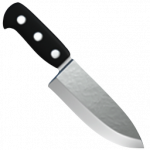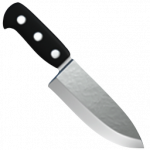 Us (2019)
We are our own worst enemy.
Jordan Peele's sophomore film Us brings a fresh concept to horror and though not as critically acclaimed as the highly successful Get Out, it's just as much fun to watch.
After a message about the thousands of miles of tunnels under the U.S. that serve no purpose at all, the film kicks off on the beachside in a Santa Cruz amusement park where a little girl sporting a Michael Jackson 'Thriller' t-shirt wanders off from her family. Young Adelaide enters into a funhouse with a sign reading "Find Yourself" at the entrance. She soon is lost in the hall of mirrors and comes face to face with an exact doppelgänger.
Fast forward to present day. Adelaide Wilson (Lupita Nyong'o) along with her husband Gabe (Winston Duke) and son (Evan Alex) and daughter (Shahadi Wright Joseph) go on a vacation to the beachfront home she grew up in as a child. Haunted by memories of the past, Adelaide is on edge and grows increasingly protective of her family. Her fears become a reality when four mysterious strangers appear in their driveway, who look exactly like them (referred to as the Tethered). The Wilsons are forced into survival mode and must try to outsmart the Tethered to get out alive.
Us is filled with symbolic metaphors throughout and takes a dark look at America's past. As I wrote this review, I looked up to see the time displayed was 11:11, a recurring reference in the film. You'll also notice rabbits sprinkled throughout, even appearing on Zora's shirt at one point. Director Jordan Peele fears rabbits and has said, "If you'd put a rabbit brain in a human body, you would have Michael Myers. They do not have sympathy, empathy, they would rip your head off if they could." I quite like the reference ;).
Comedy and horror genres are blended wonderfully in the film. Scares could have been amped up; however, the Tethered, explained in the film as a man-made phenomenon, are truly creepy, each with their own freakish features. Red's (Adelaide's doppelganger) voice alone will send chills down your spine. The vacation home makes for an eerie, atmospheric setting and the film eventually expands to reveal the gruesome attacks have gone national.
The score perfectly amplifies the tensions and works well with the creatively shot visuals; a new favourite of mine in the horror genre. The cinematography is polished throughout and you can see the artistry that went into every shot.
The entire cast provides outstanding performances, especially Lupita, who delivers a brilliant range of emotion between the two characters. Winston's comedic moments help break up the tension and are not overdone. Scenes where the Wilsons need to fight off the swanky (and newly Tethered) Tylers family are both hair-raising and amusing. It's like a macabre version of The Great Outdoors.
Us is filled with twists that will make you question good and evil. It's a psychological horror left open to interpretation and debate. With its original concept, chilly atmosphere and superb performances, Us takes you on a thrill ride to its alarming conclusion.
More from Reviews
---