In 1980, the bloodgate unlocked by John Carpenter's genre-defining HALLOWEEN (1978) was bursting with a tidal wave of horror movies that was as unstoppable a force as some of the onscreen killers it unleashed.  It was a year when Stephen King's cinematic influence continued, one of the most successful horror franchises of all time was born, and a certain scream queen reigned supreme.  Here are the HORROR HELL OF FAME inductees for 1980: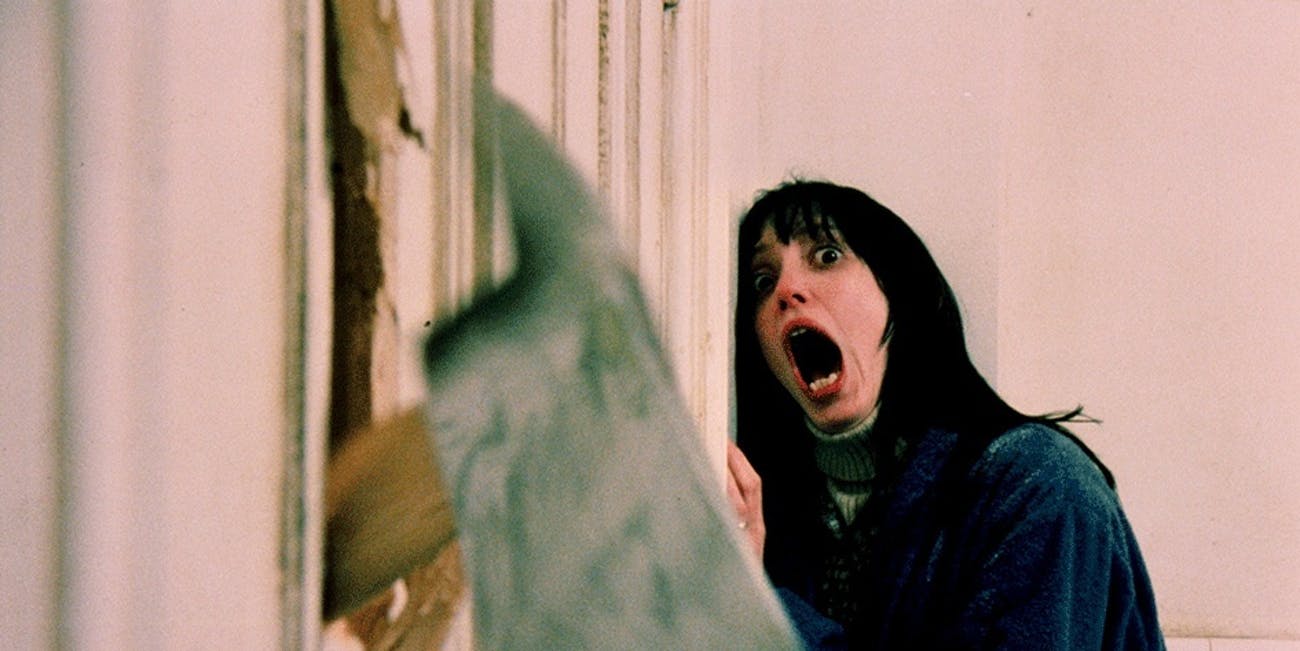 THE SHINING
THE SHINING wasn't the first Stephen King novel to be adapted to the screen, that honour goes to Brian De Palma's CARRIE (1976), but legendary director Stanley Kubrick's chilling big screen treatment is probably the most talked about and respected adaptation of any of the literally dozens of movies that have been based on the novelist's works. Powered by a take-no-prisoners Jack Nicholson performance, some crazy-iconic imagery and THAT equal-parts-hilarious-and-terrifying "Heeeere's Johnny!" scene, The Shining was both an instant hit and a classic.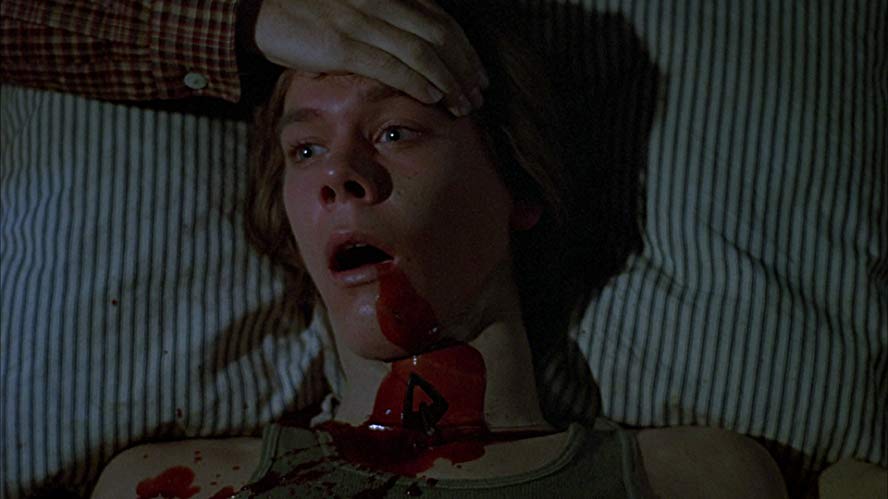 FRIDAY THE 13TH
Given the massive commercial success of HALLOWEEN, it was only a matter of time before Hollywood created some play-date worthy competition for Michael Myers. Enter FRIDAY THE 13th, the first of a staggering 12 entries (so far) in the franchise, and the soon-to-be household name of its goalie-mask-wearing (eventual) killer, Jason Voorhees. Friday the 13th was an immediate hit with audiences, whose post-Halloween bloodlust was clearly insatiable. And how cool is it that this was one of Kevin Bacon's first roles?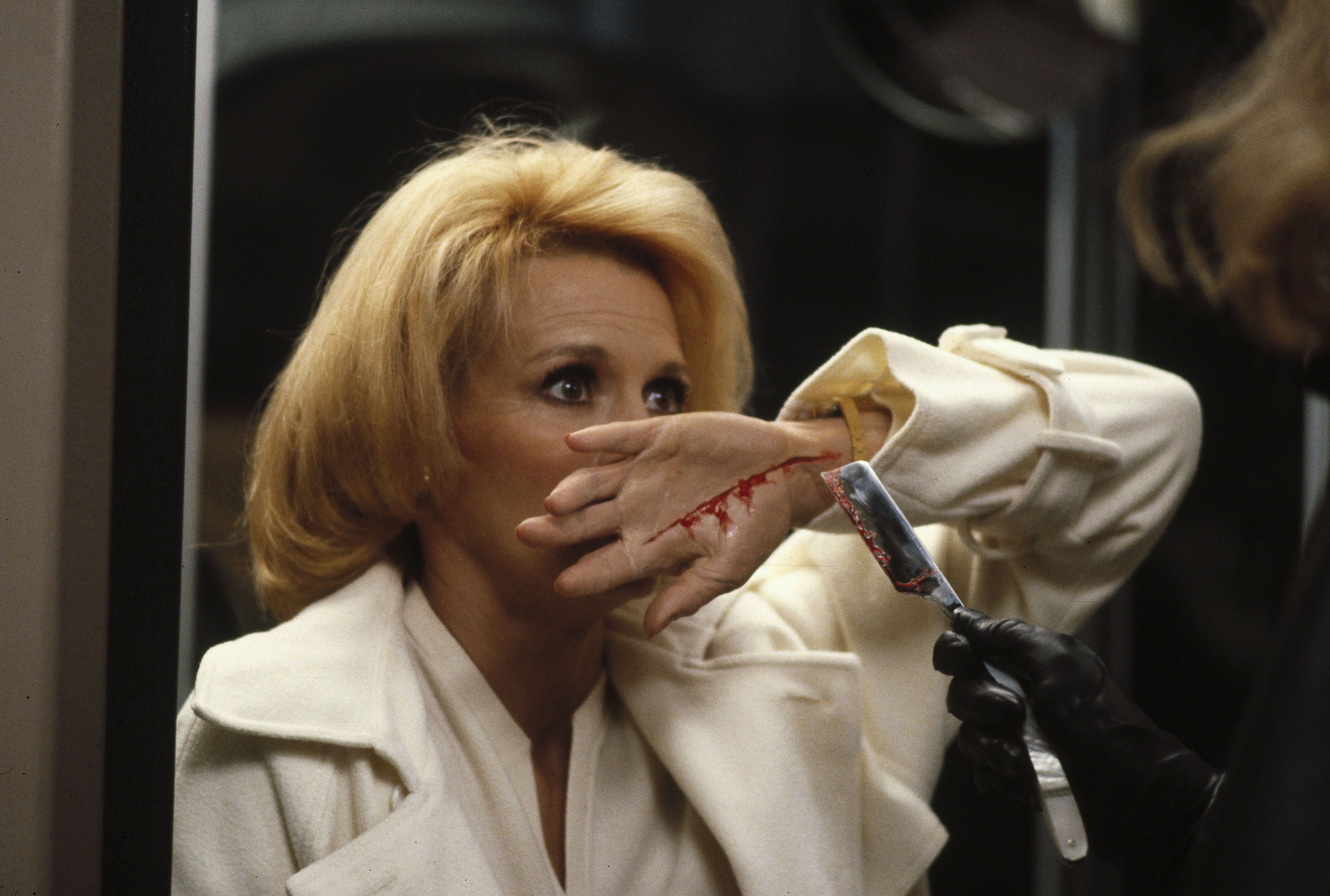 DRESSED TO KILL
Director Brian De Palma was no stranger to the horror genre in 1980, courtesy of his hit screen adaptation of Stephen King's CARRIE (1976), and with DRESSED TO KILL he enthusiastically embraced the "slasher" sub-genre with his usual stylized execution. Casting established actors like Michael Caine and Angie Dickinson in unexpected roles was a stroke of genius, and adding his talented wife (at the time) Nancy Allen, who was also in Carrie, as the fierce female lead resulted in a twisted roller-coaster ride of suspense and thrills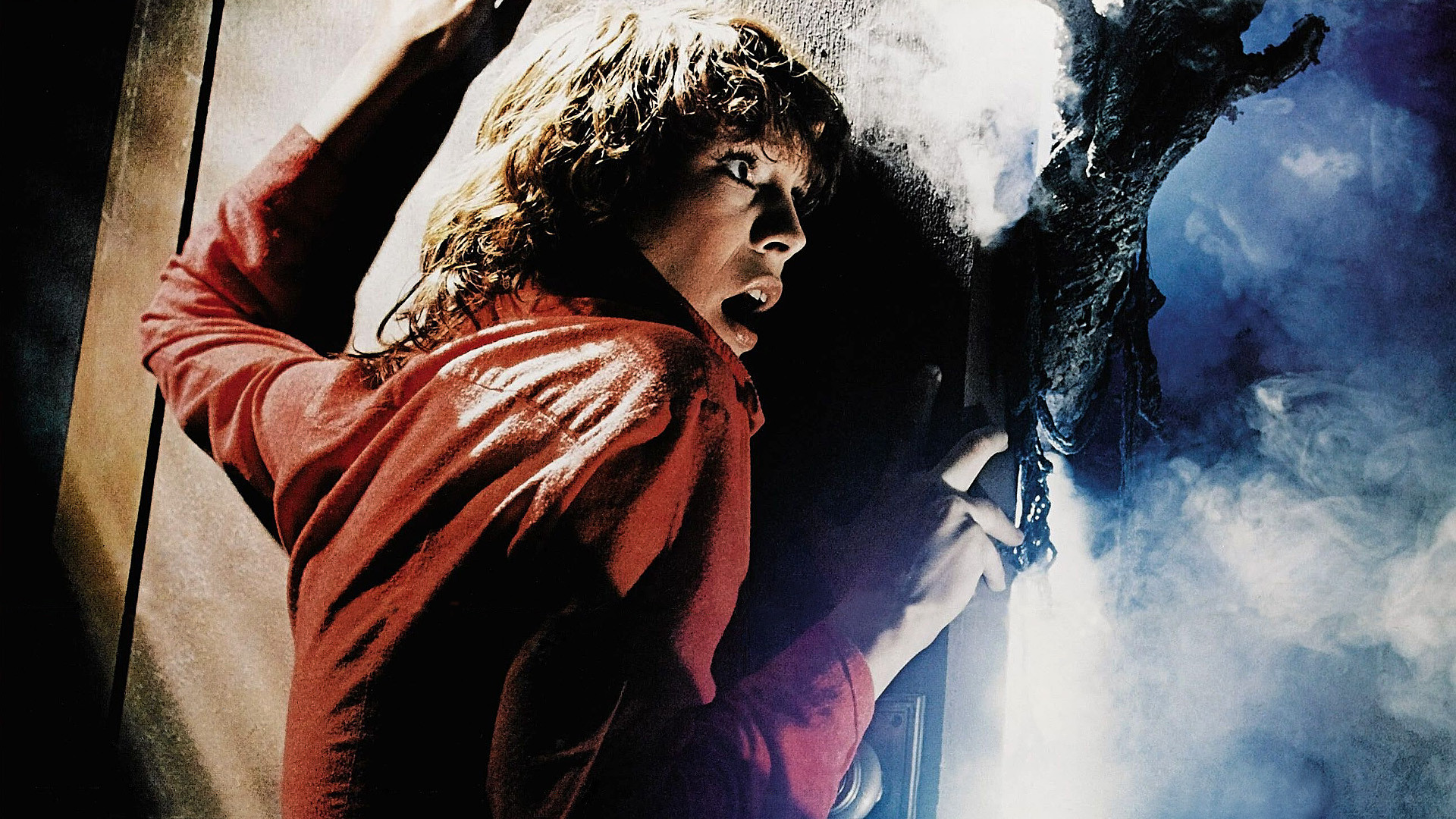 THE FOG
Director John Carpenter's follow-up feature film to HALLOWEEN (1978) rolled into theaters in the form of THE FOG, reuniting horror fans with many of the original Halloween players, including producer and co-writer Debra Hill, actors Jamie Lee Curtis (Laurie!) and Nancy Loomis (Annie!), as well as JLC's mother, and arguably THE original scream queen, Janet Leigh (of Alfred Hitchcock's classic, PSYCHO). Although not on the same level as Halloween, The Fog still delivered enough scares to satisfy its audience and made an incredible profit on its estimated $1 million budget while doing so.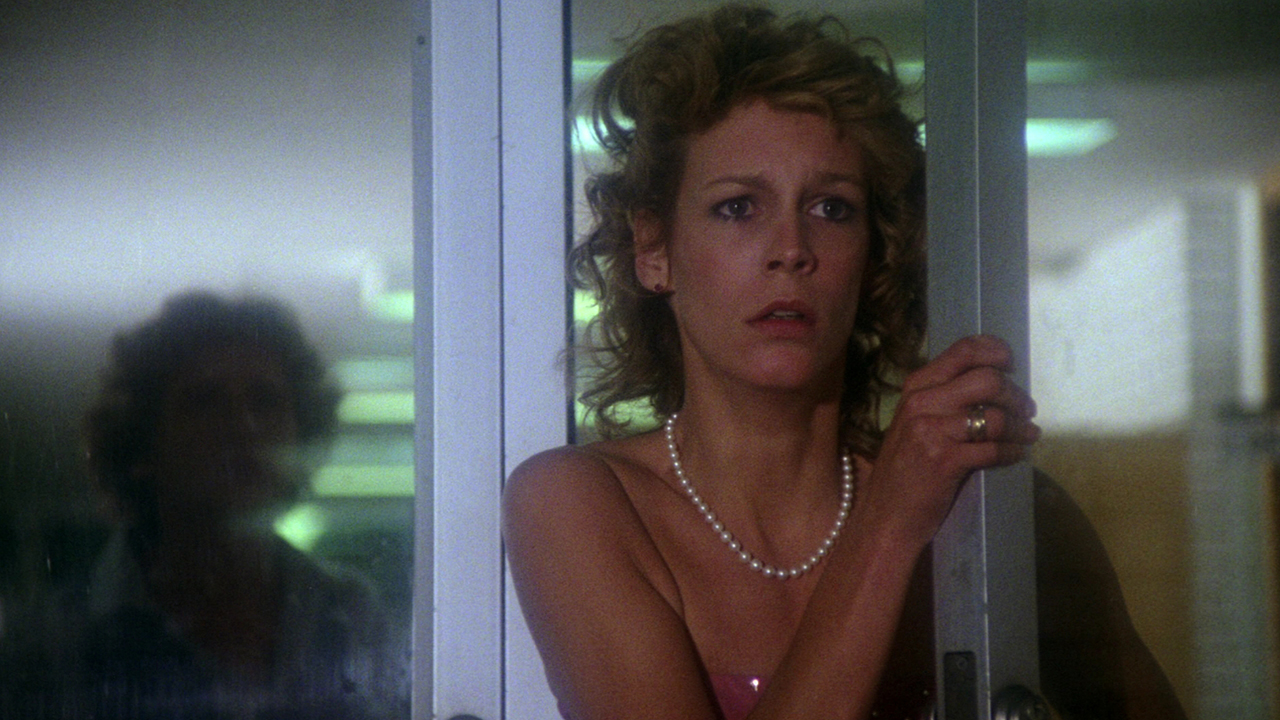 PROM NIGHT
Jamie Lee Curtis was horror's undisputed scream queen (and final girl) in 1981, with not one but THREE slasher films released that year. THE FOG, released in February was the biggest hit of the trio, with PROM NIGHT (July) and TERROR TRAIN (October) taking second and third place. And while audiences were unaware of it at the time, all three films were a prelude to the return of her Halloween heroine, Laurie Strode…
STAY TUNED FOR THE 1981 HORROR HELL OF FAME!
More from Stories
---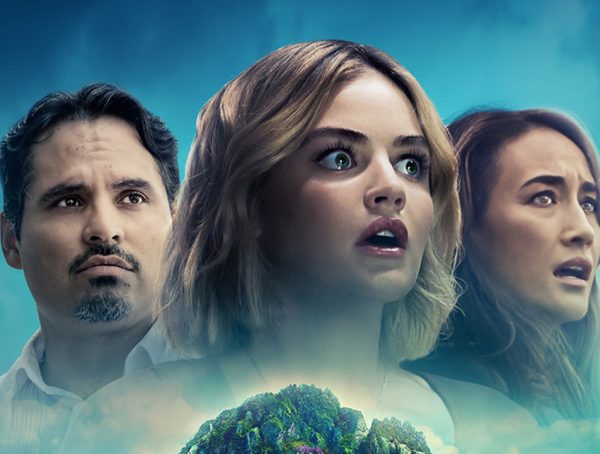 373
Is anyone else yearning for the day to once again watch a horror movie in an actual theater?  The spring …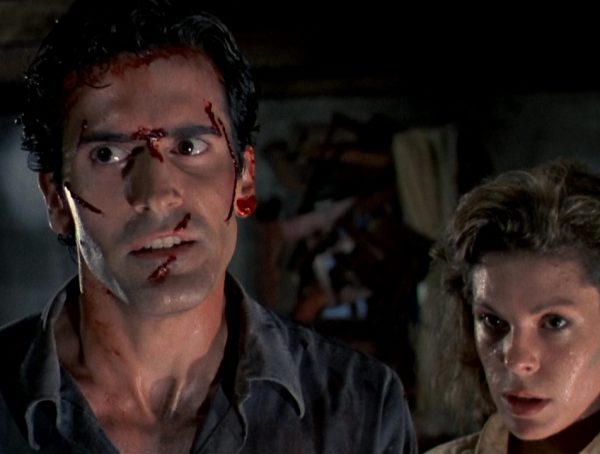 456
Christmas Day for horror fans, otherwise known as Halloween, may not be for another six months (!!!) but unlike their …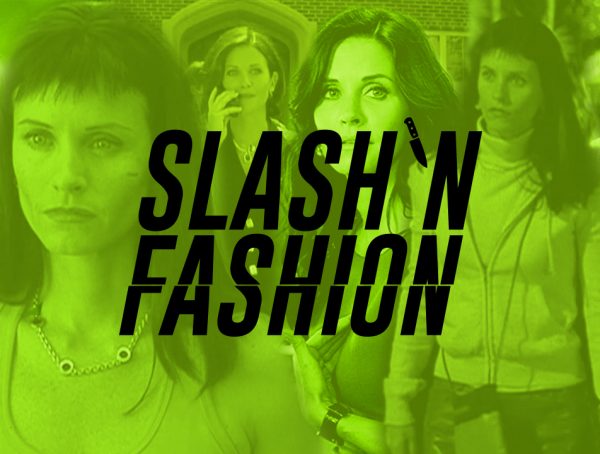 425
Spring is finally here and with it comes the latest fashions. Sadly, due to the pandemic, the only trend that …