Happy Death Day 2U (2019)
5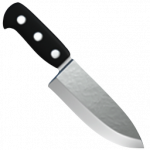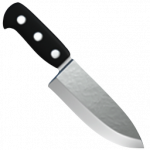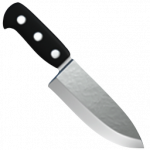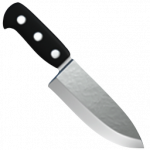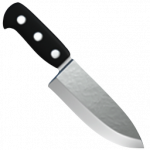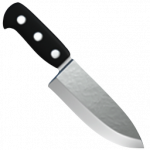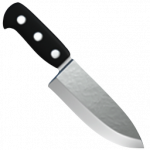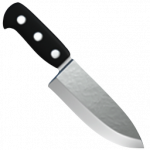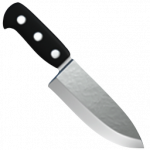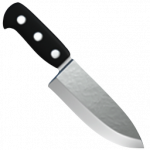 Summary
Death makes a killer comeback
In the horror genre, it's rare when a sequel is better than the original. Though not impossible, it's hard to think of superior sequels off the top of your head. Happy Death Day, which uses the same formula as 1993's Groundhog Day, was a surprise hit for the slasher genre in 2017. It introduced a likable cast, a memorable, baby-masked killer, and played up slasher film tropes. Leaving the theatre, I was pleasantly surprised to find its sequel even more enjoyable than the first film.
College student Tree Gelbman (Jessica Rothe) once again finds herself stuck in a parallel universe due to her boyfriend Carter's (Israel Broussard) roommate's time-altering science project. The masked killer is back, more psychotic than ever, and Tree realizes she must die repeatedly to save everyone.
The storyline may seem redundant, but Happy Death Day 2U doesn't have the same repetitive nature as the first film. That storyline is already established so they can move beyond that in this new chapter. Whereas Happy Death Day paid homage to Groundhog Day, this new film uses Back to the Future 2 as its inspiration, even giving the film a shout out at one point.
Sequels often introduce a new cast with only a few characters returning from the original.  Fortunately, in Happy Death Day 2U the full cast is back and they do a stellar job reprising their roles. Unlike some slashers, which introduce characters just to kill them off, here the characters are further developed so you care about them even more. Jessica Rothe displays a rollercoaster of emotions, from anger and frustration to cleverness, determination and strength. She even performs well in more dramatic scenes, like reuniting with her deceased mother due to travelling back in time. Between both films, Tree proves to be a worthy final girl. Tree's boyfriend, Carter, is just as cute as he was in the first movie, and the two make a killer duo even though he is now dating Tree's sorority sister, Danielle (Rachel Matthews), who provides comic relief throughout the film. HDD2U kicks off with Ryan (Phi Vu), a supporting character from the original, who now plays an integral role in the plot.
At the beginning, Tree provides a quick recap of the events of the first film; so don't worry if you forget a few key moments. We also get a creepy scene where students sporting the baby mask get-up surround Tree, Carter and Ryan in a gymnasium. This gave me vibes from Scream 2's opening. After two films, Baby Face proves he can fit in among genre killers like Michael, Ghostface and Chucky. Expect to see intense chase scenes and very creative death sequences.
The film's soundtrack is also effective, with songs like Hard Times by Paramore and a remake of Stayin' Alive by Lizzo helping to transport scenes while adding thrills.
Happy Death Day 2U is a fun ride all the way through to its high-energy climax. The film manages to build on the original concept, successfully providing a fresh, new story. I wish the movie had been a tad scarier, but it does a brilliant job of blending genres and has a strong re-watch factor.
More from Reviews
---