Horror facts from My Bloody Valentine, Valentine, Bride of Chucky and more!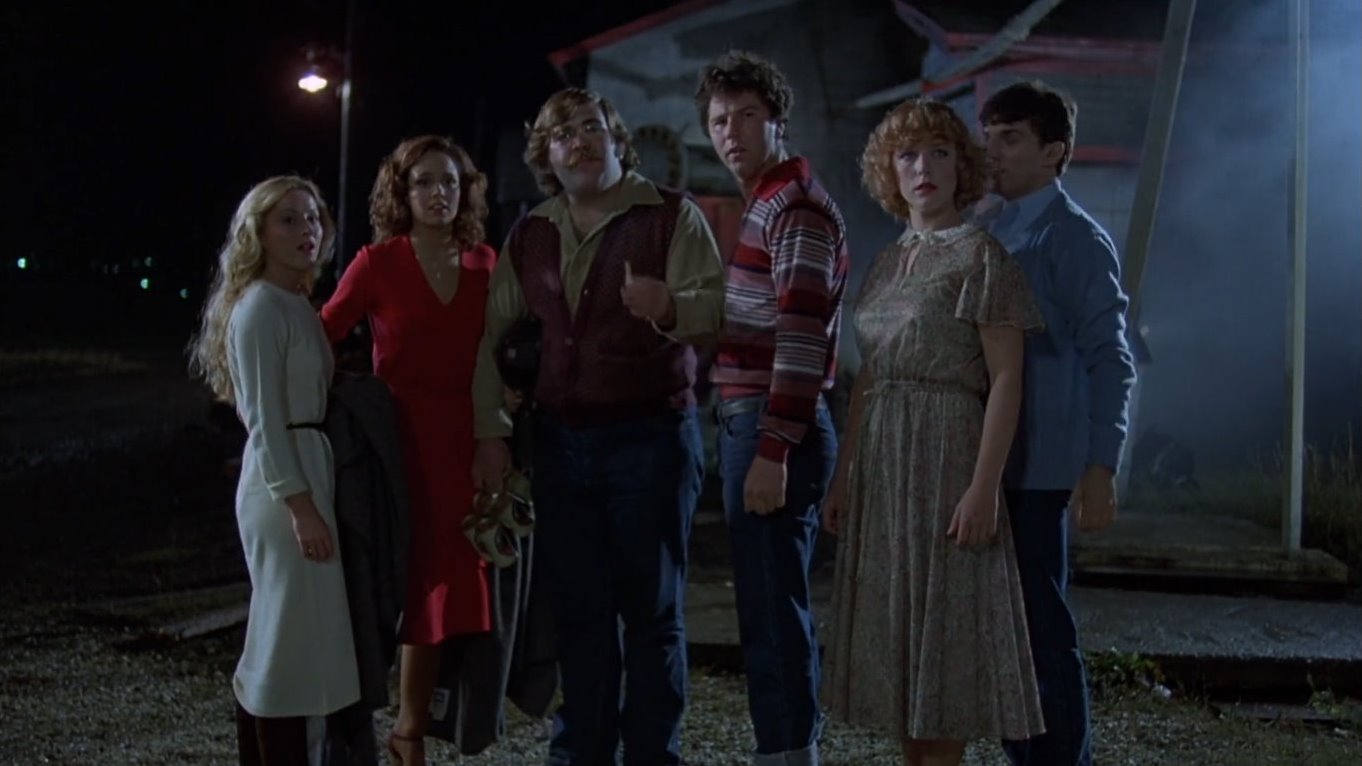 / Quentin Tarantino has said his favorite slasher film of all time is My Bloody Valentine (1981).
/ Jennifer Tilly has said that the doll sex scene in Bride of Chucky (1998) was improvised.
/ The Irish-English rock band My Bloody Valentine (1981) took their name from the film.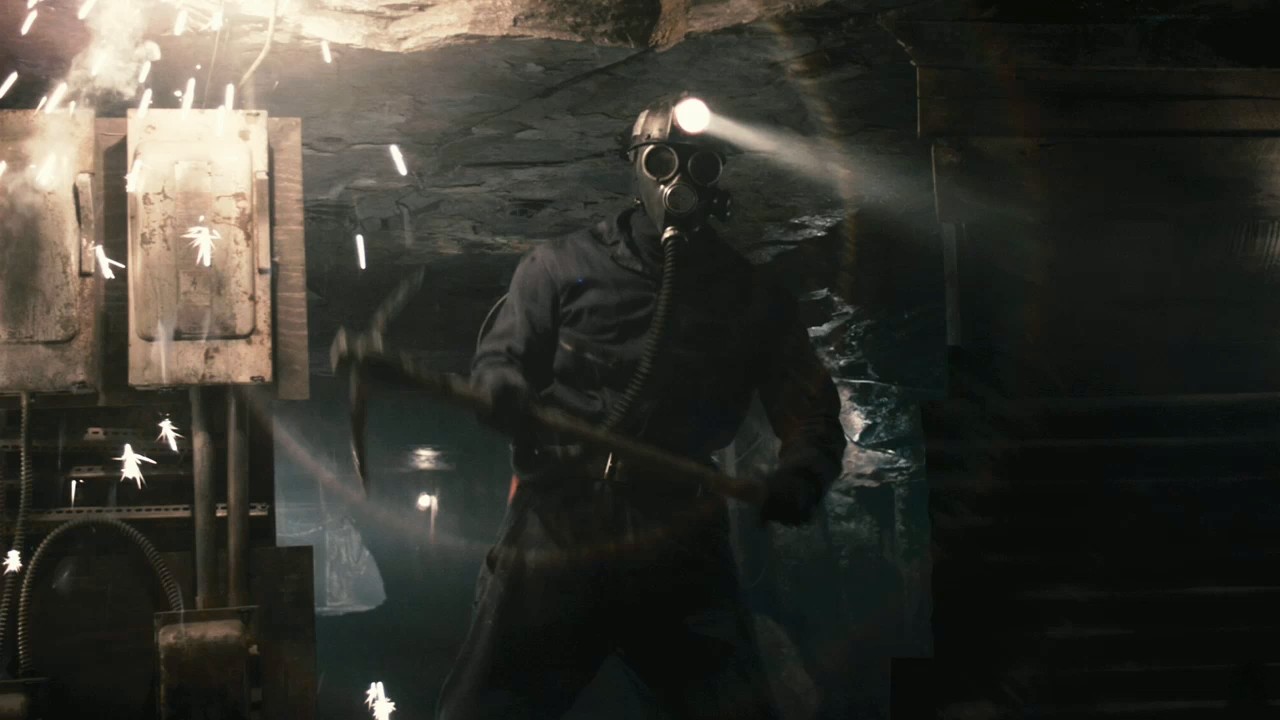 / In My Bloody Valentine 3D (2009) the first two characters killed on screen are named Jason and Michael to pay homage Friday the 13th and Halloween. How they die is also a trademark feature of the non-speaking characters.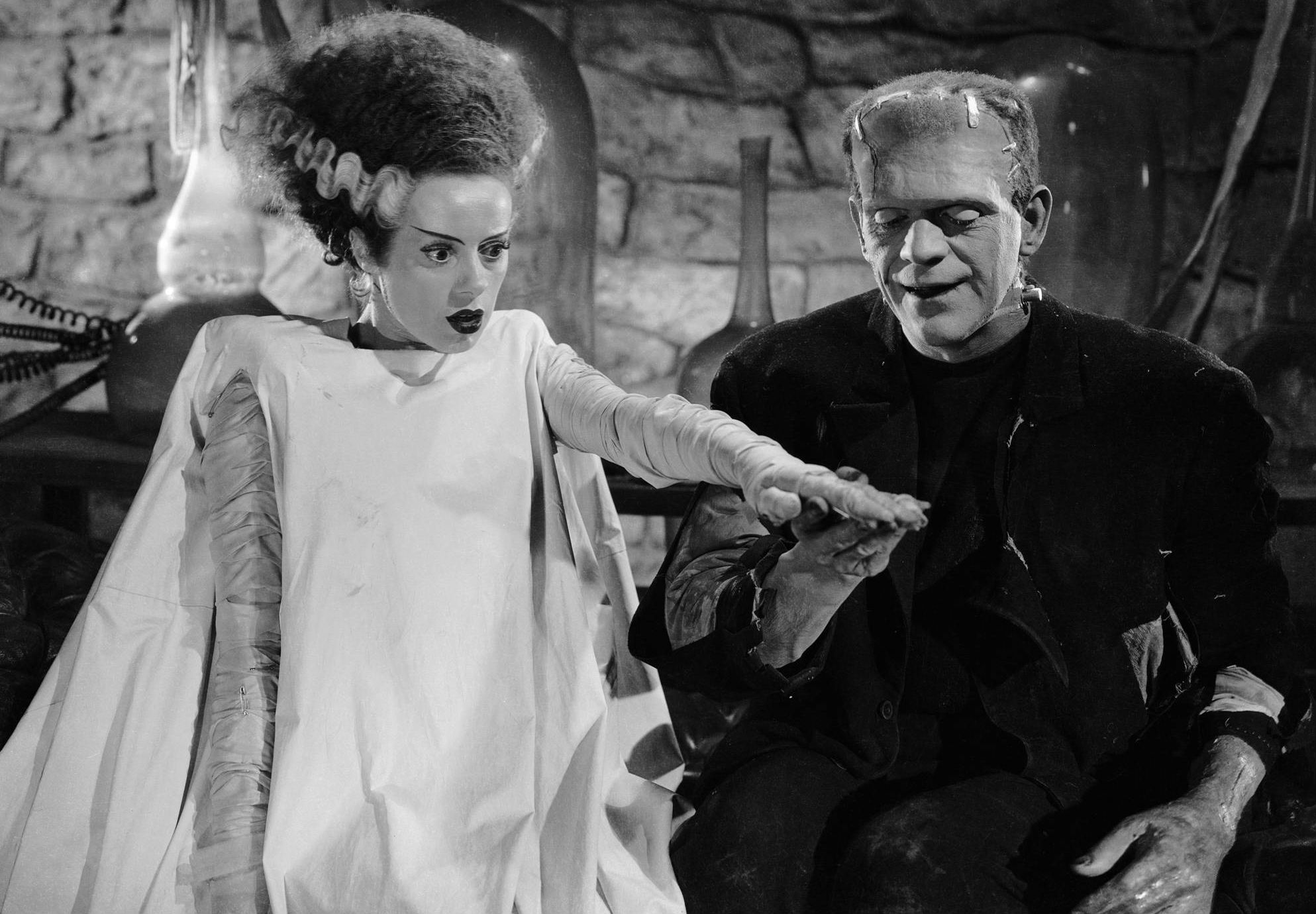 / Elsa Lanchester never received on screen credit for her role as the Bride in Bride of Frankenstein (1935). The charcter is listed as being played by "?".
/ My Bloody Valentine 3D is the first R-rated film projected in Real D technology.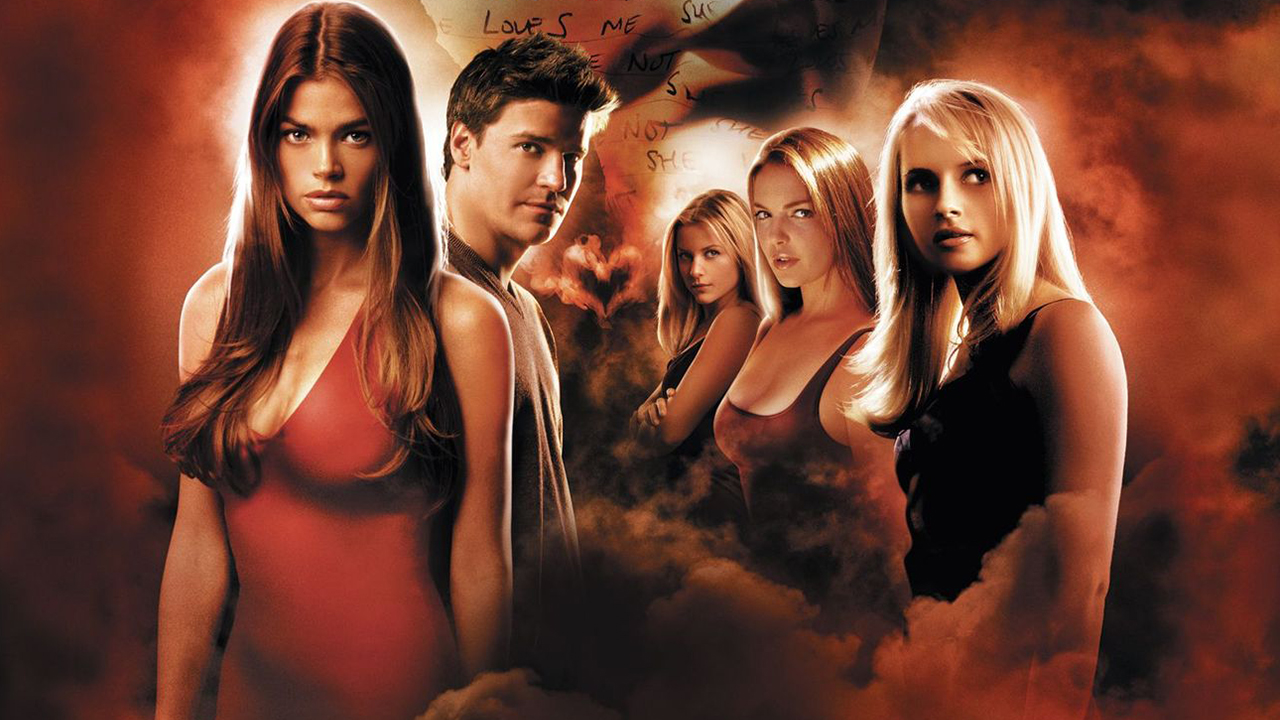 / During casting for Valentine (2001), Tara Reid, who played in Jamie Blanks' previous horror film Urban Legend, was set to play Dorothy (Jessica Capshaw) and Jennifer Love Hewitt was set to play Paige (Denise Richards).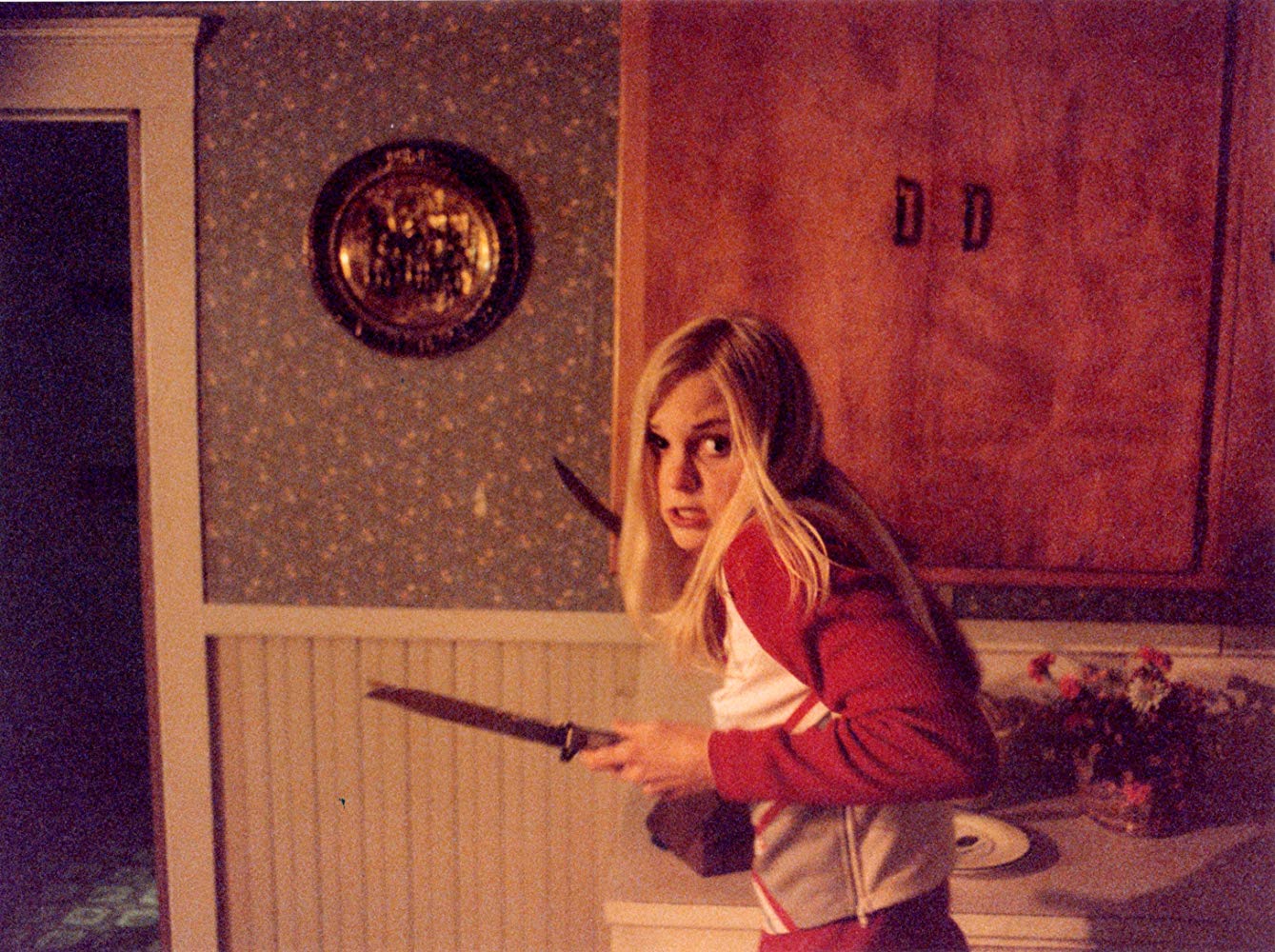 / Anna Faris appeared in the film Lovers Lane (1999) a year before appearing in Scary Movie (2000) which parodies similar slasher films.
/ Valentine (2001) is one of the very few trailers for a theatrical film to feature a female narrator.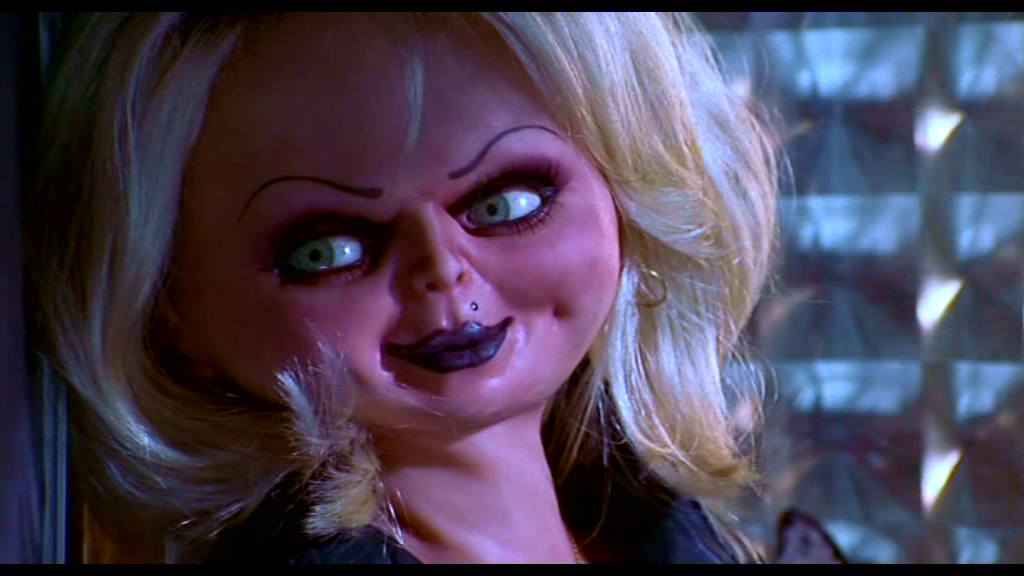 / Tiffany's last name in Bride of Chucky (1998) is Valentine.
To submit horror facts, email info@rabbitinred.com.
More from Horror Facts
---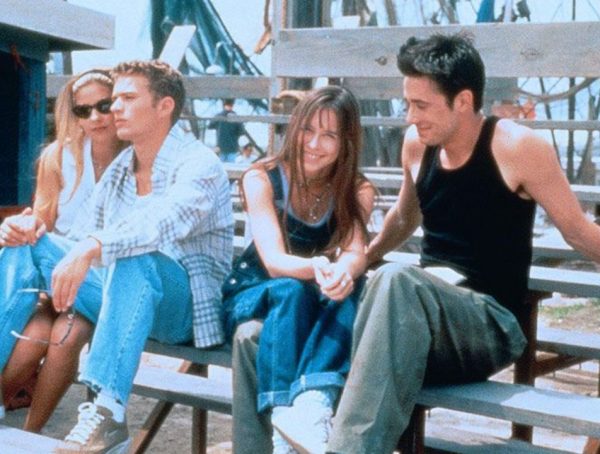 355
With it being the 4th of July and all, what better time to look back at one of the most …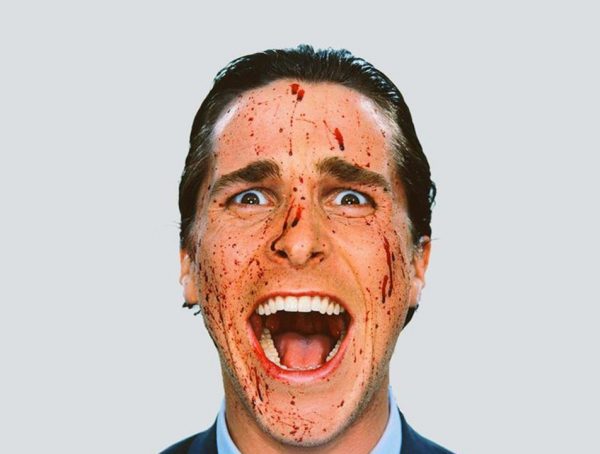 527
Have you ever imagined a different actor playing the part of your favourite Horror Hunk? In some cases, these leading …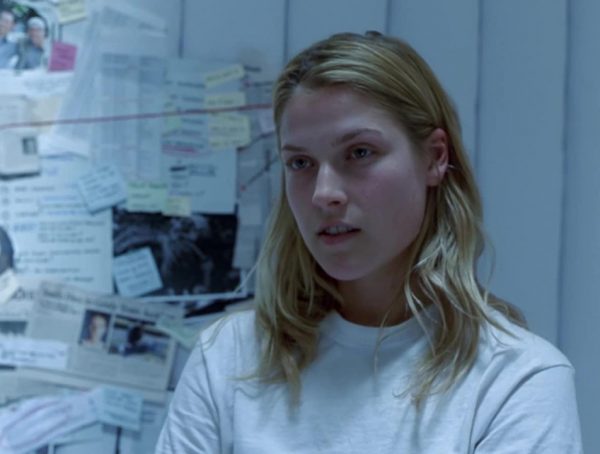 490
"There are certain rules that one must abide by in order to create a successful sequel." - Randy Meeks, Scream 2 The …