Film Review
Krampus (2015)
4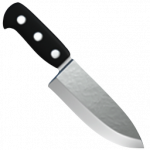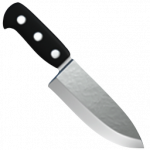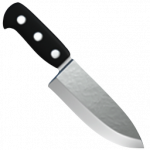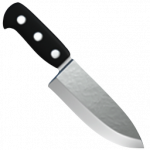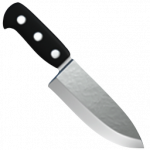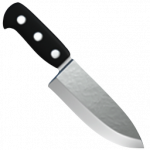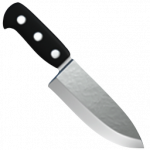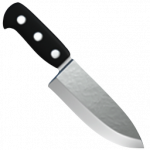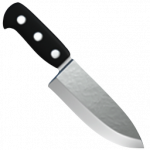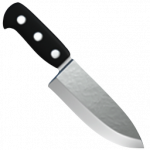 Summary
You don't want to be on his list.
Need a break from Santa? How about the horror alternative? A horned, half-goat/half-demon draped in red who's ready to make non-believer's lives a living hell. Krampus does a fine job blending horror and comedy genres to deliver a festive flick perfect for those craving something a little darker this holiday season.
The story starts with Max, (Emjay Anthony) a young boy who quickly loses his holiday spirit after a fight with his dysfunctional out-of-town relatives erupts. Max tears apart his Christmas wish list and tosses it out the window, accidentally summoning a demon known as Krampus. Opposite of Santa, the demon's purpose is to punish ye not so faithful. Now Max and his family must work together to try and survive Christmas.
The holidays, meant to symbolize a time of family, generosity, and cheer, can often become that of greed, stress, and chaos. Director Michael Dougherty (Trick 'r Treat) demonstrates a materialistic theme throughout the film while also displaying an array of family issues. Parents Tom (Adam Scott) and Sarah (Toni Collette) don't exactly see eye-to-eye with relatives like their nitpicking Aunt Dorothy (Conchata Ferrell) and abrasive brother-in-law Howard (David Koechner) but soon must put their differences aside and work together to take on Krampus.
Like the family, Krampus doesn't work alone. He is joined in his quest of torture by a monstrous clown doll and an army of killer nail gun wielding gingerbread men. At times these sidekicks are amusing and provide a comedic component, as they just aren't very frightful. The film may have benefited by adding more realistic horror elements, but overall does a nice job balancing the two genres.
With hints of Gremlins here and there the film stays within the boundaries of PG-13, but has enough thrills to satisfy a more mature audience. If you're feeling naughty over nice, Krampus is a fitting December holiday-horror.
More from Reviews
---