Film Review
Better Watch Out (2016)
2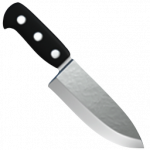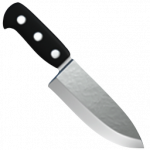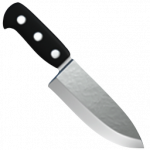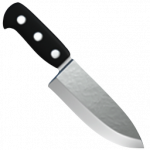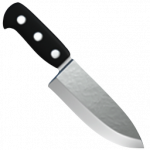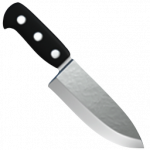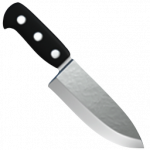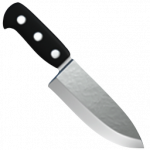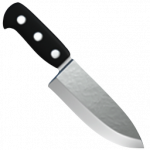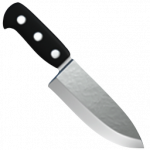 Summary
You might be home, but you're not alone.
Better Watch Out is like Home Alone meets You're Next, but with plot holes, and at times subpar acting, it makes it difficult to determine what genre you're actually watching.
During Christmas time, 17-year-old Ashley is babysitting 12-year-old Luke when home intruders arrive to wreak havoc. Soon Ashley realizes this is no normal home invasion.
Spoiler alert! Luke and his best friend Garrett are behind the whole thing. The concept of the film is clever, however, had a few things been different the story may have been executed more effectively. First, Luke's horrific, extravagant plans seem to lack a real motive. Sure he has a crush on his older babysitter, but enough so to attempt to murder multiple people including Ashley herself? I didn't really buy it. Also, he goes on to convince Garrett that they'll get away with the whole thing with no real explanation of his twisted plans. You'll find yourself questioning exactly how he thinks he'll get away with it, especially with his parents due home from a Christmas party soon.
Olivia DeJonge makes for a fun final girl, but her acting is questionable at times. For a large part of the film, she's tied up with a string of Christmas lights and a gun to her head and seems alarmingly calm, even laughing at times. That sort of thing might fly for a seasoned final girl, but with this being Ashley's first near-death experience she could have turned up the fear. Luke does a decent job portraying a psychotic 12-year-old but his reactions are a bit off as well. At one point he's upset he has to clean piss off the floor (from one of his victims) yet doesn't seem concerned with the combination of blood, damages to the house and dead bodies he has to dispose of before his parents return. The ending of the film has a Scream 4 vibe, with Luke wanting to follow his victims to the hospital to ensure they're actually dead.
Overall, Better Watch Out is a decent holiday-horror. A more realistic screenplay would have helped it score some points.
More from Reviews
---