With the first annual RIR Awards about to officially kick off horror awards season (boss bunny, Rabbit, will be revealing the winners beginning the week of December 10!), I'm reminded it won't be long before nominations are announced for this year's Academy Awards.
And while I suspect that horror films will not be making much of a bloody splash on the red carpet (with the possible exception of A Quiet Place and/or Toni Collette's performance in Hereditary), that isn't to say that Academy members are afraid to award the genre either.
To date, six horror films have been nominated for Best Picture, and one of those nominees actually took home the final award of the evening. Can you guess which film? (Don't worry; I promise you won't have to guess for very much longer!)
Aside from Best Picture, not only have horror films been nominated, one year even for Original Song, if you can believe it, but have WON in a variety of categories over the decades. Here's a fun (says me) list of those films with multiple Oscar nominations and at least one win to celebrate. And as an added bonus, I've include three classics of the horror genre that while the recipient of multiple nominations, each ultimately went home empty-handed.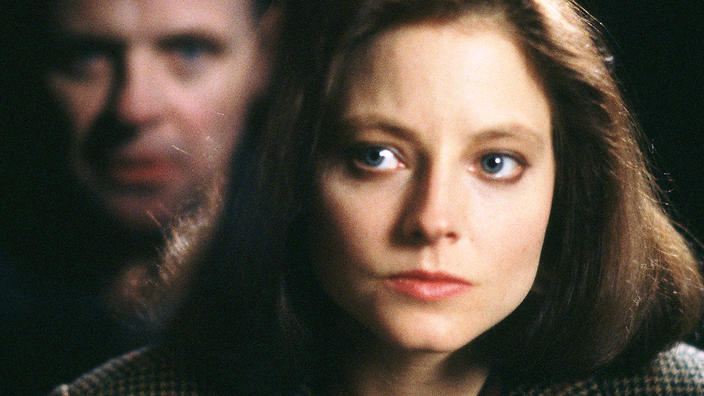 THE SILENCE OF THE LAMBS (1991) – 5 WINS from 7 nomination
PICTURE
DIRECTOR – Jonathan Demme
ACTOR – Anthony Hopkins
ACTRESS- Jodie Foster
ADAPTED SCREENPLAY
Sound
Film Editing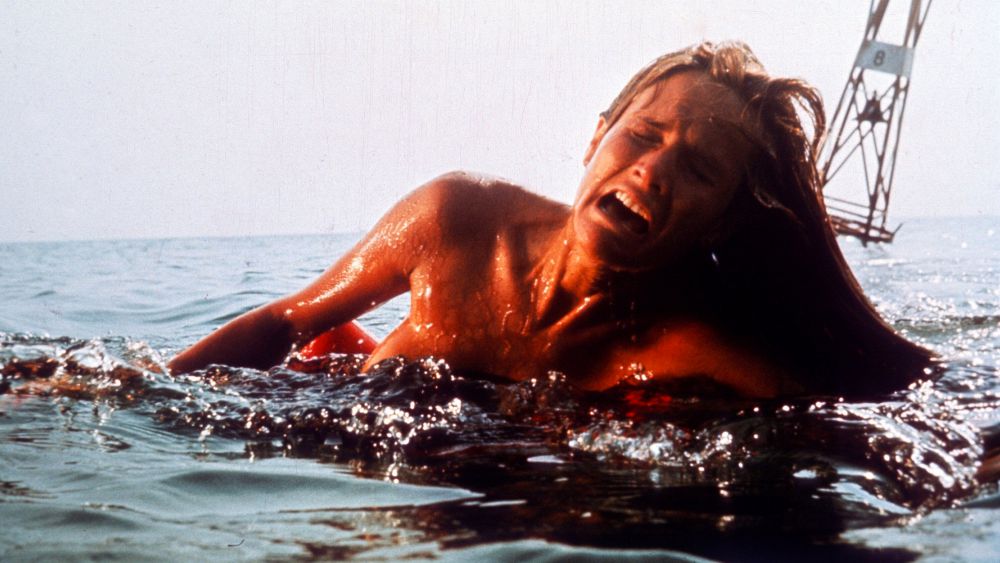 JAWS (1975) – 3 WINS from 4 nominations
ORIGINAL SCORE
SOUND
FILM EDITING
Picture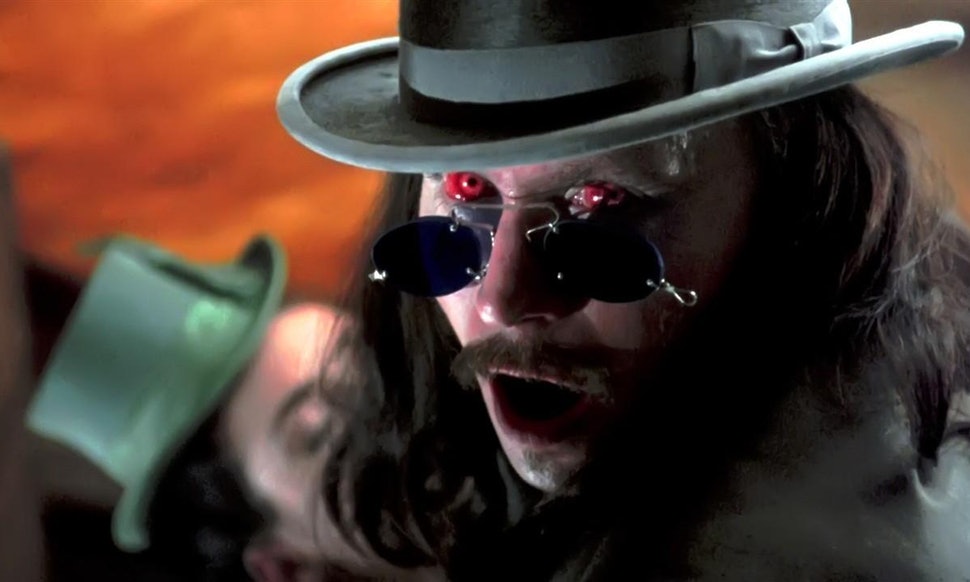 BRAM STOKER'S DRACULA (1992) – 3 WINS from 4 nominations
COSTUME DESIGN
SOUND EDITING
MAKE-UP
Art Direction – Set Decoration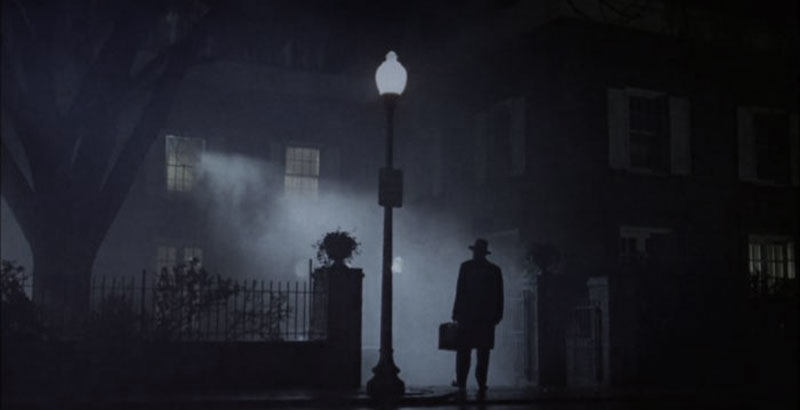 THE EXORCIST (1973) – 2 WINS from 10 nominations
SOUND
ADAPTED SCREENPLAY
Picture
Director – William Friedkin
Actress – Ellen Burstyn
Supporting Actor – Jason Miller
Supporting Actress – Linda Blair
Cinematography
Art Direction – Set Decoration
Film Editing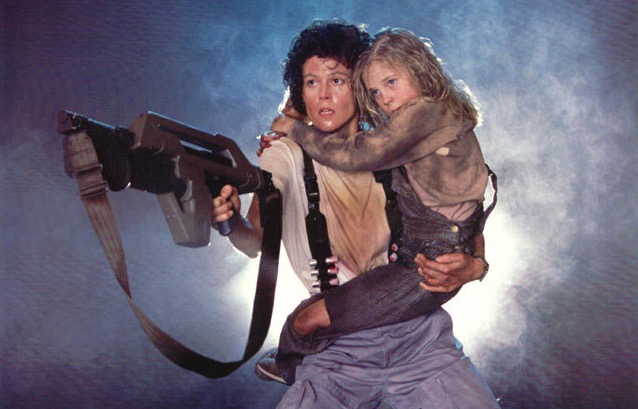 ALIENS (1986) – 2 WINS from 7 nominations
VISUAL EFFECTS
SOUND EFFECTS EDITING
Actress – Sigourney Weaver
Art Direction – Set Decoration
Sound
Film Editing
Original Score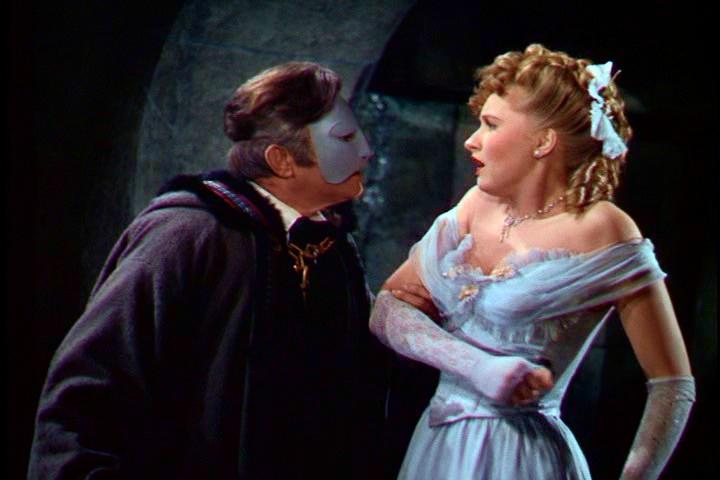 PHANTOM OF THE OPERA (1943) – 2 WINS from 4 nominations
CINEMATOGRAPHY, COLOR
ART DIRECTION – INTERIOR DECORATION, COLOR
Sound
Music Scoring of a Musical Picture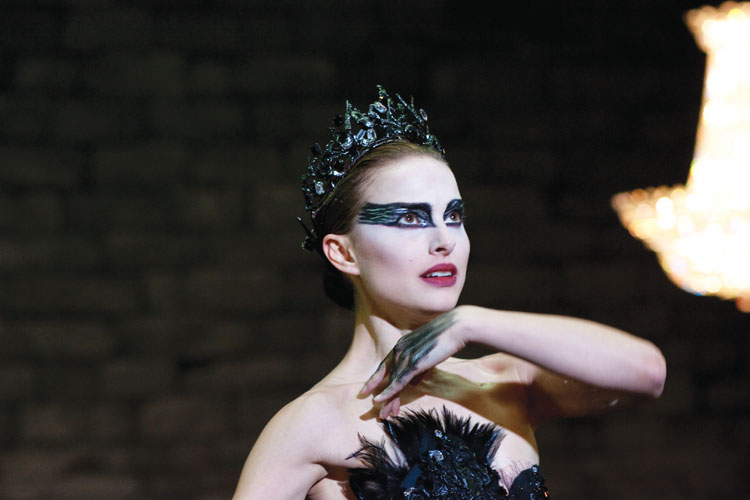 BLACK SWAN (2010) – 1 WIN from 5 nominations
ACTRESS – Natalie Portman
Picture
Director – Darren Aronofsky
Cinematography
Film Editing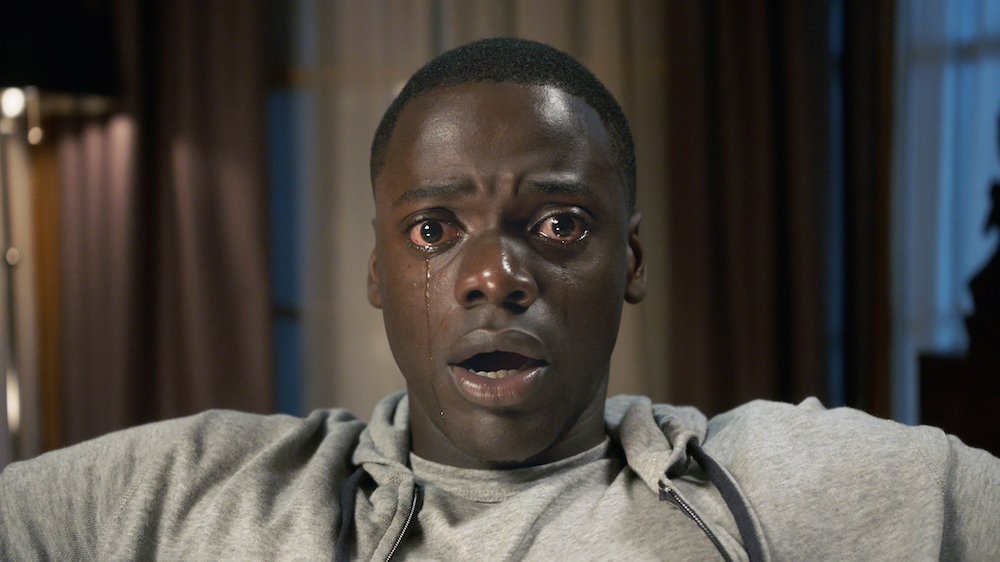 GET OUT (2017) – 1 WIN from 4 nominations
ORIGINAL SCREENPLAY
Picture
Actor – Daniel Kaluuya
Director – Jordan Peele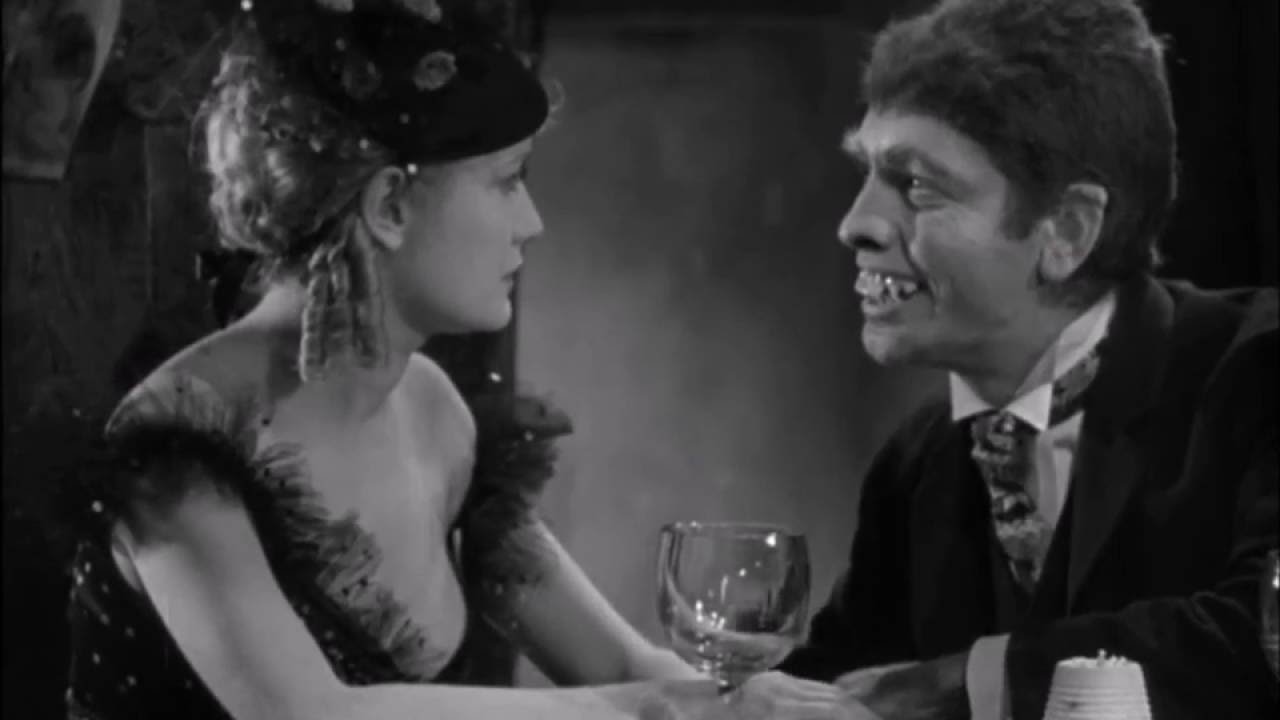 DR. JEKYLL & MR. HYDE (1931) – 1 WIN from 3 nominations
ACTOR – Fredric March
Adapted Screenplay
Cinematography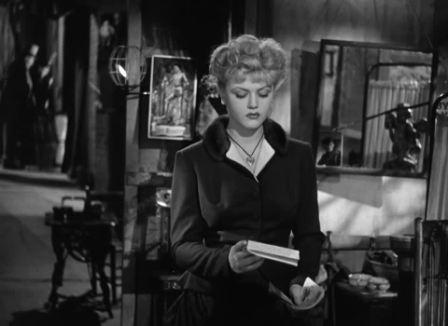 THE PICTURE OF DORIAN GRAY (1945) – 1 WIN from 3 nominations
CINEMATOGRAPHY
Supporting Actress – Angela Lansbury
Art Direction – Interior Decoration, Black & White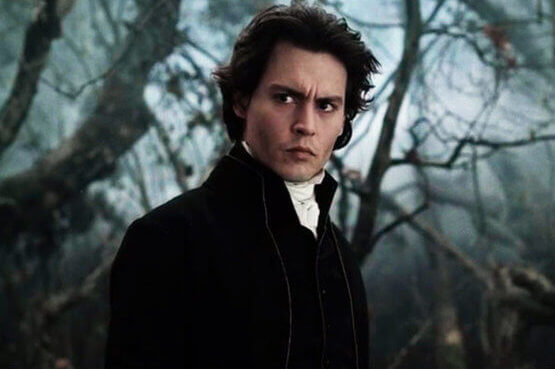 SLEEPY HOLLOW (1999) – 1 WIN from 3 nominations
ART DIRECTION – SET DECORATION
Cinematography
Costume Design
ROSEMARY'S BABY (1968) – 1 WIN from 2 nominations
SUPPORTING ACTRESS – Ruth Gordon
Adapted Screenplay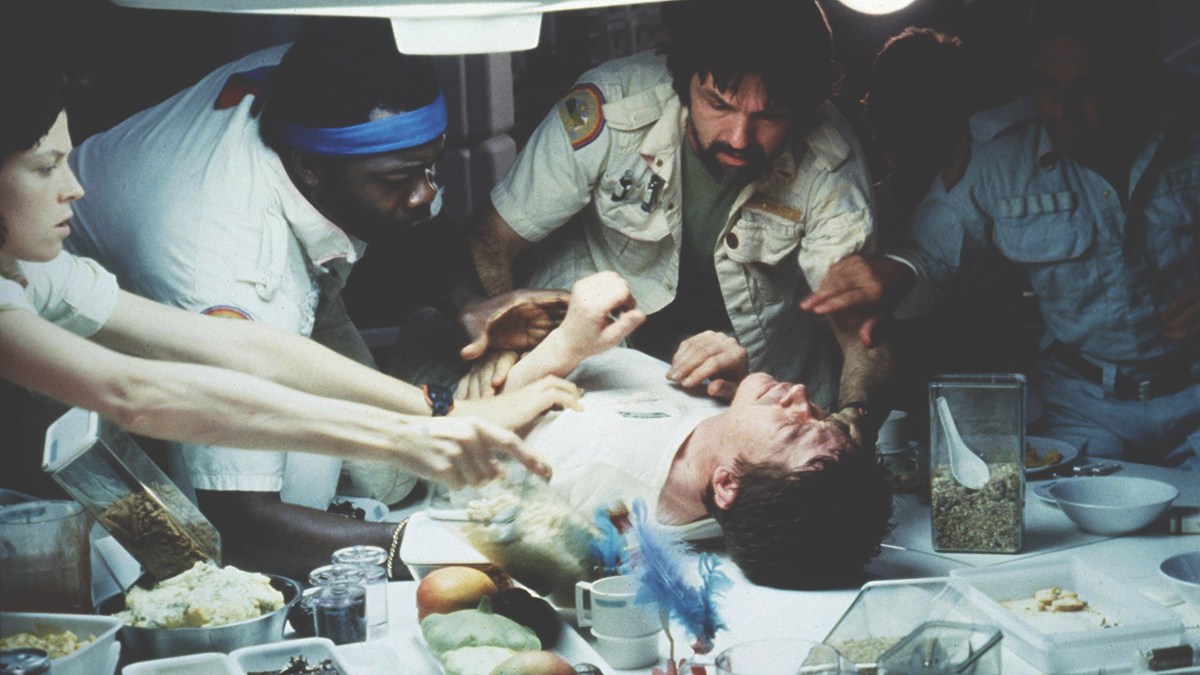 ALIEN (1979) – 1 WIN from 2 nominations
VISUAL EFFECTS
Art Direction – Set Decoration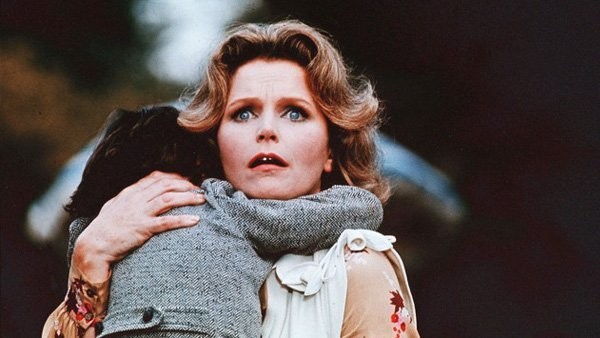 THE OMEN (1976) – 1 WIN from 2 nominations
ORIGINAL SCORE
Original Song – Ave Satani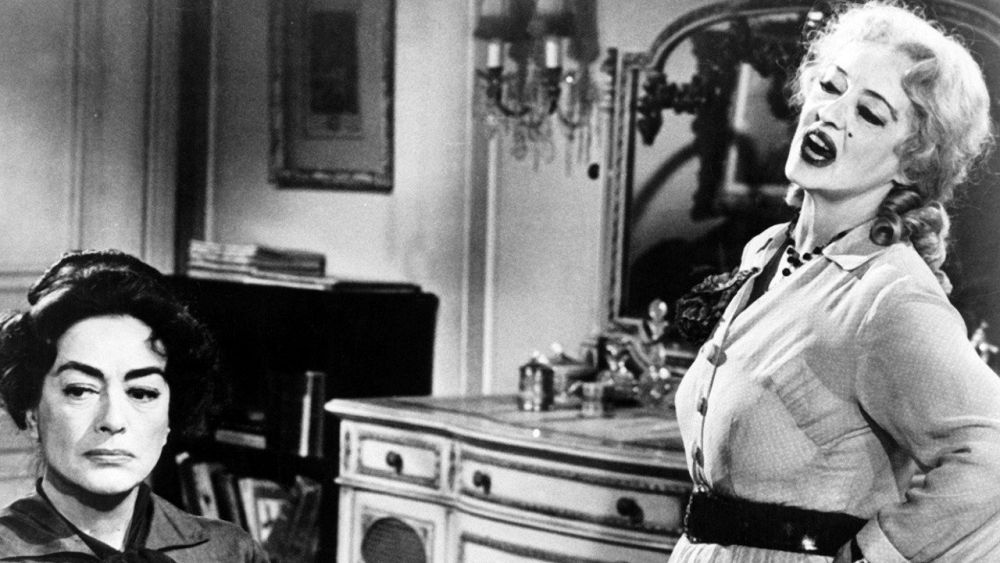 WHATEVER HAPPENED TO BABY JANE? (1962) – 1 WIN from 2 nominations
COSTUME DESIGN
Actress – Bette Davis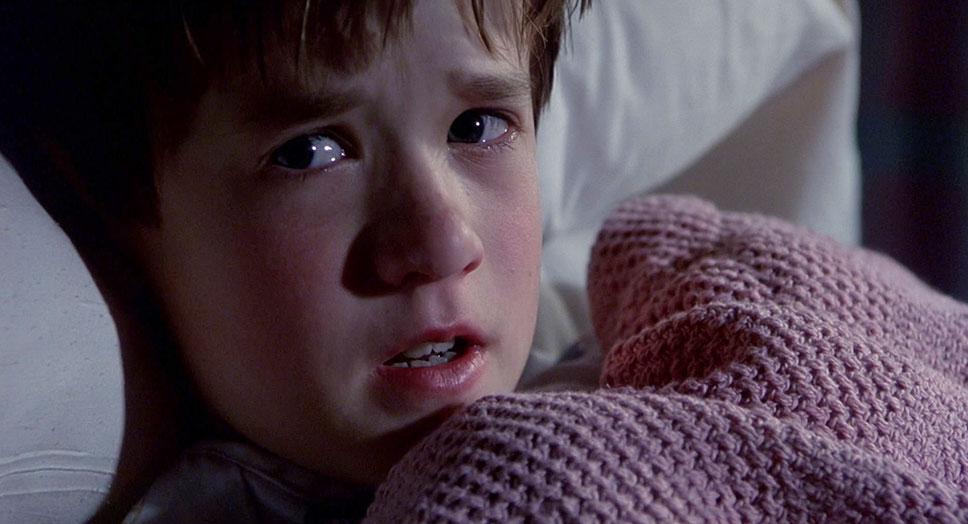 THE SIXTH SENSE (1999) – 0 WINS from 6 nominations
Picture
Director – M. Night Shyamalan
Supporting Actor – Haley Joel Osment
Supporting Actress – Toni Collette
Original Screenplay
Film Editing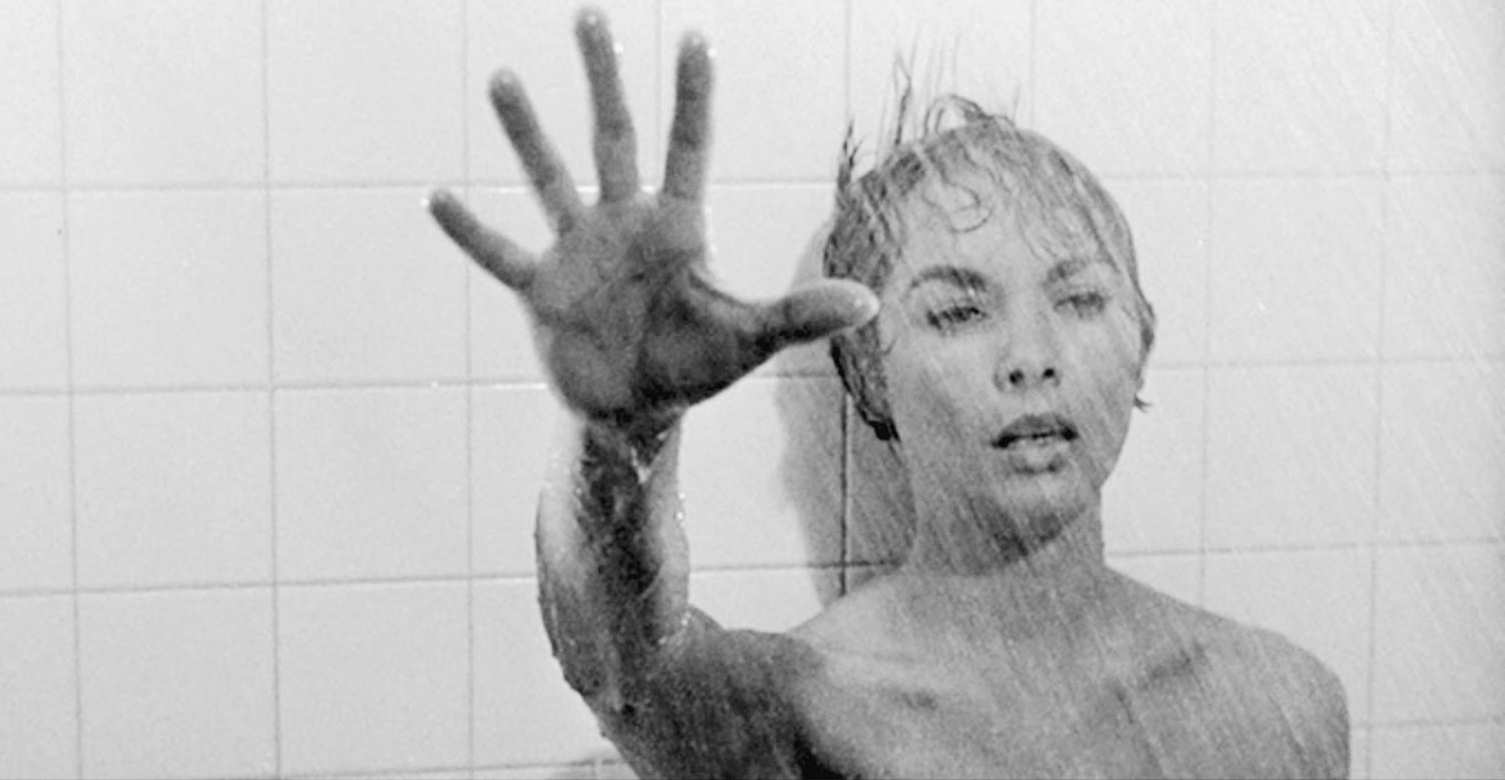 PSYCHO (1961) – 0 WINS from 4 nominations
Director – Alfred Hitchcock
Supporting Actress – Janet Leigh
Cinematography, Black & White
Art Direction – Set Decoration, Black & White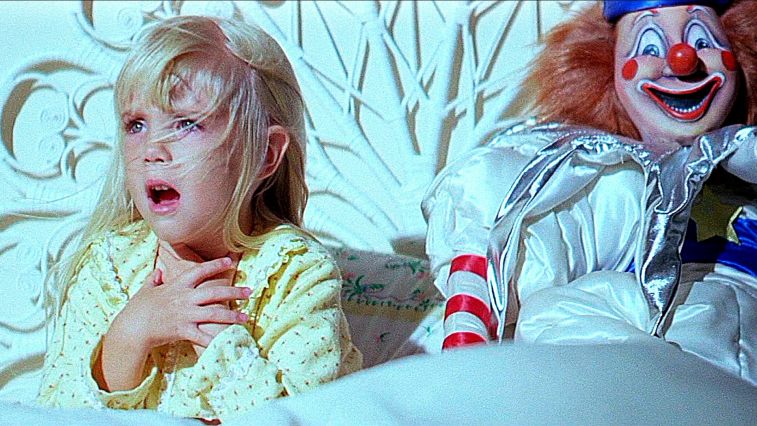 POLTERGEIST (1982) – 0 WINS from 3 nominations
Original Score
Visual Effects
Sound Effects Editing
More from Stories
---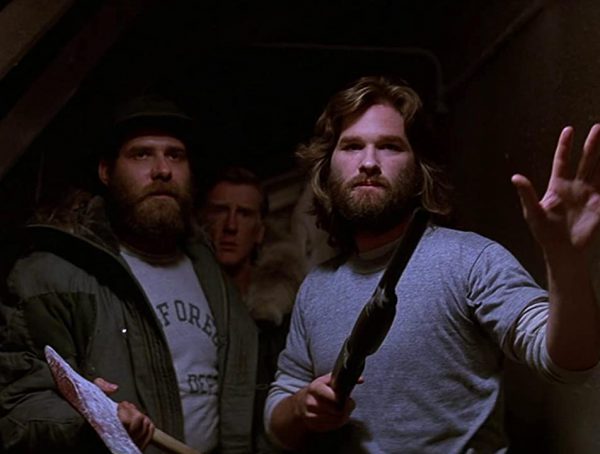 261
One thing the COVID-19 pandemic has taught us is that self-isolation is no one's idea of everlasting fun. What may …
The Body Stealers, Fangs of the Living Dead, Nightmare in Wax. These are just a few of the horror titles …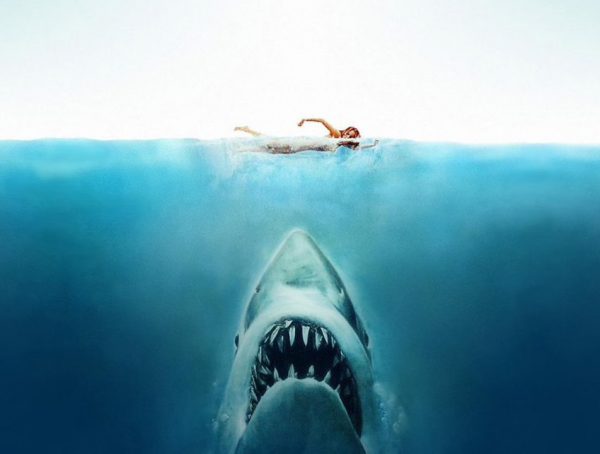 315
On June 20, 1975, movie audiences were introduced to JAWS, not only considered to be the original summer movie blockbuster …