Film Review
Isabelle (2019)
3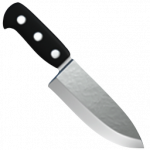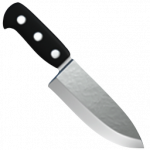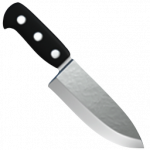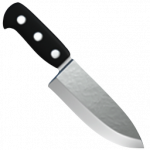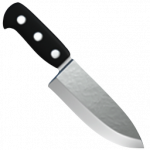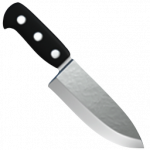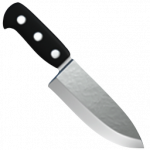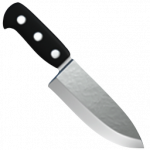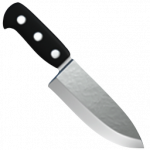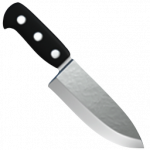 Summary
Desire can get you past anything, even death.
Director Robert Heydon's new psychological-horror keeps you on edge through its 80-minute run and gives major "Rosemary's Baby" vibes.
Matt (Adam Brody) and Larissa Kane (Amanda Crew), a young married couple, relocate just days before the expected due date of their first son. After a strange initial encounter with their new neighbors, Larissa is rushed to the hospital where she flat lines for a minute, losing the baby. Things go from bad to worse when Larissa struggles with depression and is stalked from the window next door by the insanely creepy Isabelle.
The film is fast-paced and takes no time at all to get started, but at times feels slightly repetitive. Matt leaves for work, Larissa hears the cries of her stillborn baby, Isabelle watches from next door, Matt returns home, repeat. Don't get me wrong, things do escalate by the day and soon Isabelle, who uses a wheelchair, ends up in the Kane's home. One night she even snuggles up in bed next to Matt.
For a low-budget film the story is quite complex. In some areas it works and in others it feels forced. There is a backstory of suicide and depression, the effects of miscarriage and the strain it causes on relationships, Devil worship, afterlife experiences, creepy neighbors and possession. With very little information, Larissa's sister and the hospital chaplain jump to the conclusion that Larissa is possessed by an unknown spirit. The special effects are limited but used at appropriate times to pack a punch.
Isabelle (originally titled 'The Wanting') features a small but compelling cast. Adam Brody excels in a serious role and it's great to see another horror added to his filmography (The Ring, Jennifer's Body, Scream 4). Amanda Crew deserves accolades for portraying an array of emotions and Sheila McCarthy, casted perfectly as Isabelle's eerie mother, brings an unmatchable fear factor.
Though not a film you'll feel the need to re-watch, the dramatic storytelling and lasting visuals make Isabelle a satisfying new entry in the horror genre. Seeing it among fellow horror-lovers at The Blood in the Snow Film Festival added to the fun.
More from Reviews
---