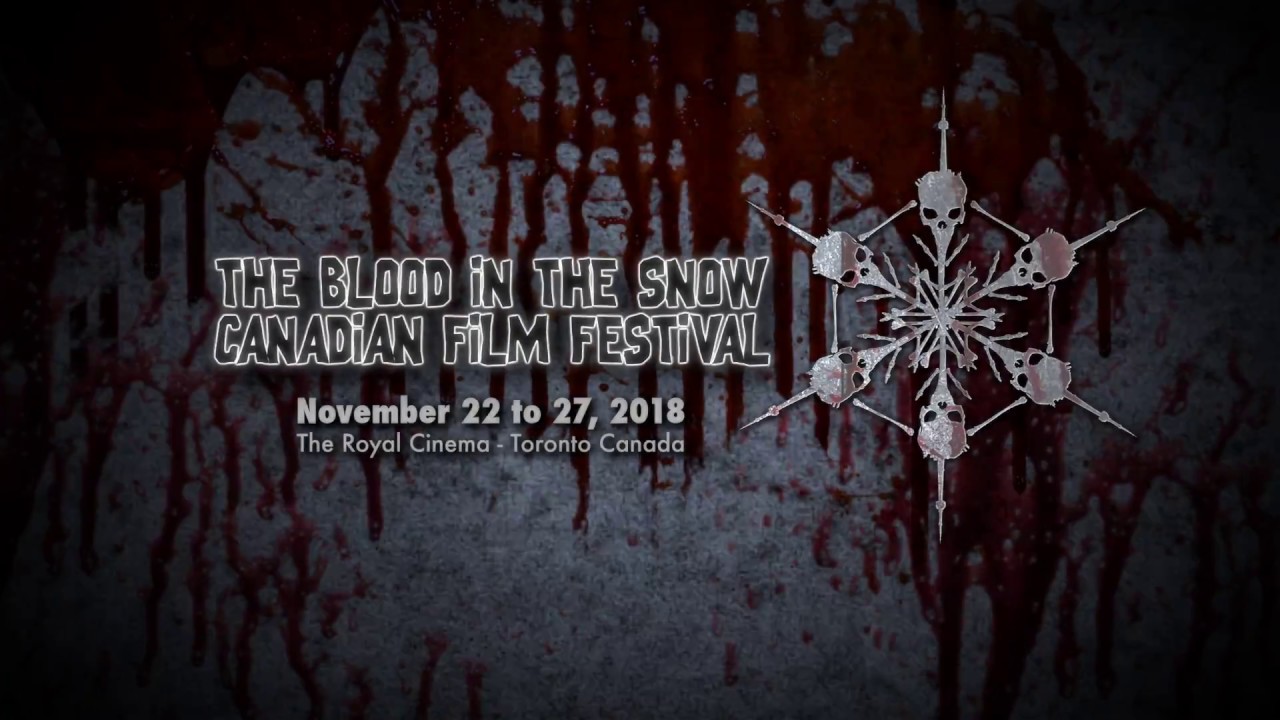 The cold weather has officially arrived in Toronto and so has our favourite post Halloween film fest. The Blood in the Snow Canadian Film Festival kicks off in a week, and this year's line-up looks truly terrifying. Many talented Canadian filmmakers are making their Toronto premiere, alongside a number of networking events and industry panels. I rounded up my top picks below. Hope to see you all there! Click here to get your tickets.
Thursday November 22nd, 9:30pm
Supergrid
(Director Lowell Dean) Toronto Premiere (80 mins)
Set in a near future where mining conglomerates have turned Canada into a wasteland. Two brothers must travel the same road that claimed their sister's life in their quest to deliver mysterious cargo. En route they must contend with road pirates, rebel gangs, and each other.
Friday November 23rd, 9:30pm
Alive
(Director Rob Grant) Toronto Premiere (89 mins)
A severely injured man and woman awake in an abandoned sanitarium only to discover that a sadistic caretaker holds the keys to their freedom and the horrific answers as to their true identity.
Monday November 26th, 9:30pm
Isabelle
(Director Rob Heydon) Toronto Premiere (80 mins)
A young couple's dream of starting a family shatters as they descend into the depths of paranoia and must struggle to survive an evil presence that wants nothing more than their very own lives.
Tuesday November 27th, 7pm
Level 16
https://www.youtube.com/watch?v=9RQelZlAsKs
(Director Danishka Esterhazy) Toronto Premiere (103 mins)
Trapped in a prison-like school, 16-year-old Vivien keeps to herself and sticks her neck out for no one. Until she is reunited with Sophia: the former friend who betrayed her. Together, the girls embark on a dangerous search to uncover the horrifying truth behind their imprisonment. Soon running for their lives, the girls must save themselves or die trying.
Full line-up here
More from Indie Horror
---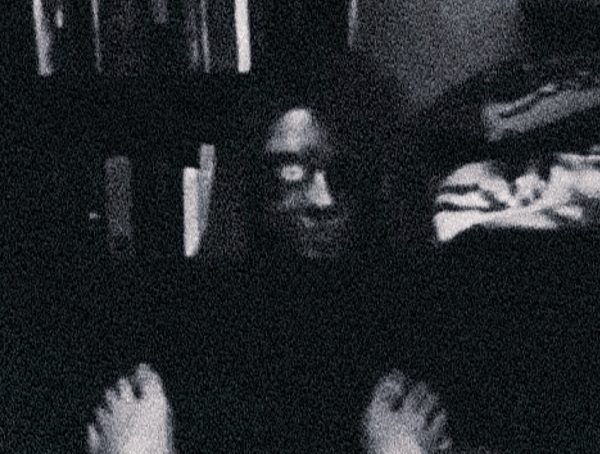 401
Home Trip is an independent horror short written & directed by Garrett R.C Knowles and co-written by Alex Akira. A surreal dreamscape …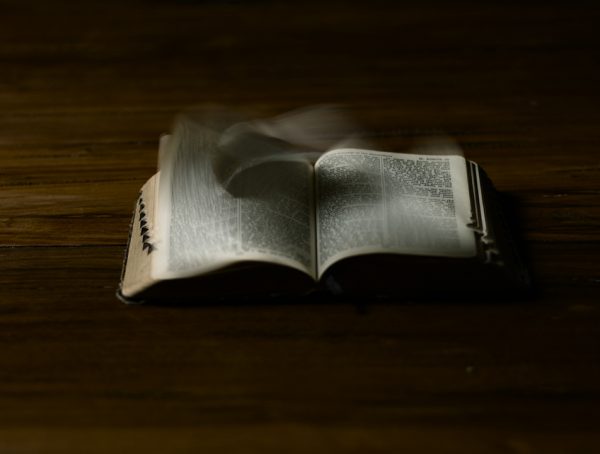 396
All nightmares are dreams, but not all dreams are nightmares. The difference? Your nightmares follow you like a shadow, forever. Written …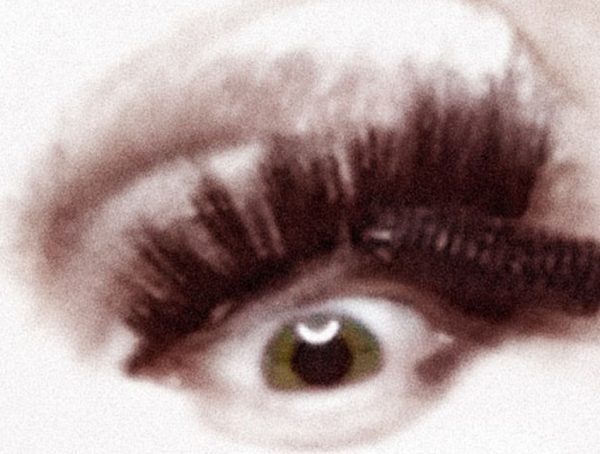 459
Quarantine Queen is a new short horror film written by Anthony Filangeri, directed by Francis Luta and starring Lucy Flawless. Check …