Horror artwork by Zach Castedo. To see more of his work check out @zc.lazer on Instagram and visit his online shop here!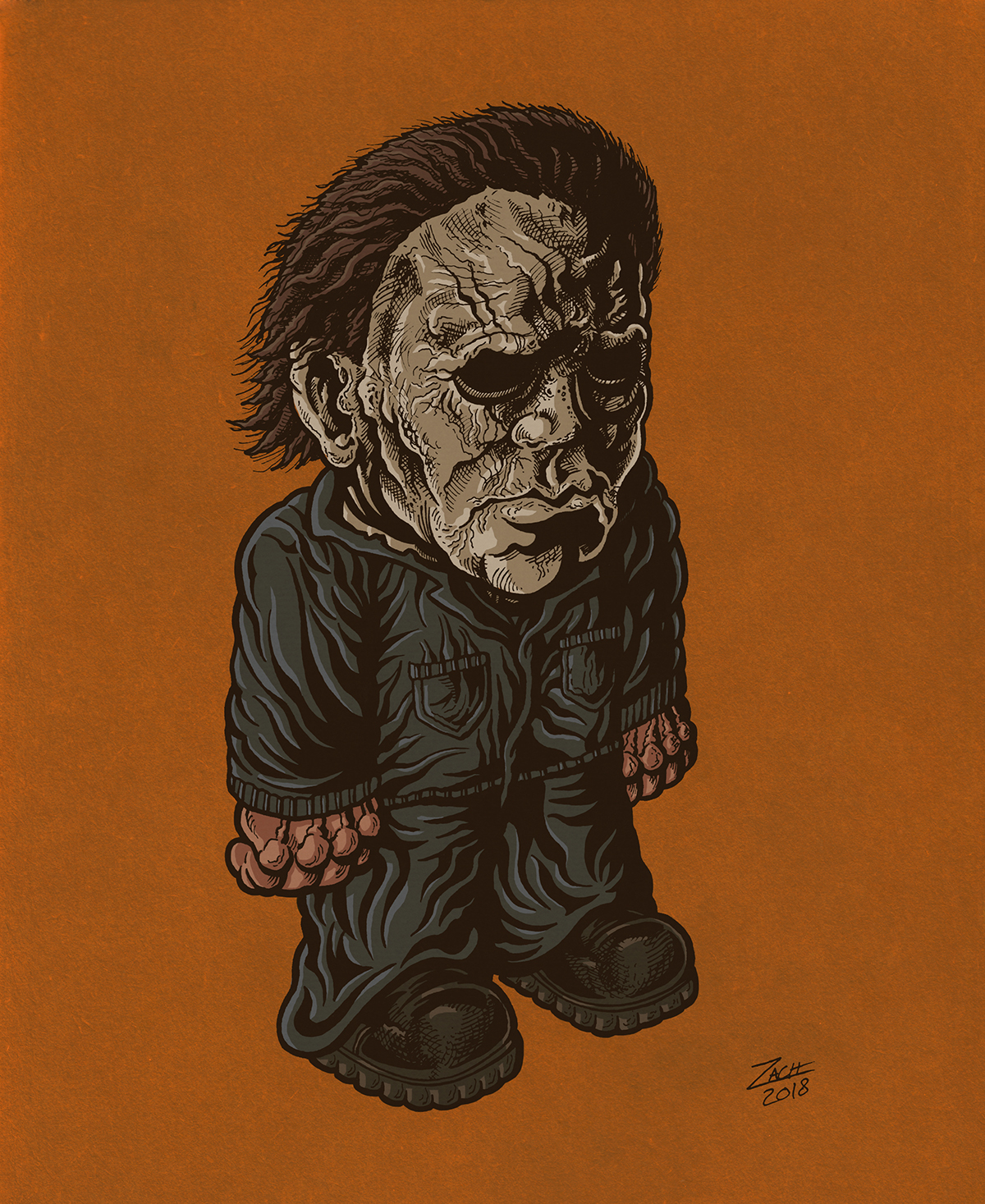 Mini Michael – Halloween (2018)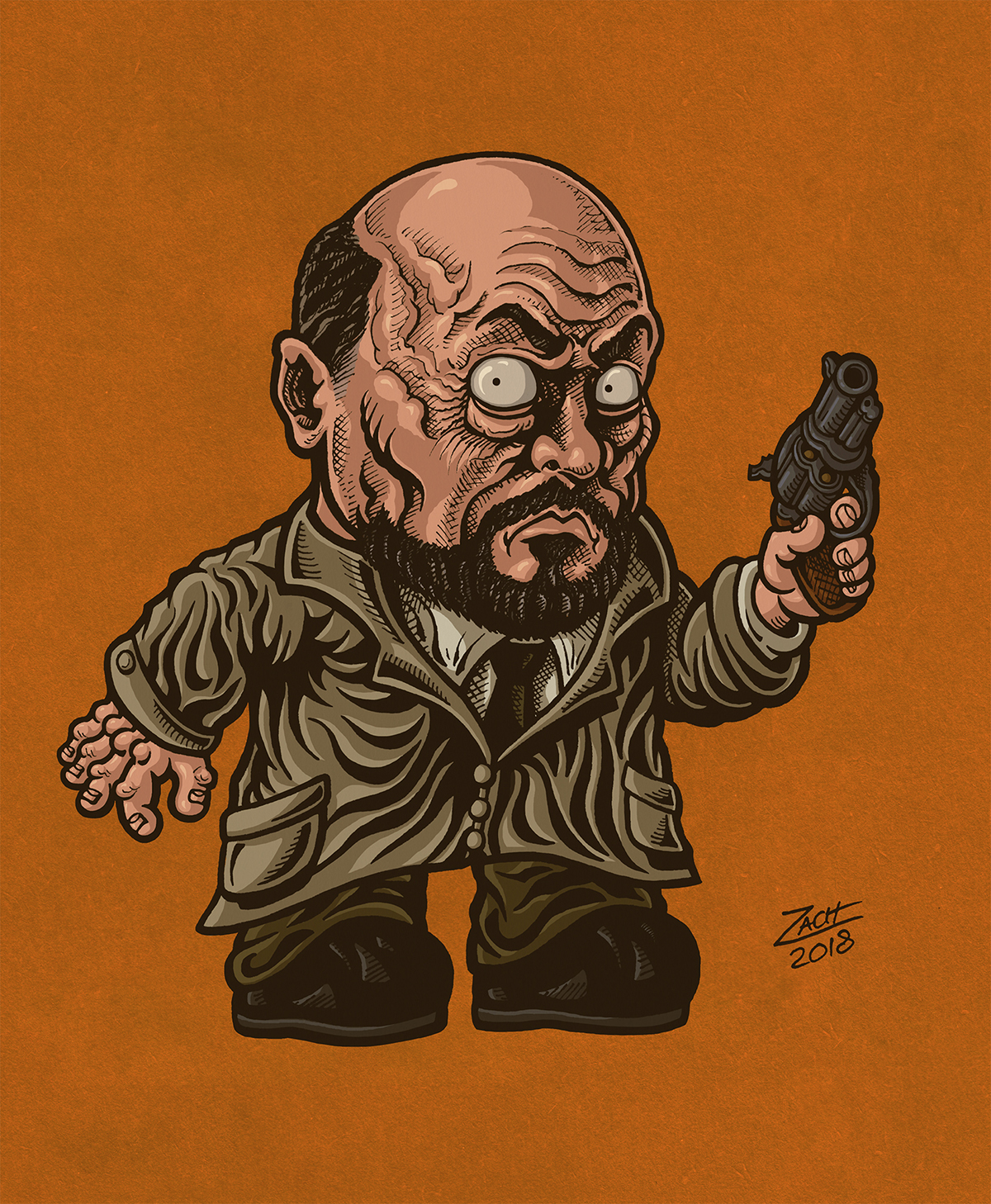 Little Loomis – Halloween (1978)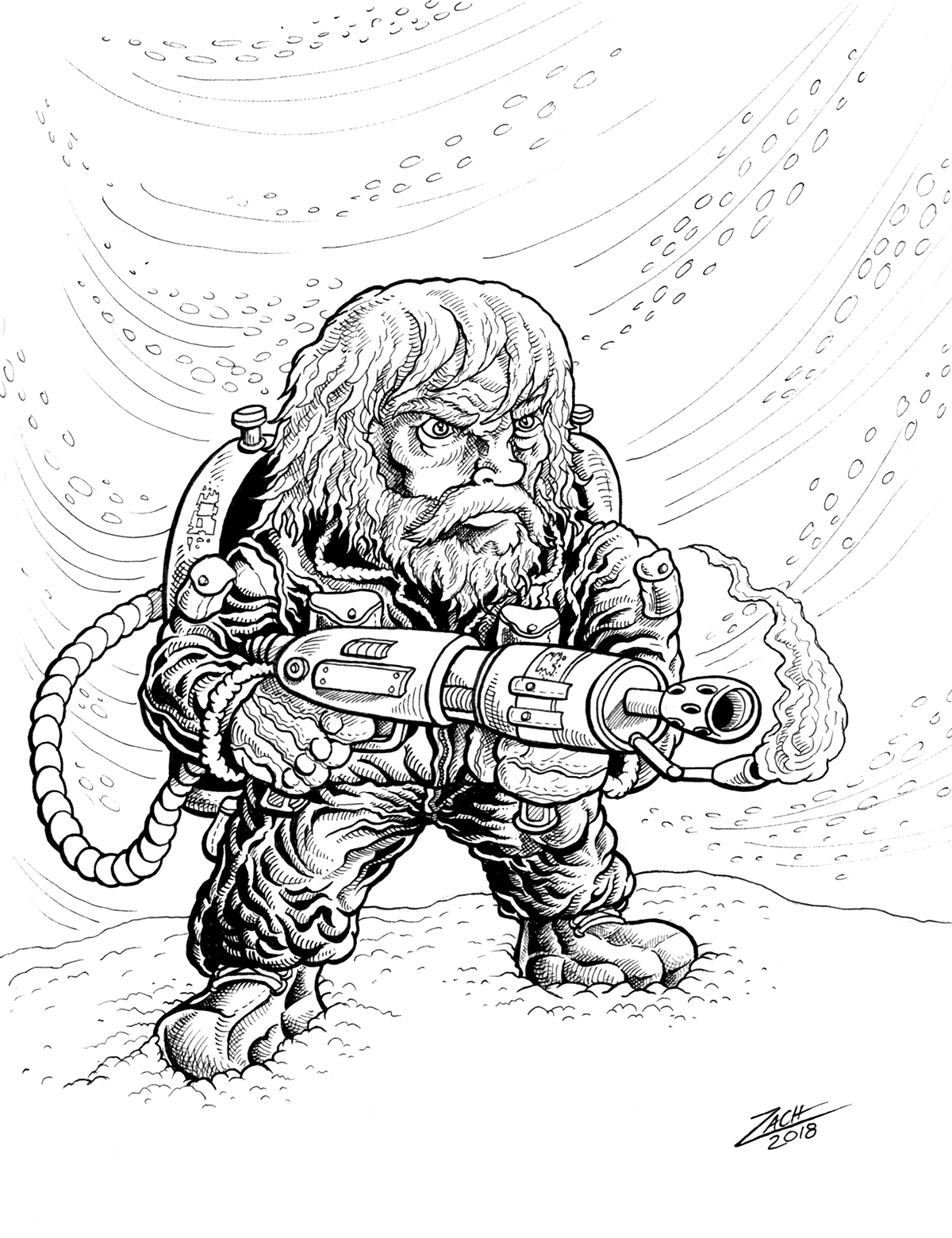 Mini MacReady – The Thing (1982)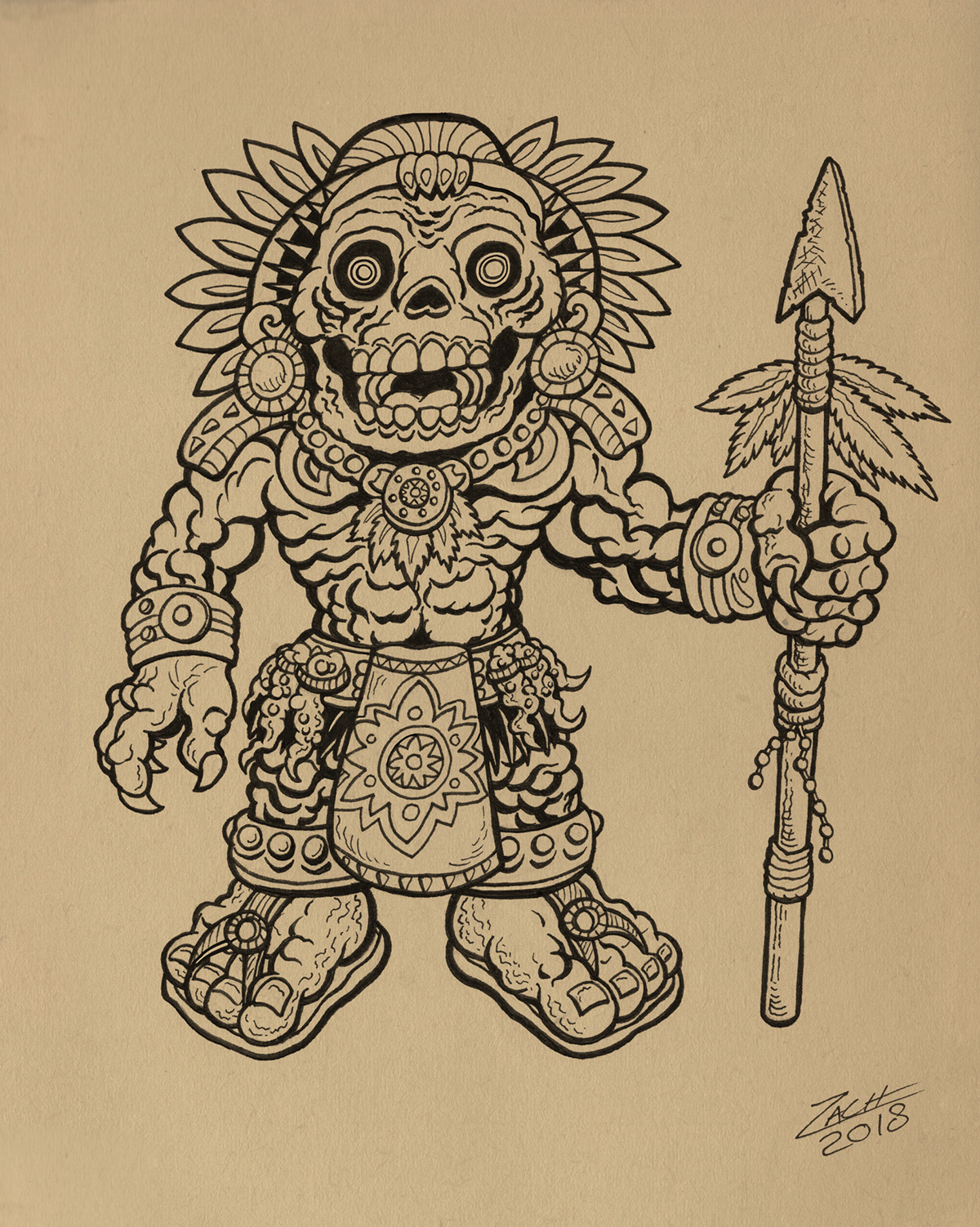 Mummy Warrior – Orginal design *inspired by ancient Aztec artwork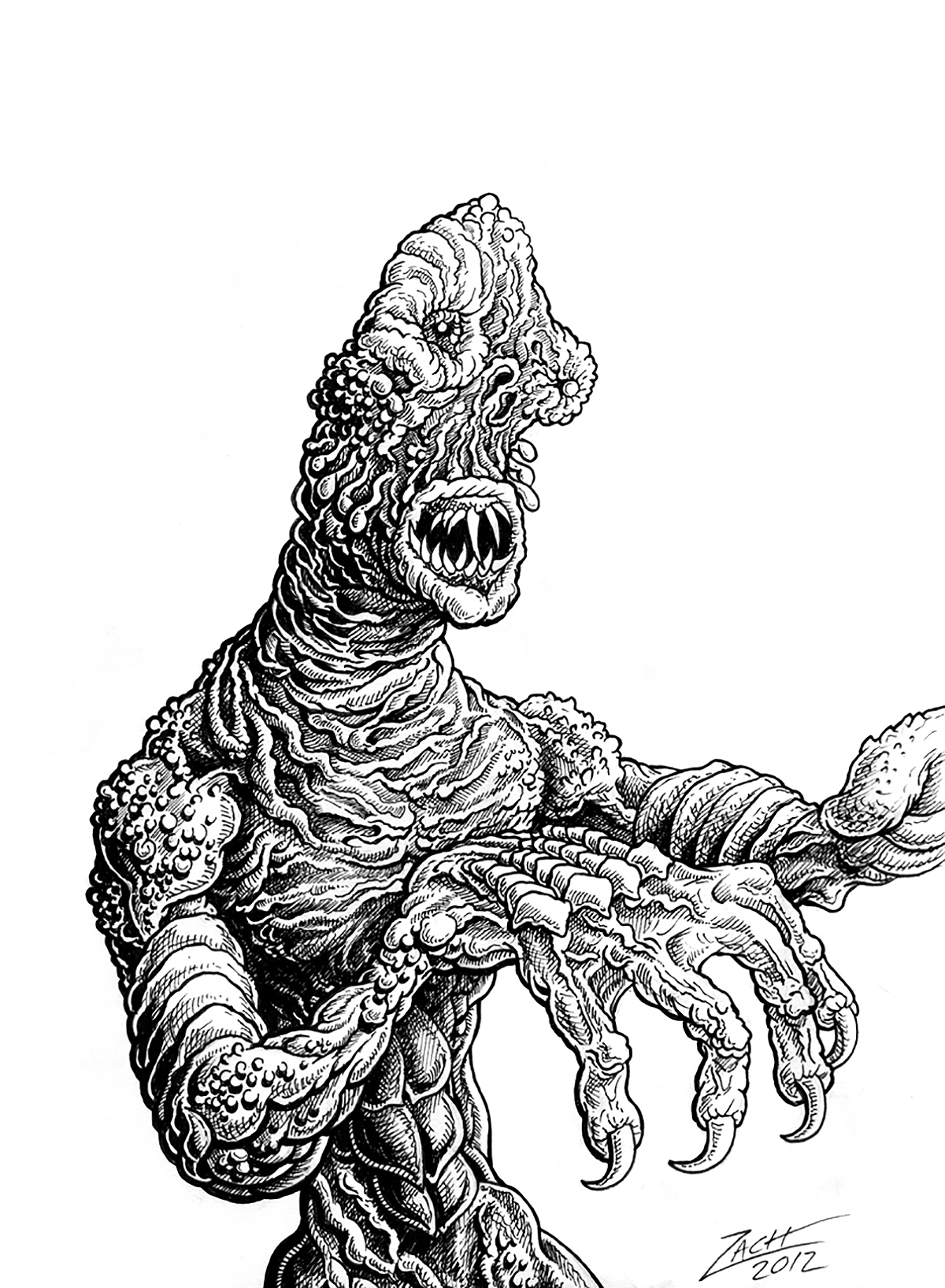 Mutant Fishman – Original design *inspired by the movie Humanoids from the Deep (1980)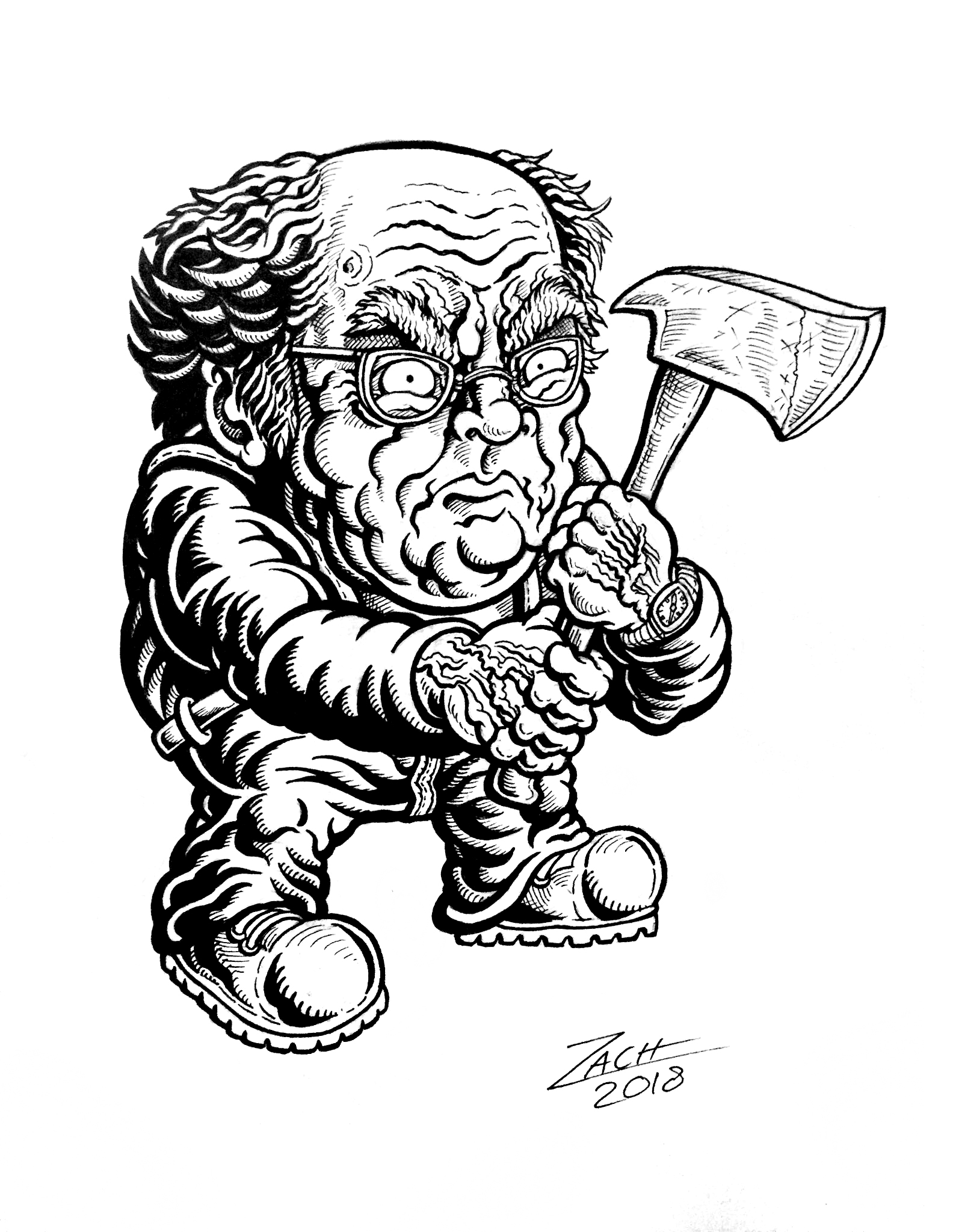 Brimley VS Alien Diabeetus – The Thing (1982)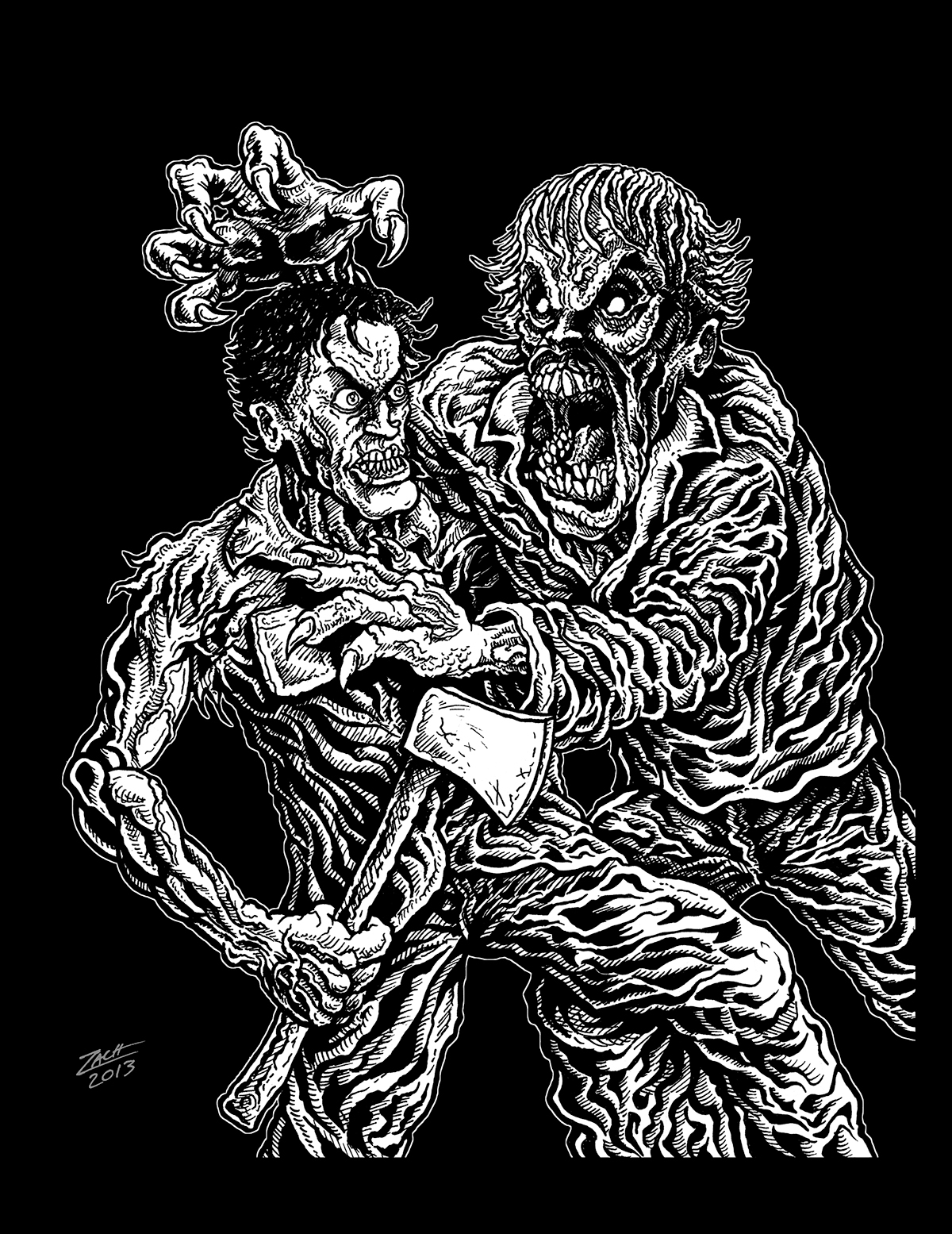 Ash VS Evil Ed- Evil Dead II (1987)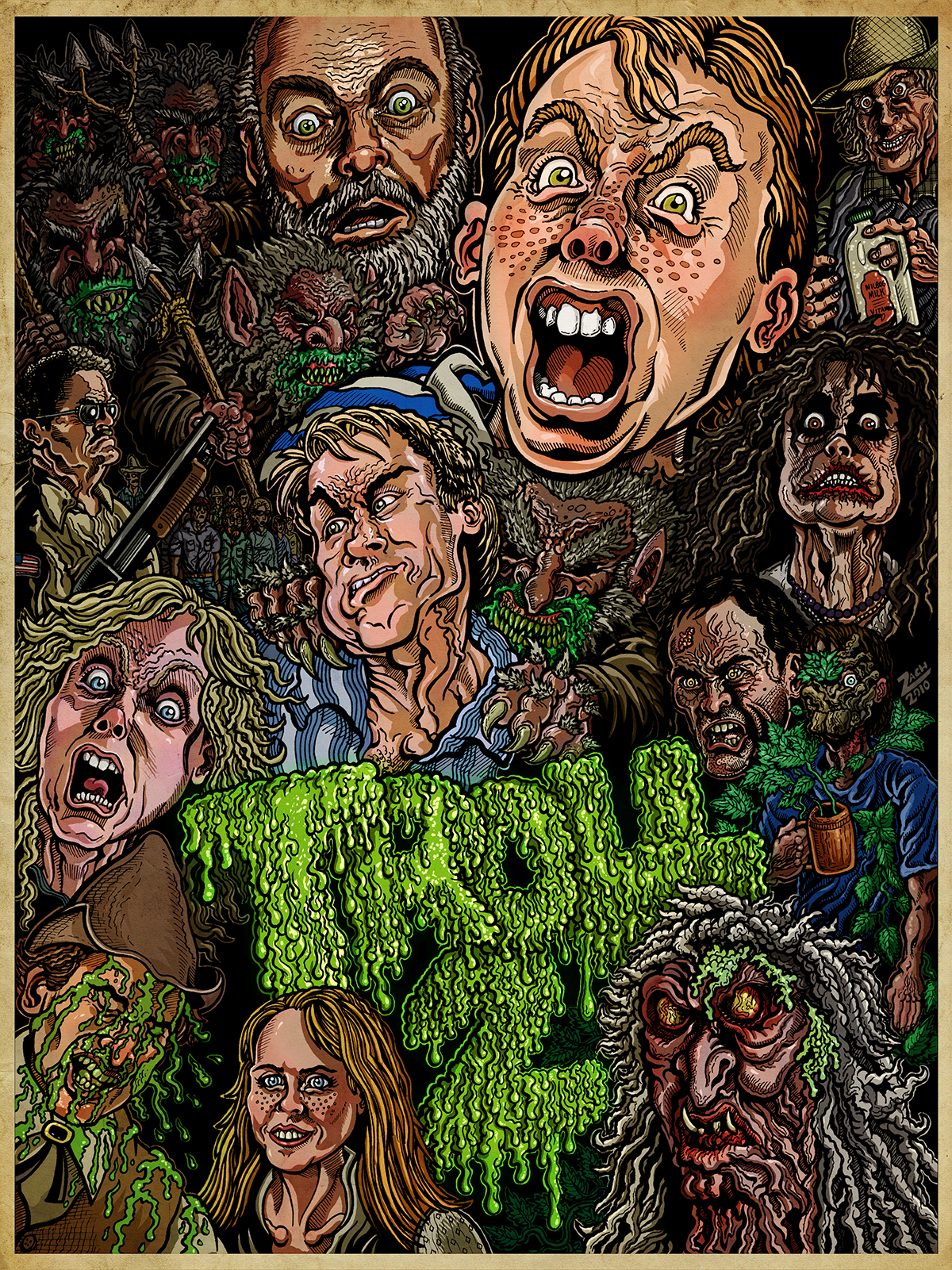 To Nilbog We-a-Go – Troll 2 (1990)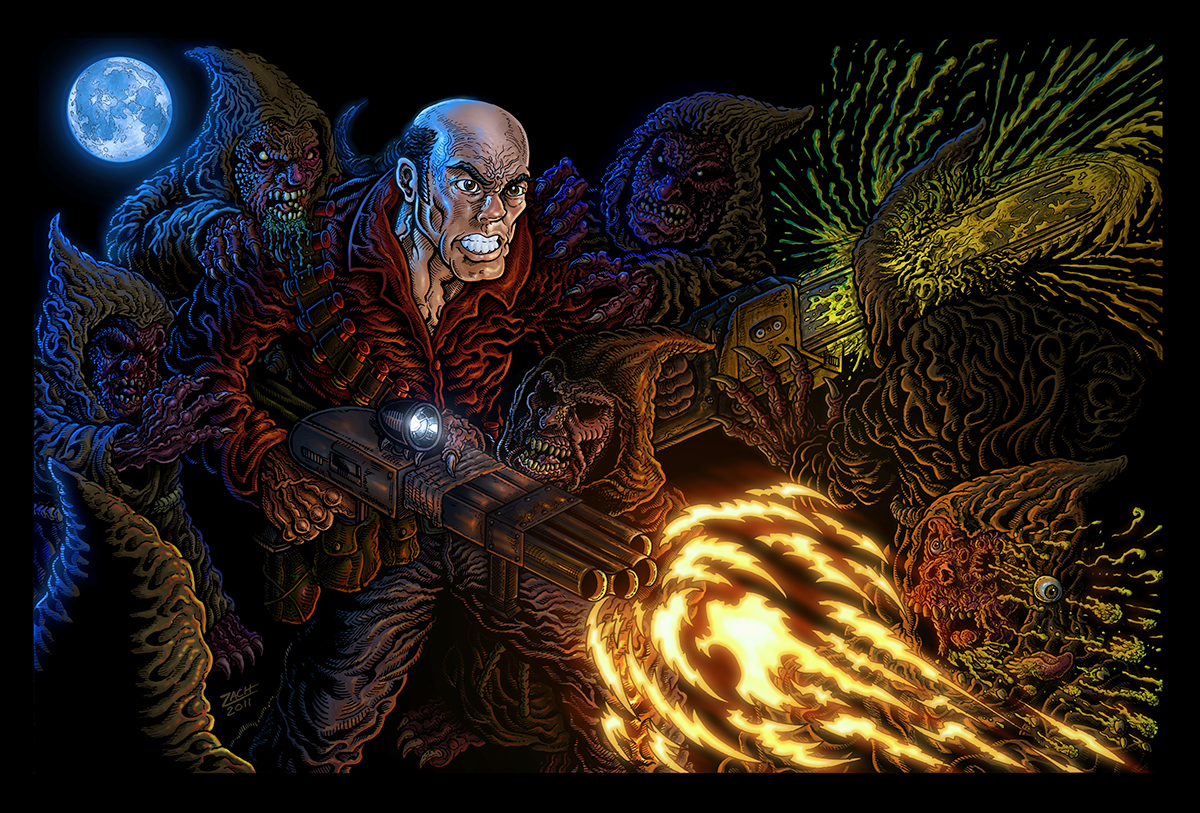 Reggie VS Dwarves – Phantasm II (1988)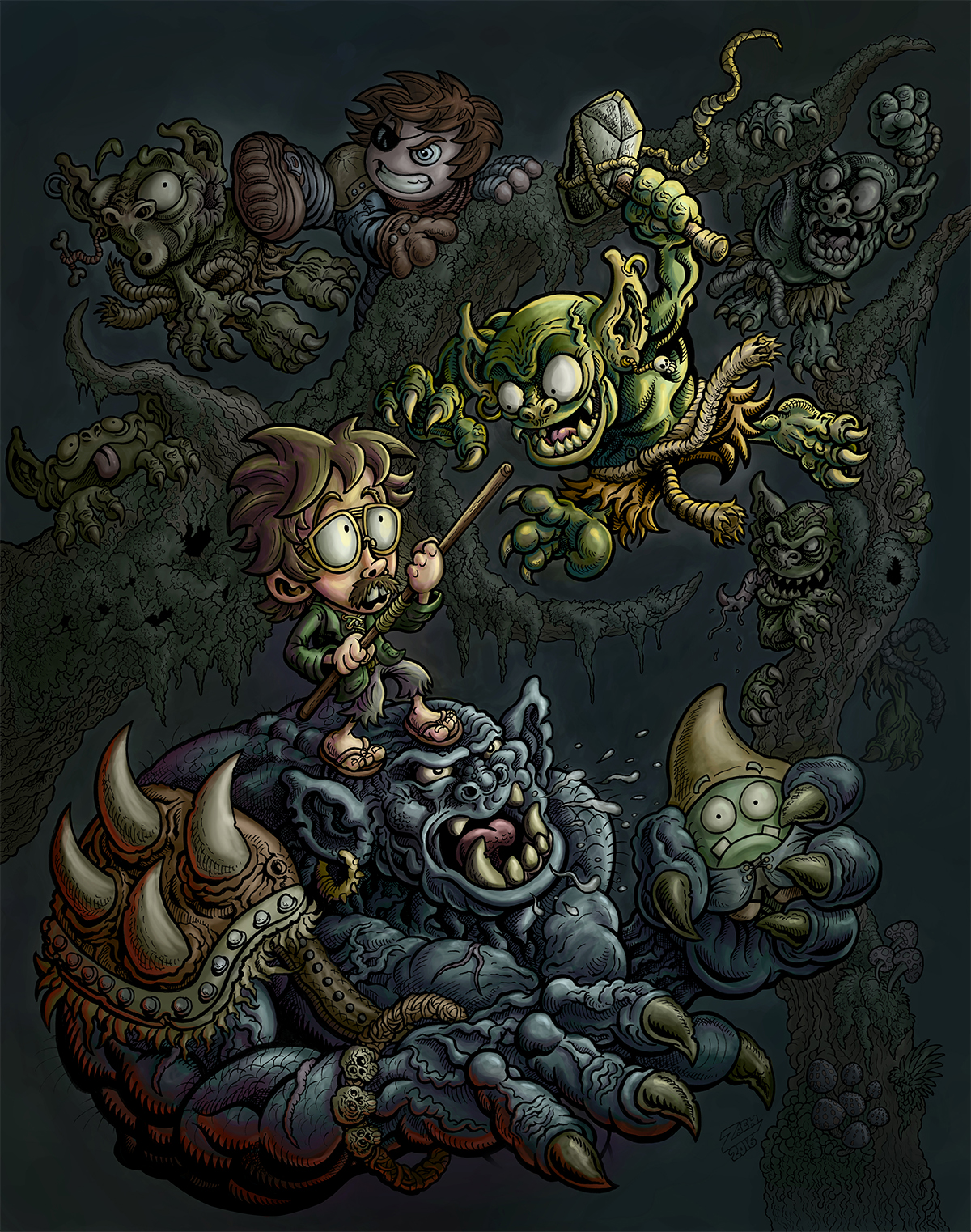 In the Goblin Forest – Artwork for my new comic 'Scavenger Tim'…a dark fantasy with monsters and magic.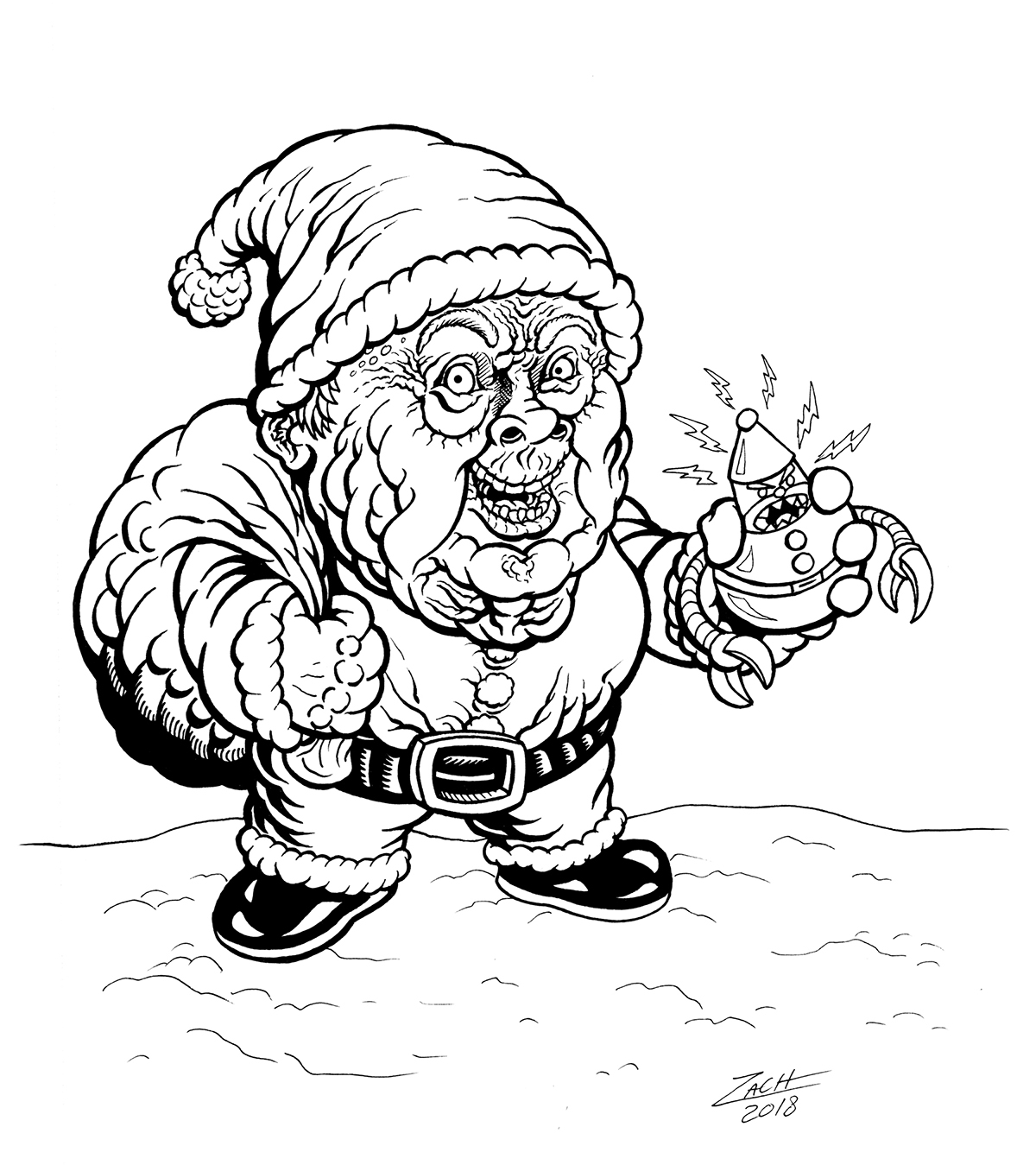 Mickey Rooney is 'Joe Petto' – Silent Night, Deadly Night 5: The Toy Maker (1991)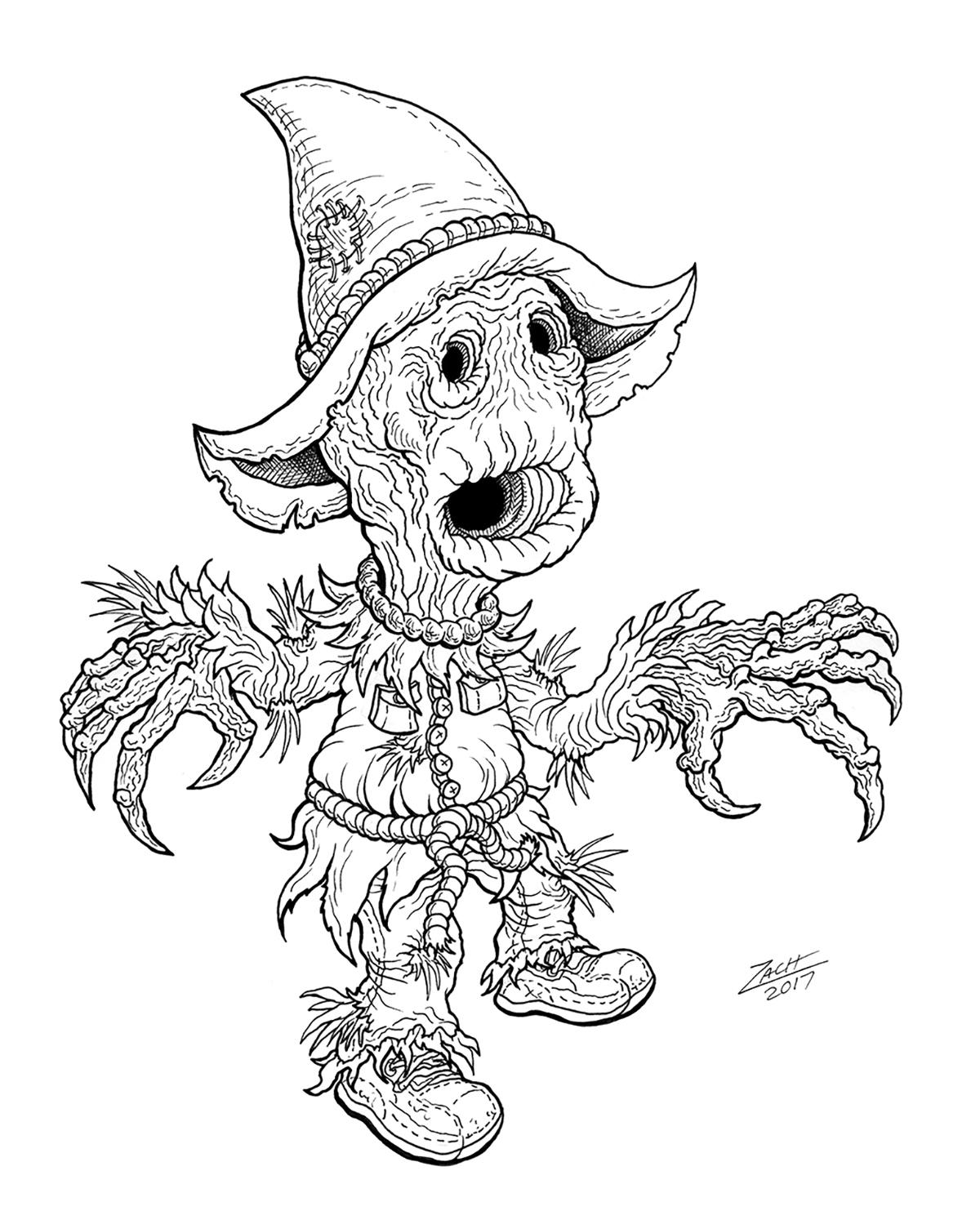 Creepy Scarecrow – Original design * inspired by the movie Scarecrows (1988)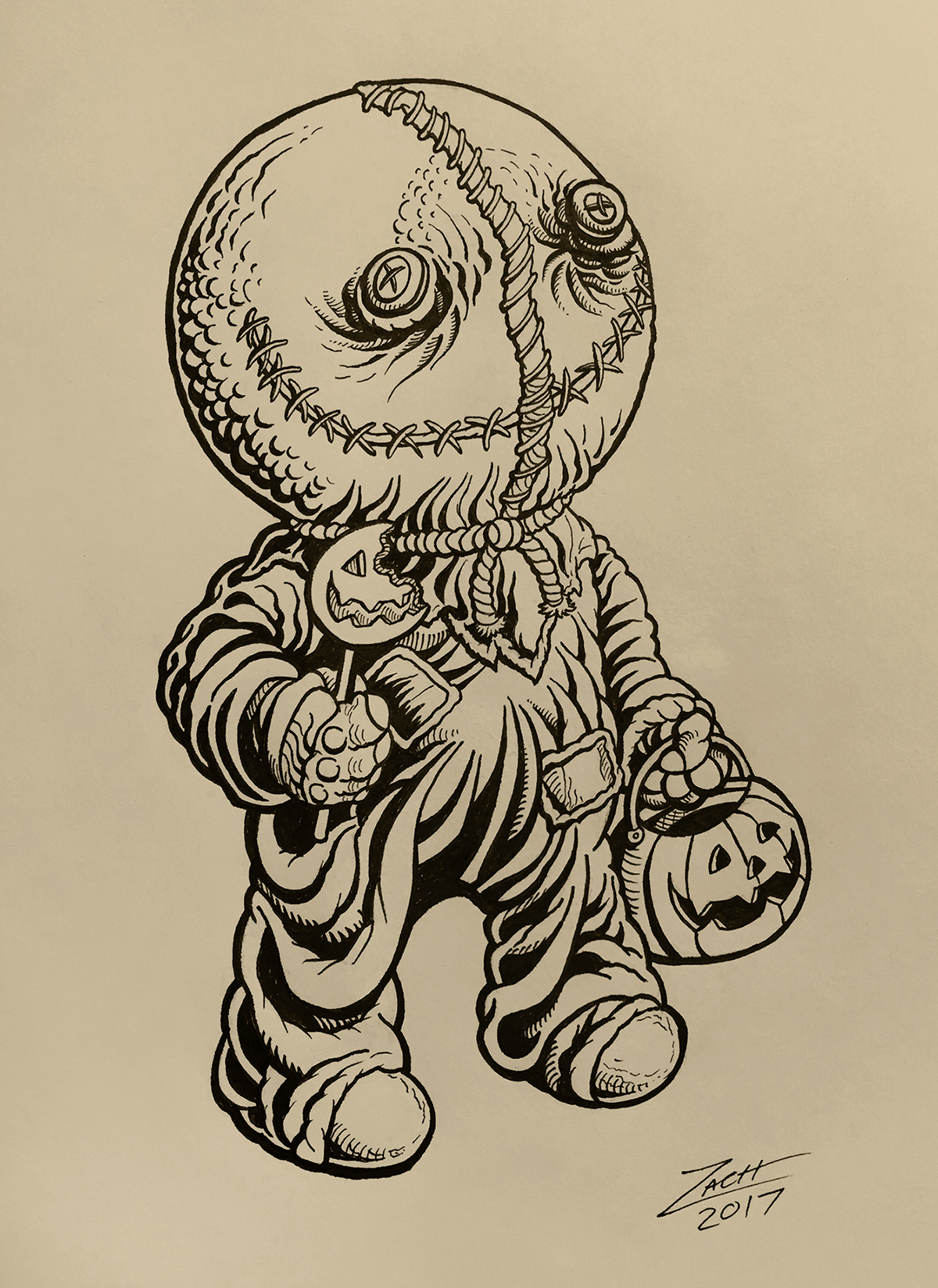 Lil' Sam – Trick r' Treat (2007)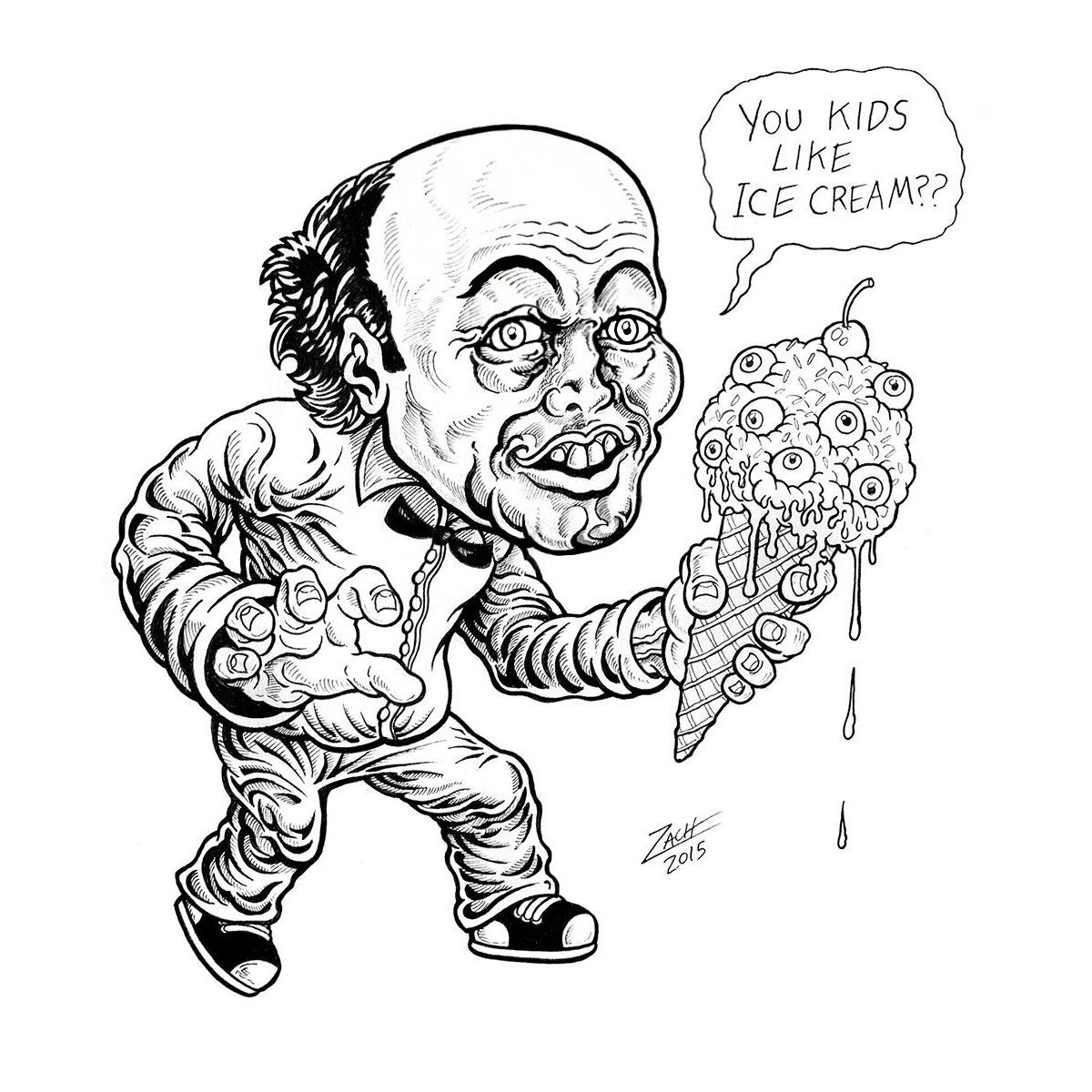 Clint Howard is: 'The Ice Ceam Man' – Ice Cream Man (1995)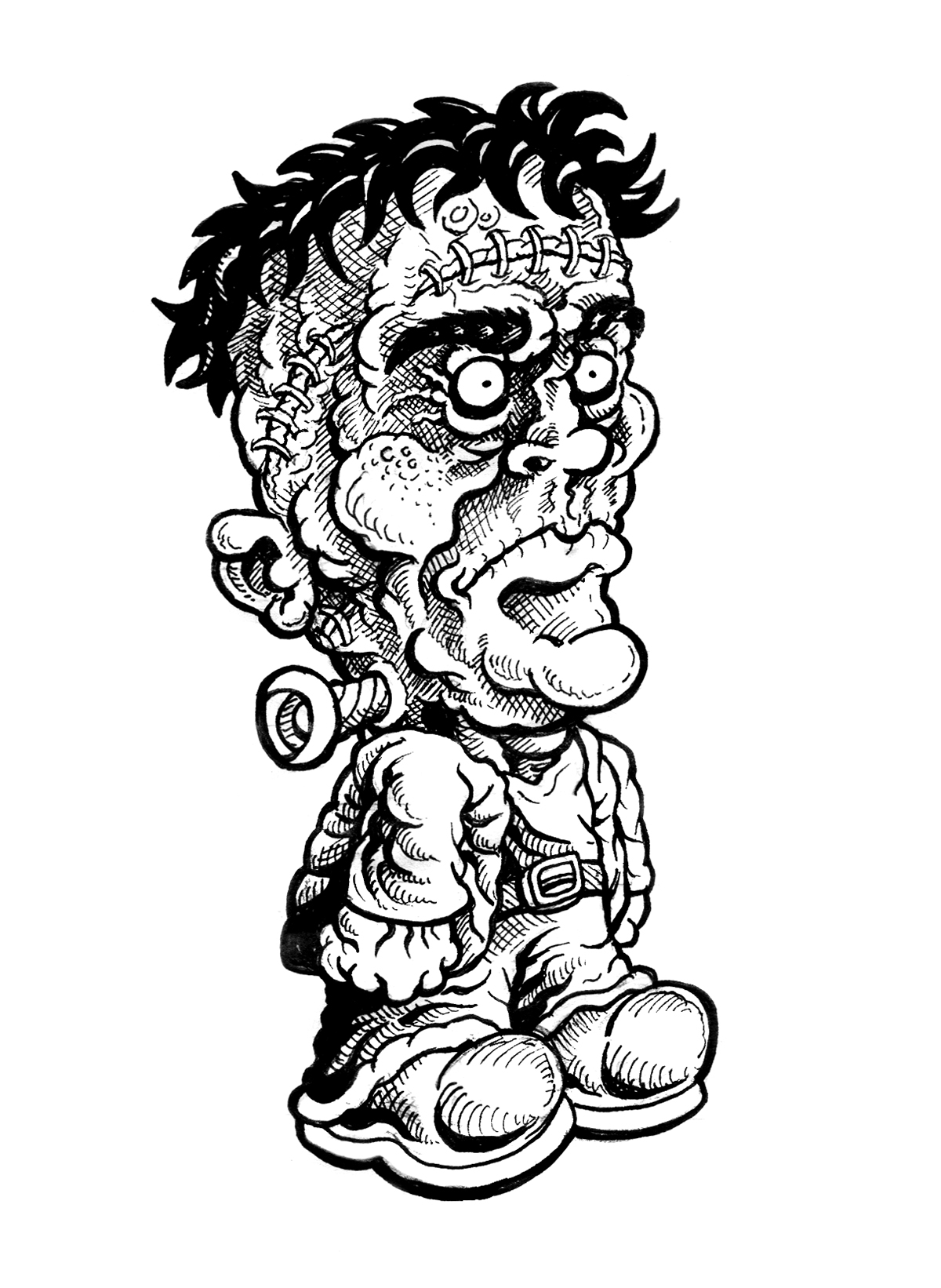 Lil' Frank – Frankenstein (1931)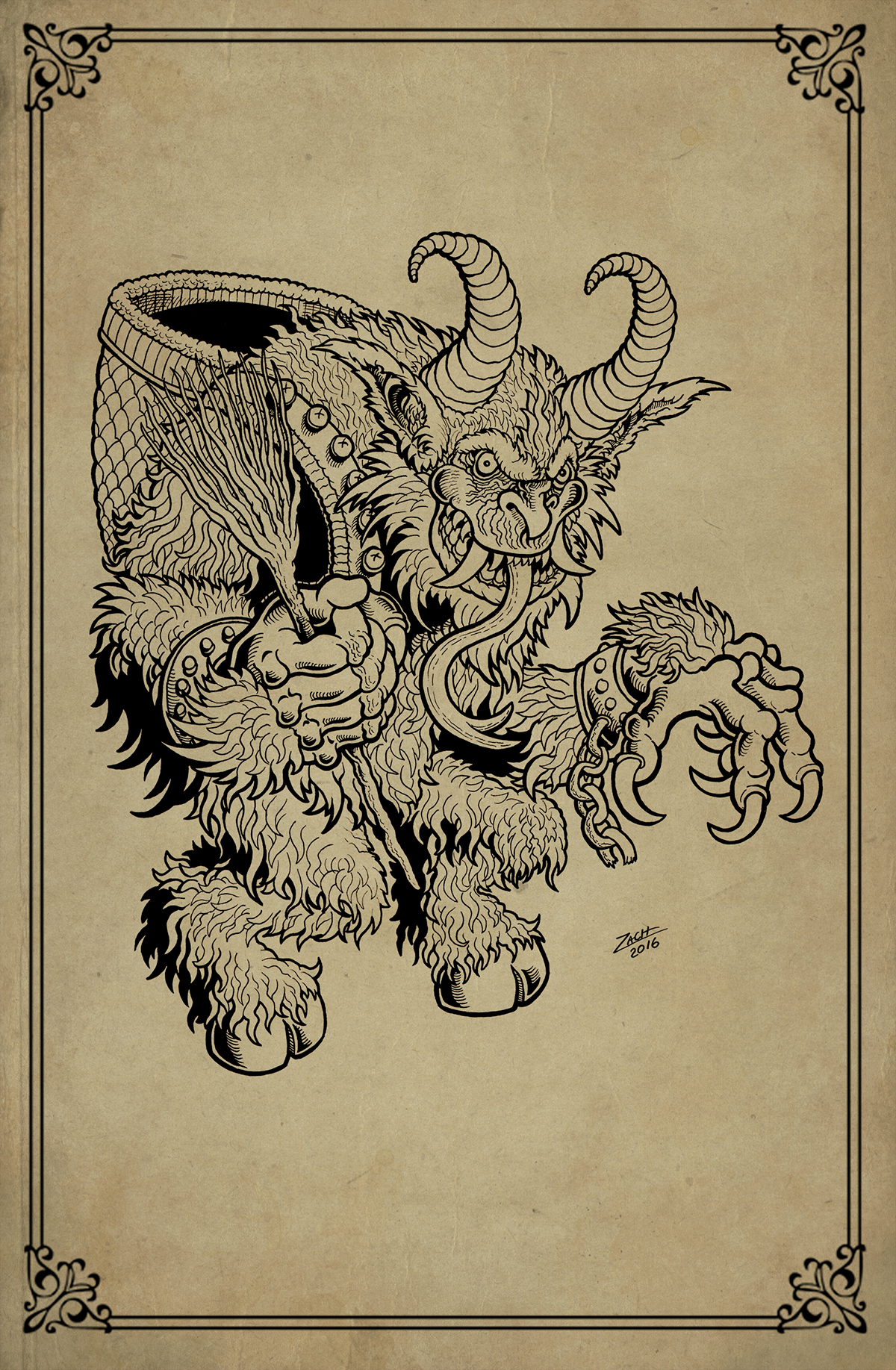 A Very Krampus Christmas – Original design *inspired by the vintage Krampus greeting cards
To be the next featured artist email info@rabbitinred.com with samples of your work.
More from Horror Art
---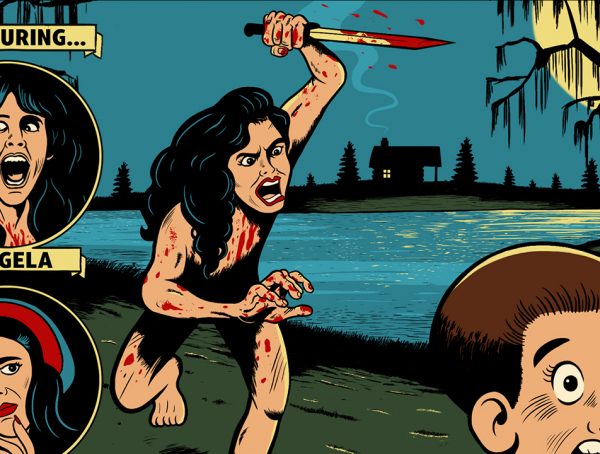 567
Horror art and a Q&A with the talented maker of monsters, art and obscure 80's references, Mike Chiechi AKA Frank's …
Horror art and a Q&A with the talented Joel Robinson. To see more of his work follow @joelrobinsonart on Instagram or …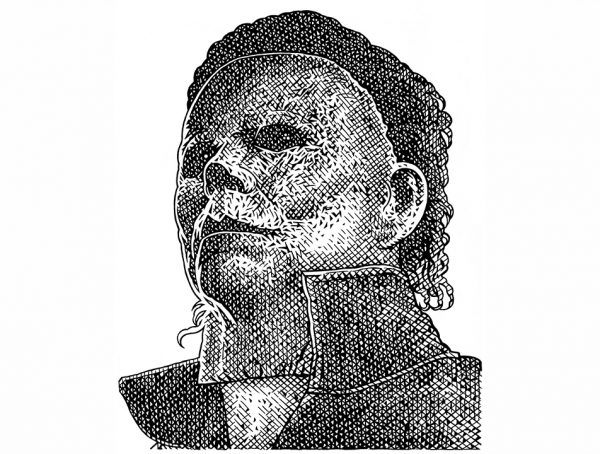 319
Horror art by the talented artist, Plaparts. To see more of his work follow @plaparts on Instagram or visit his …