I've lost count of how many times I've watched John Carpenter's Halloween over the decades, but regardless of the frequency of those occasions, and whether I'm alone or with friends, there always seems to be something new about the classic that I have somehow managed NOT to notice in earlier viewings. Maybe I'm not as observant of a movie watcher as I thought I was, but have you suddenly noticed and/or wondered about any of the following, listed chronologically, while you watched the original Halloween?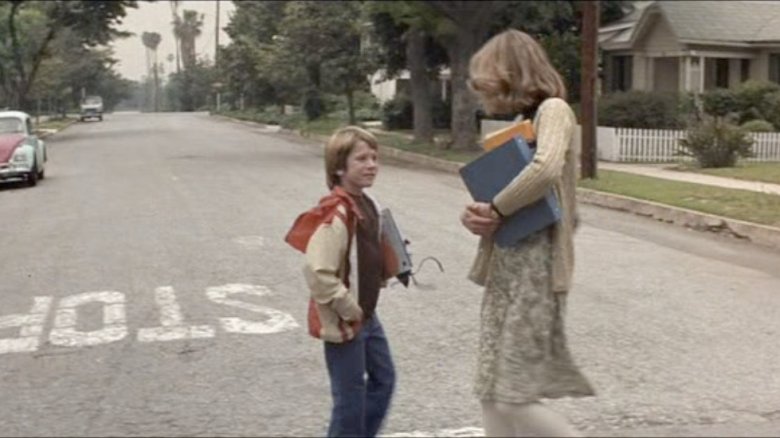 1/ Although the town of Haddonfield is supposed to be located in the state of Illinois, when Laurie and Tommy are crossing the street together, on the horizon can be seen what appears to be palm trees. (Halloween was filmed in California. Oops!)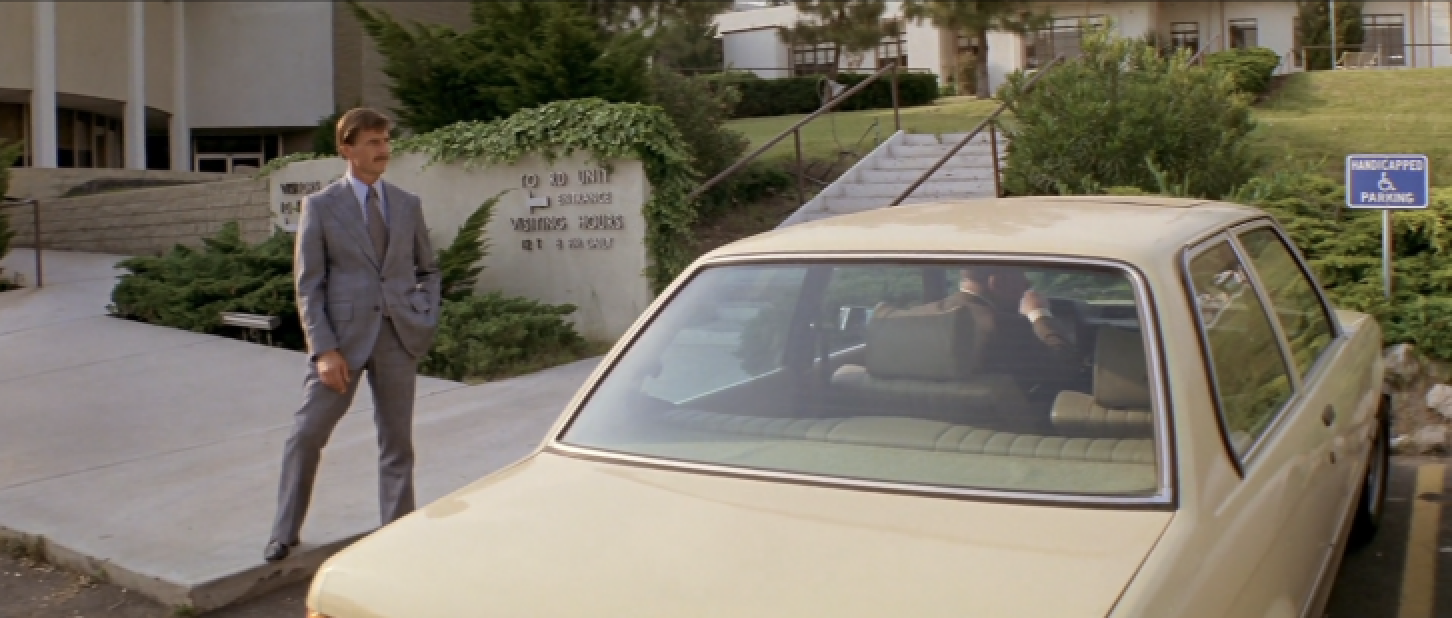 2/ Dr. Sam Loomis' car occupies the handicapped parking spot at the Illinois State Hospital in Smith's Grove!! (WTF?!?)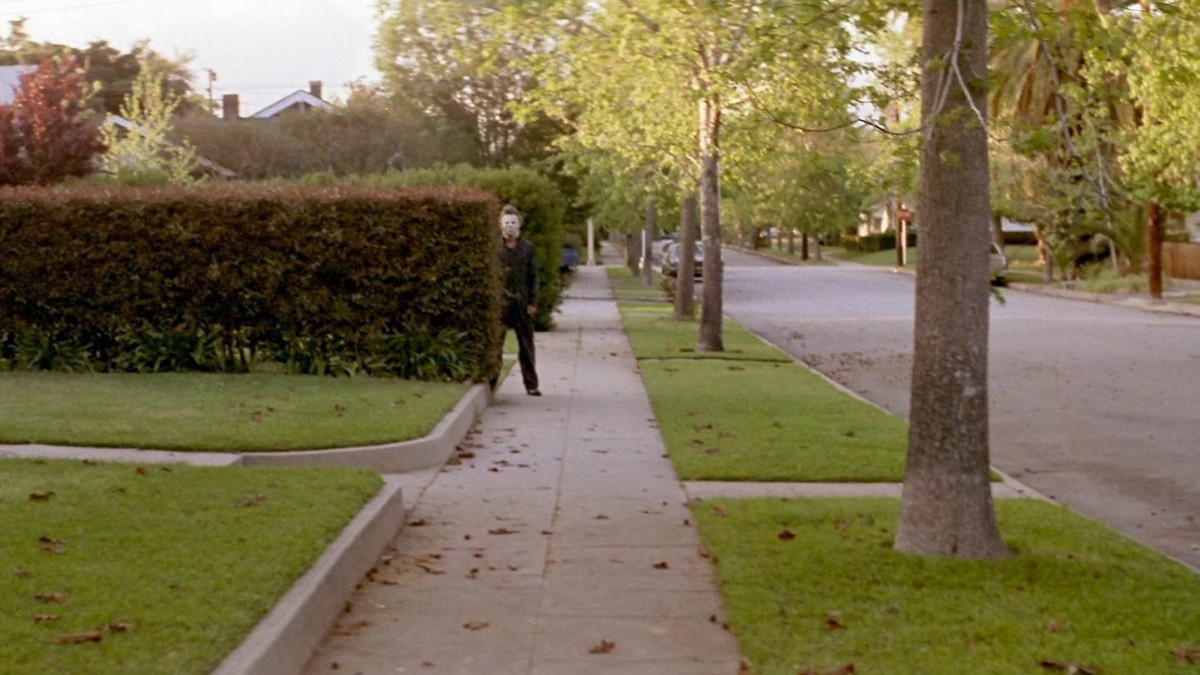 3/ En route home from school and having just dropped off Lynda at hers, Laurie sees Michael on the sidewalk. Annie goes to confront him as he has apparently retreated behind the hedges. Only no one is there. As the gals walk away from the hedge, a man's head pops up in the background above and to the right of the hedge-line. Only it's not Michael. (Turns out it's actually one of the Production crew who accidentally stepped into frame. Mystery solved!)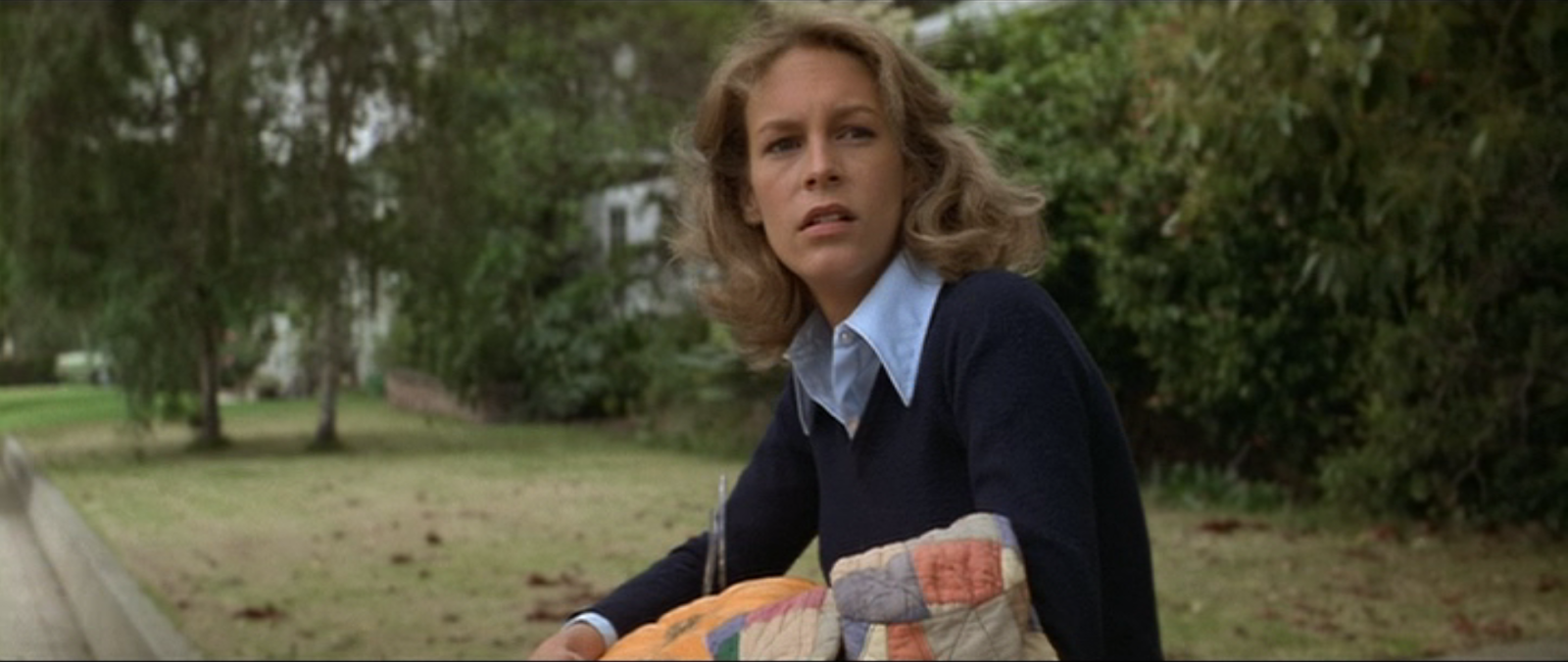 4/ Laurie arrives home from school to notice that the neighbourhood kids are trick or treating. It can't be any later than 4 or 4:30 PM. Who the hell trick or treats THAT early? Those people should have been Michael's first victims, if only for practising poor Halloween etiquette.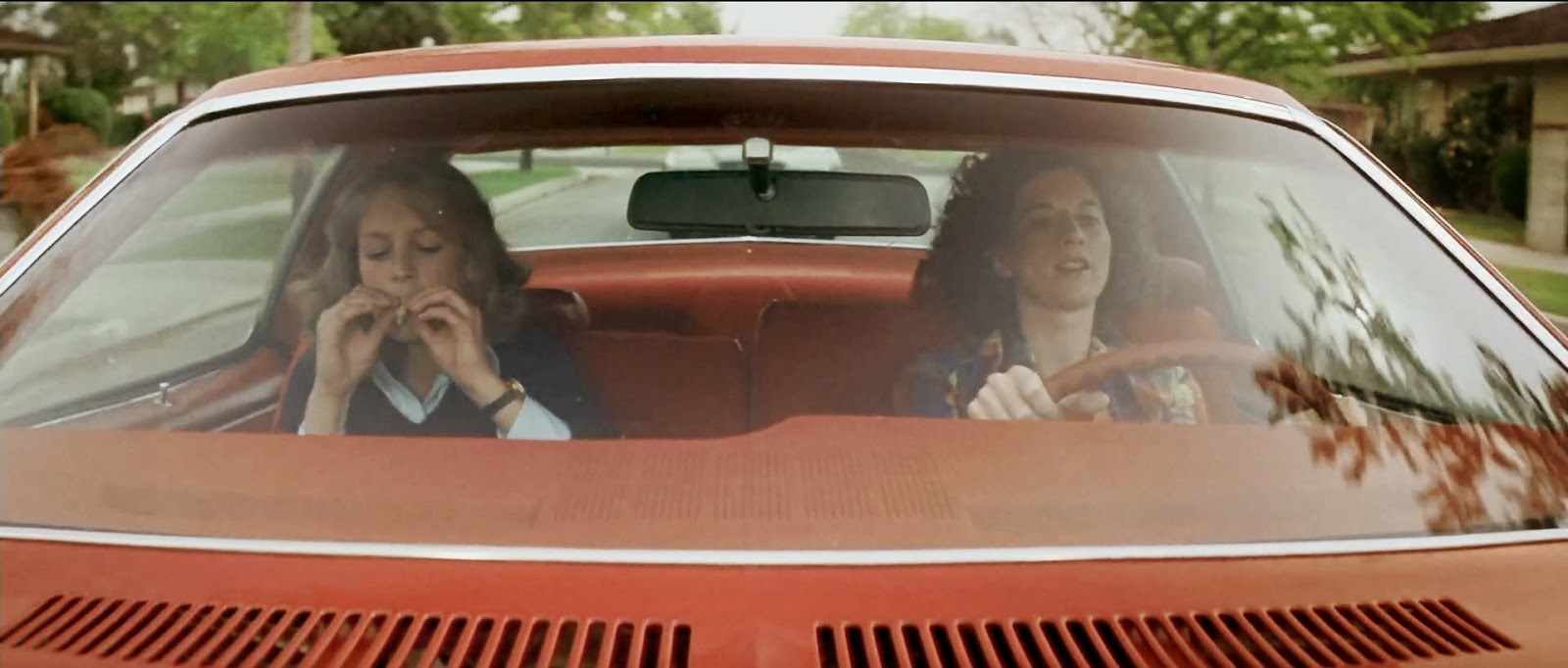 5/ Exactly how far do Laurie and Annie have to travel to their respective babysitting gigs? Annie picks up Laurie at 6:30 PM while it's still daylight; however, by the time the pot-smoking duo arrive in Tommy Doyle's neighborhood, complete darkness has fallen upon Haddonfield, and not just in the form of Michael Myers.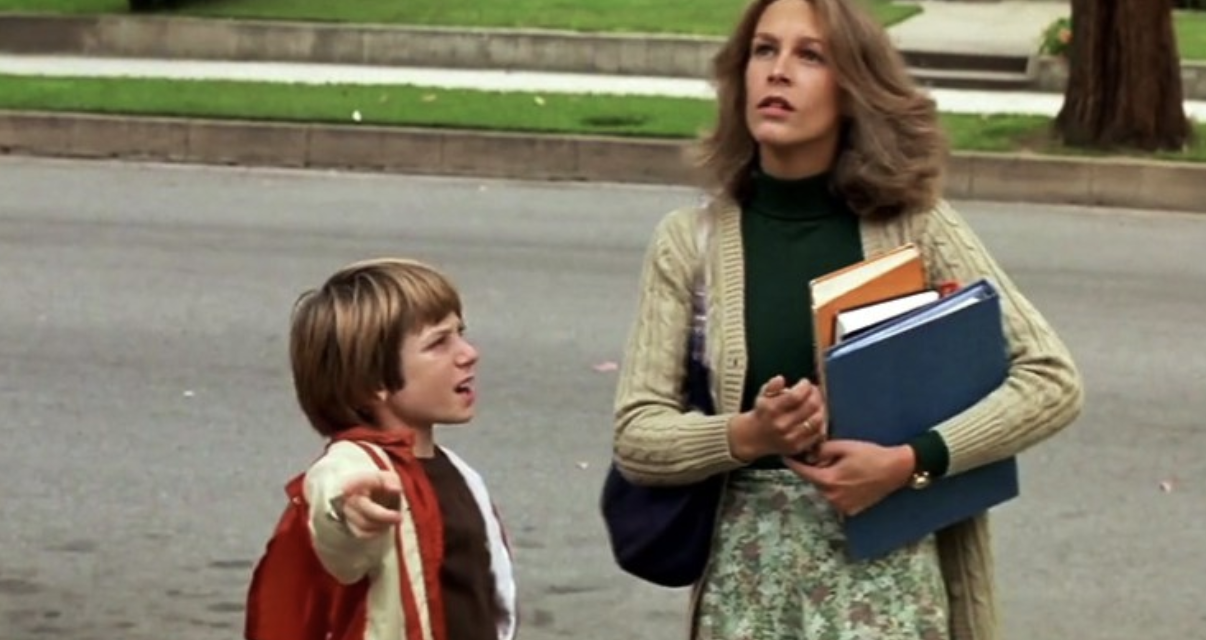 6/ And IF it IS a fair distance to travel from Laurie's to Tommy's house, what was he doing wandering the streets in Laurie's neck of the woods at the beginning of the movie? Did his drive to school run out of gas before reaching its destination?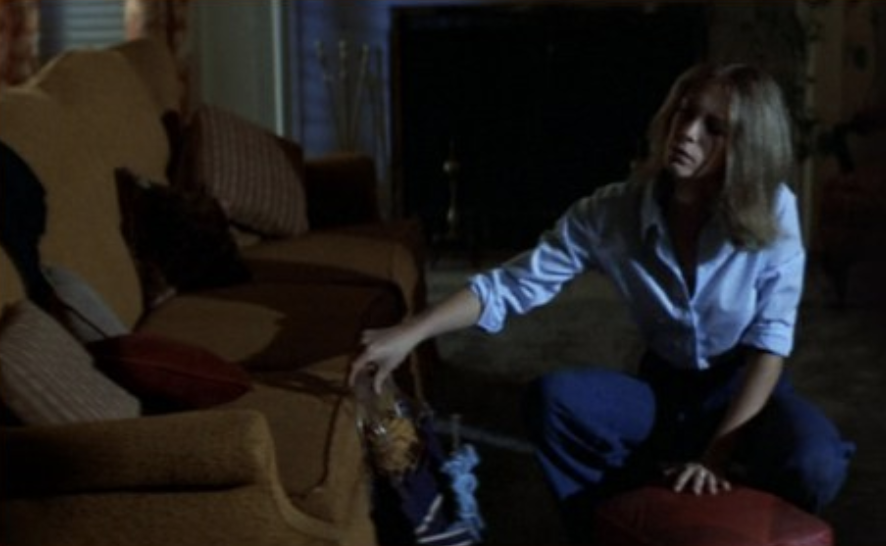 7/ Laurie's name appears on the handle of her knitting bag!!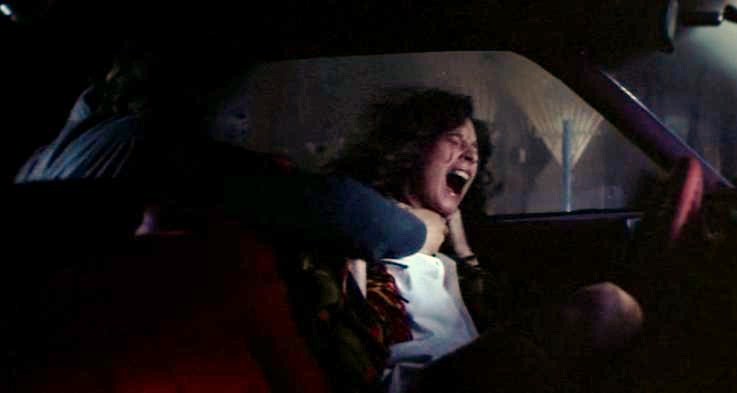 8/ Upon returning to her car, why doesn't Annie immediately first try to unlock the car door with her keys before pulling on its handle? The fact that it was locked in the first place is what reminded her that she had forgotten the keys.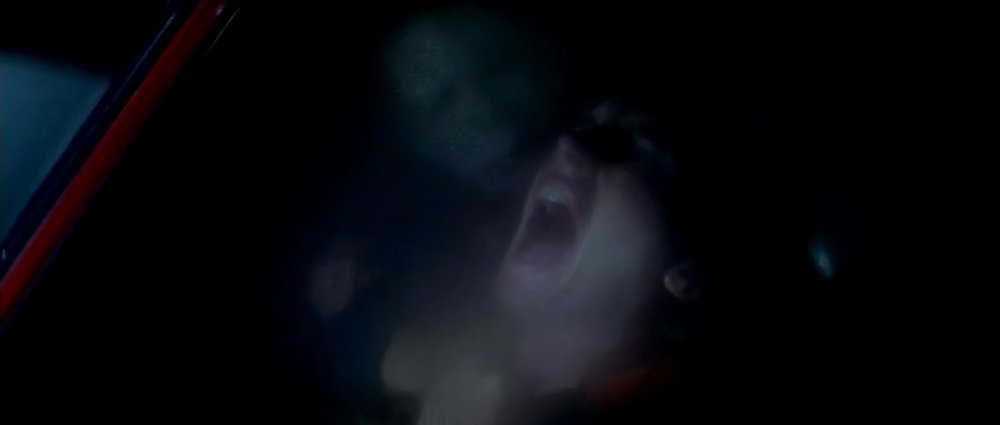 9/ Annie gets her throat slit in the front seat of her car after being strangled by backseat killer Michael!! (I honestly only realized this recently; I always thought that Annie's death was solely from being strangled! Bad Scarlett! Blind Scarlett!)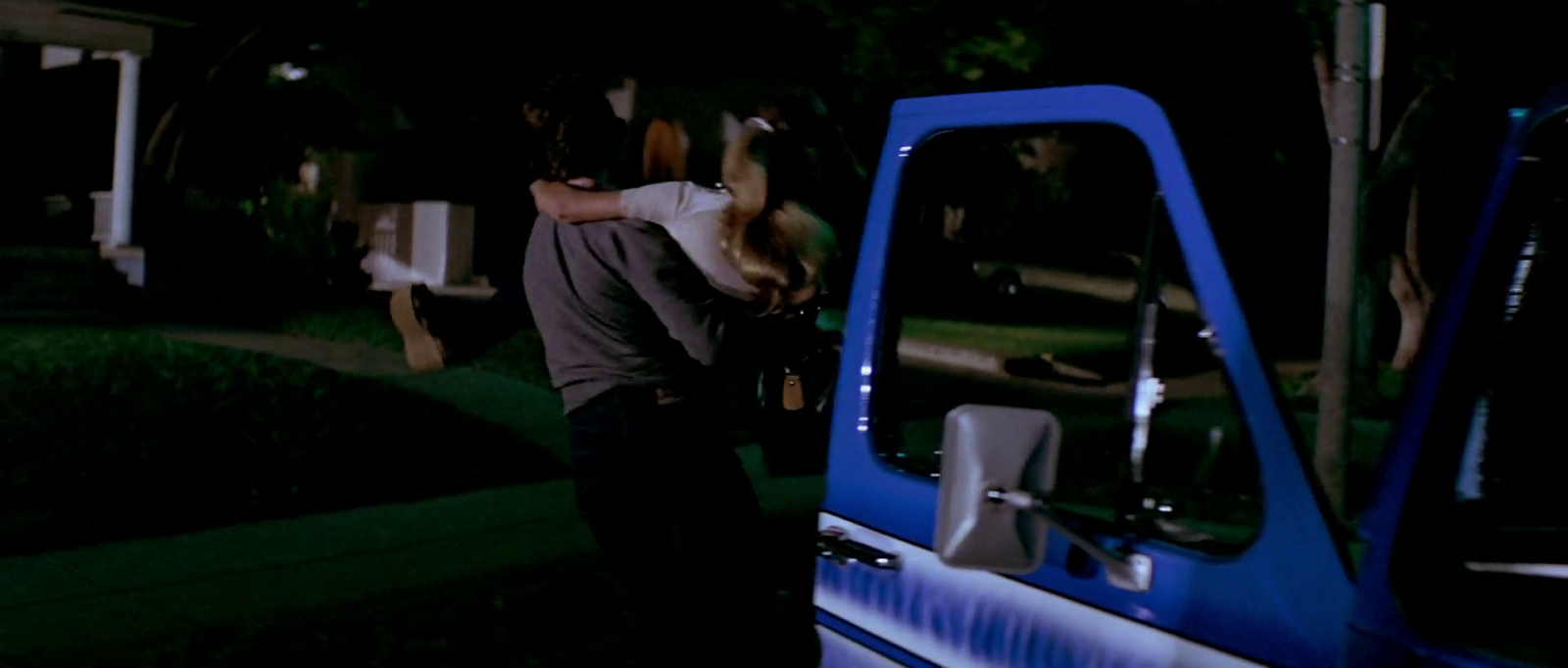 10/ The passenger's door on Bob's van is left wide open after Lynda and a parade of empty beer cans spill out of it. (Gentleman that he is, Michael must have closed the door prior to murdering the couple.)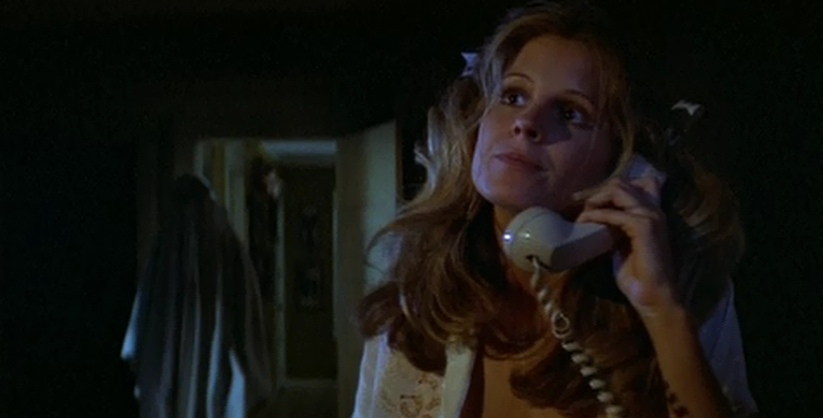 11/ Lynda's rotary phone-dialing skills are next level! Ditto for her memory skills, at least when it involves remembering the phone number of the family whose child your friend is babysitting across the street.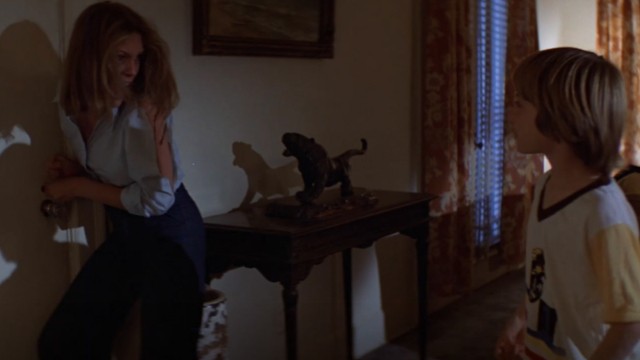 12/ Why is Laurie unable to unlock the front door from INSIDE the Wallace house? Talk about child-proofing to an extreme!
More from Stories
---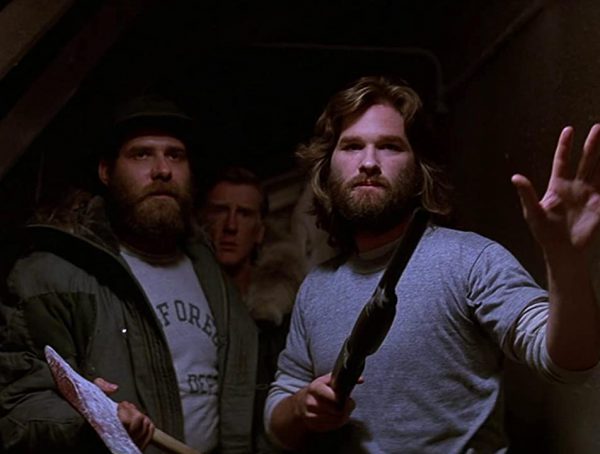 261
One thing the COVID-19 pandemic has taught us is that self-isolation is no one's idea of everlasting fun. What may …
The Body Stealers, Fangs of the Living Dead, Nightmare in Wax. These are just a few of the horror titles …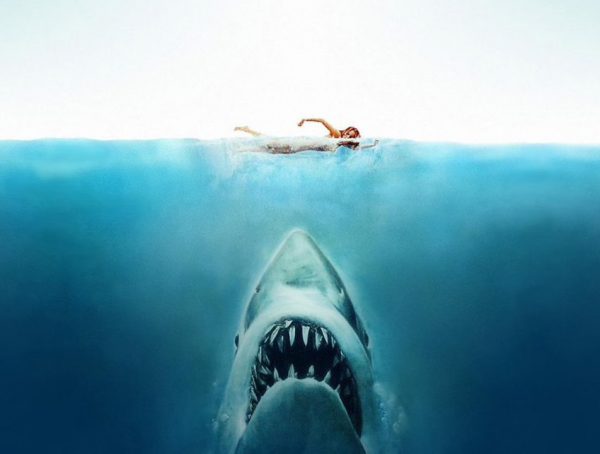 315
On June 20, 1975, movie audiences were introduced to JAWS, not only considered to be the original summer movie blockbuster …