Film Review
You Might Be The Killer
3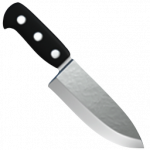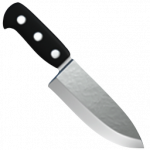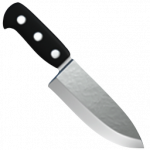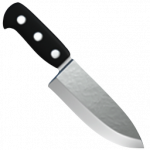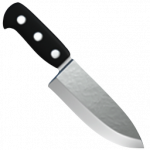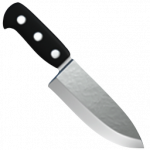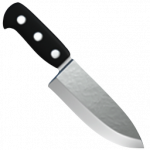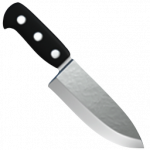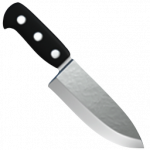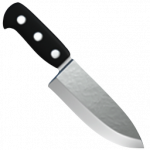 Summary
It's Summer Camp. What did you expect?
Alyson Hannigan and Fran Kranz take you on a fun ride through this horror comedy that pays homage to the slasher.
Summer camp counselor Sam (Fran Kranz) suffers from blackouts as the bodies of fellow counselors begin to pile up around him. In a panic and covered in blood he calls best friend and horror movie guru Chuck (Alyson Hannigan) for advice on how to survive the night.
Taking place at Camp Clear Lake, You Might Be The Killer pokes fun at the slasher genre while still managing to pay homage. The final girl, a creepy mask, chase scenes, and gruesome kills – the recipe is there but expect a few twists along the way.
The film's setting jumps from the video store Chuck works at, to Camp Clear Lake and back, with plenty of flashbacks along the way. This helps explain the series of grisly events that occur leading up to the summer camp massacre. Though a few performances verge on cringey, most of the cast are enjoyable to watch. Playful banter between Chuck and Sam is what ultimately helps carry viewers to the finish line. Hannigan having to explain her conversation to several eavesdropping customers around the store was a comedy highlight.
You Might be the Killer is based off a lengthy Twitter exchange between Sam Sykes and Chuck Wendig. Though lacking the dimensionality, I immediately drew similarities from 2015's The Final Girls. The film played well as the closer for a sold-out theatre at Toronto After Dark Film Festival. It's not perfect, but a good choice if you're looking for an upbeat horror adventure.
More from Reviews
---