Everyone has his or her own version of the day from Hell, whether it's work, relationship, finance, health related, or a combination of the aforementioned. Rarely are such days planned; which make their unexpected arrival even more of a challenge to contend with. There is no worse day from Hell than the one that starts off well enough and then goes south fast without any conscious provocation whatsoever. But just as a day can go in a split second from promising to disastrous, so, too, can things return to a state that is more harmonious than chaotic. Unless, of course, if that day from Hell takes place in a horror film.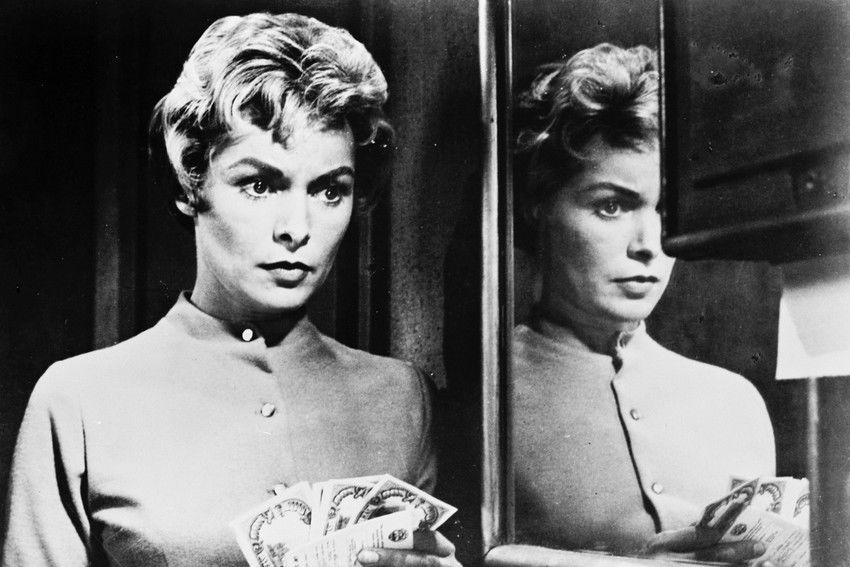 Psycho (1960) – Love may be a many splendored thing, but it can also get the ball rolling for the day from Hell. Marion Crane knows this first-hand. Some lunch time sex with her hot, debt-ridden boyfriend sets the wheels in motion for Marion to steal $40K from her workplace in order to surprise her not-quite-local love with this unusual solution to debt reduction. En route to meeting him though, she has a change of mind, and vehicle, deciding to return the money and thereby avoiding what could have ended up being many days of Hell ahead. Love conquers all! Tomorrow is a new day! But it's also one best tackled well-rested and clear-headed. A bite to eat and a good night's sleep at the Bates Motel should do the trick. Unfortunately, a hot shower before bed sends that plan for redemption down the drain.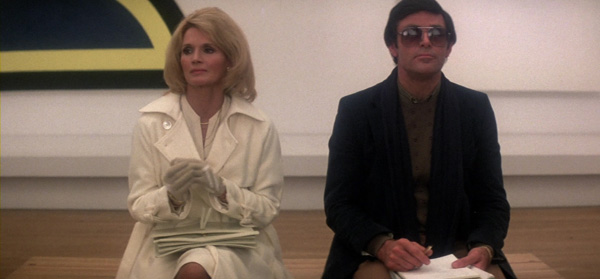 Dressed to Kill (1980) – Kate Miller's day may have started off with a bang, granted an unsatisfying one courtesy of her selfish-in-bed (nicely broad-shouldered though) husband, but what better way to turn that frown upside down than to hook up with a mysterious (because he's wearing sunglasses indoors) stranger she meets at the Metropolitan Museum of Art? Gent knows how to show a lady a good time, liberating her of her panties in the backseat of a cab, and then everything else back at his stylish apartment. A gal could get used to this kind of illicit afternoon delight. But as Kate soon discovers, the road to hell is not only paved with good intentions, but also infidelity, the possible contraction of a venereal disease, and a razor-wielding, elevator-sharing maniac.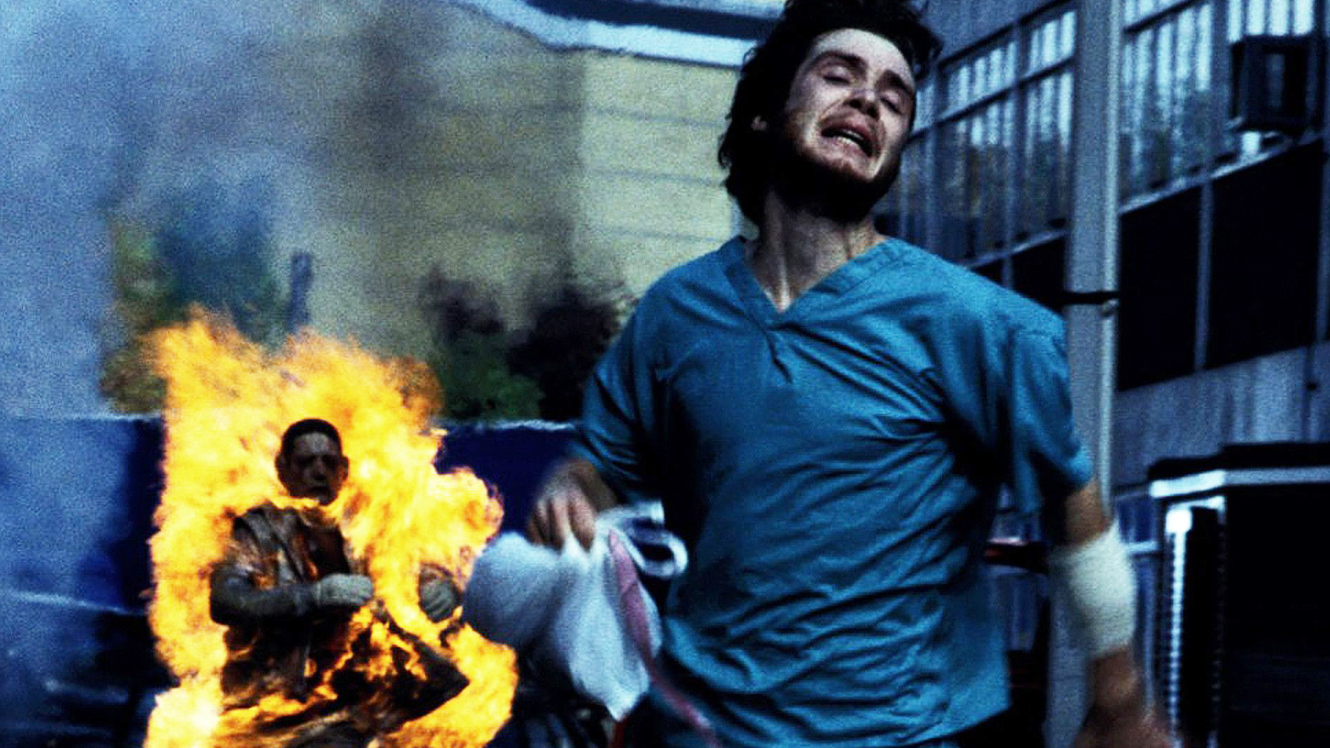 28 Days Later (2002) – Any day where your job inadvertently lands you in a coma, like Jim's as a bicycle courier, has the makings of a day from Hell. So you'd think that upon miraculously awakening from your coma, life would get much better and not worse. Not so, if while you were "out" a highly contagious, rage-inducing virus had spread quickly not only among the populace of London, but most likely on a worldwide basis, too; resulting in, well, the collapse of society as you know it. Add to that having to explore the city streets in an unflattering pair of scrubs AND the eventual discovery that your parents have killed themselves would make anyone nostalgic for a return to that comatose state of body and mind.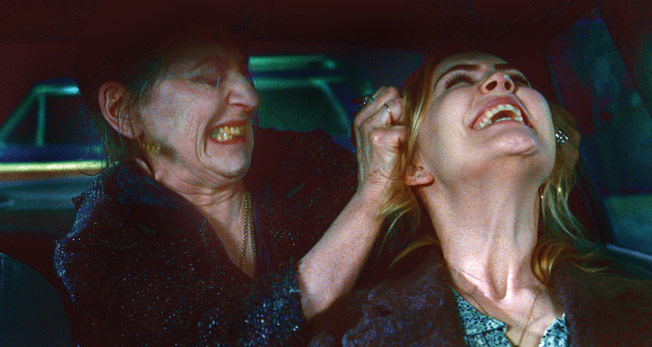 Drag Me to Hell (2009) – I guess it could be argued that if you're a bank loan officer like Christine Brown, having to deal with the public has the potential to make every day feel like a trip to Hell. But making difficult, ambition-fueled decisions that might impress your boss just enough for him to promote you to assistant manager would help to alleviate some of the misery of your current position, right? Absolutely! Well, unless said decision involves denying a hideous senior citizen a third extension on her mortgage payment, and that same vindictive old bitch then attacking you in your car, and placing a curse that promises a one way ticket to Hell after a nasty demon torments you for three days. Some days from Hell are admittedly more difficult to escape than others.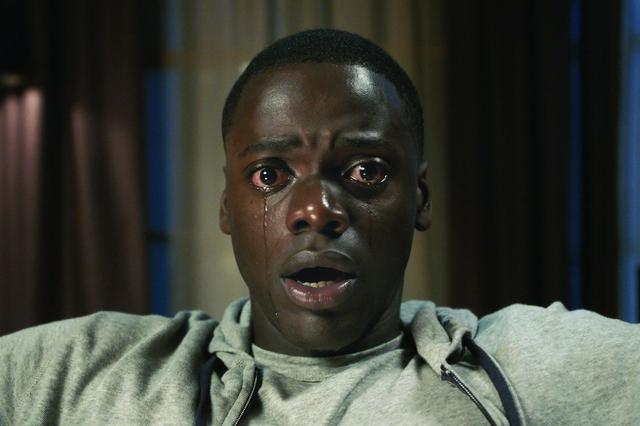 Get Out (2017) – When in a relationship, the prospect of meeting your significant other's family members can be hellish, for sure. And for Chris Washington, there's the added pressure of being the first Black boyfriend his white girlfriend has ever introduced to her family. Or so she claims. And while not as convenient or preferred as a quick dinner in the city, a weekend at the family's posh countryside estate should be harmless enough, especially when part of the weekend includes the family's well-attended annual get together. The good news for Chris is that the get together isn't of the KKK variety; the bad news is that the family is hell-bent on changing Chris in ways he never imagined.
More from Stories
---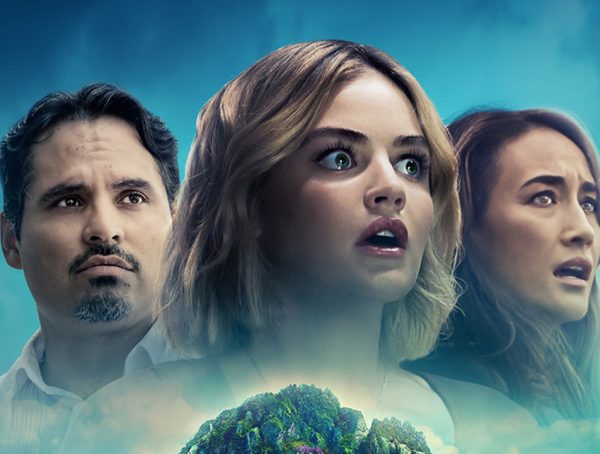 455
Is anyone else yearning for the day to once again watch a horror movie in an actual theater?  The spring …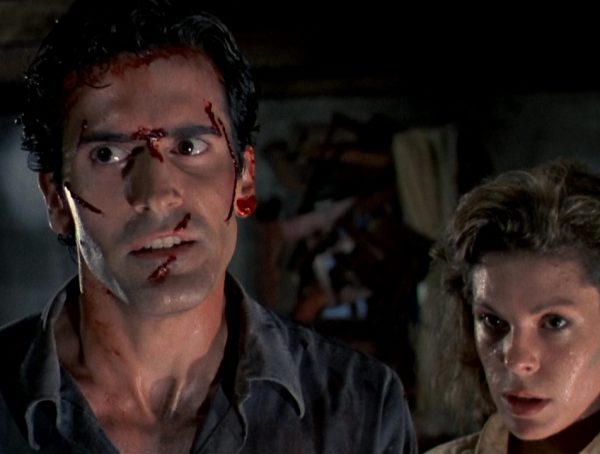 511
Christmas Day for horror fans, otherwise known as Halloween, may not be for another six months (!!!) but unlike their …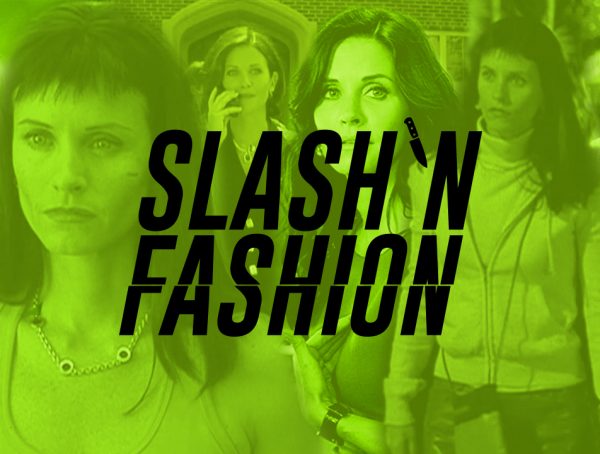 451
Spring is finally here and with it comes the latest fashions. Sadly, due to the pandemic, the only trend that …