Film Review
I'll Take Your Dead (2018)
5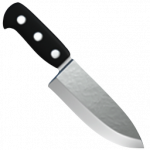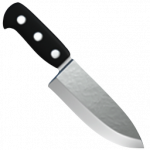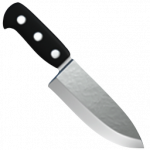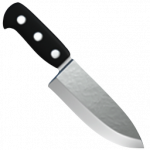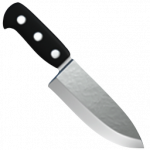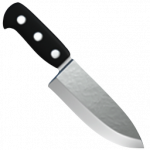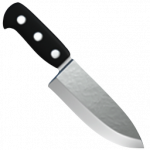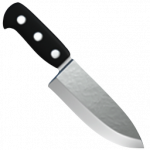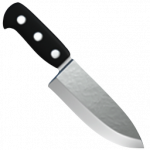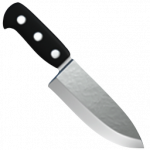 Summary
Unlike any horror I've seen before, I'll Take Your Dead champions in suspense and character development.
Williams makes bodies disappear for the mob. Much to his dismay his farmhouse has become a dumping ground for gang-related murders. His daughter Gloria, sometimes wise beyond her years, has become accustom to tough men dropping off their victims and begins to see spirits around the house. Things get complicated when one delivery includes a body that's not quite dead. William nurses the woman back to life but holds her captive until he decides what to do with her. Gloria becomes fond of their prisoner but all hell breaks loose when the woman's murderers find out she's still alive.
Through its gruesome premise, I'll Take Your Dead manages to warm your heart. It's an endearing tale of a father doing everything in his power to protect his daughter. She's the only thing that matters to him and that's what makes the movie so suspenseful. I'll Take Your Dead was filmed in the middle of winter in Coldwater, Ontario and the bleak setting helps depict the isolation William and his daughter feel. The cinematography is top notch and the beautiful scenery blends nicely with intense screenplay.
Ava Preston who plays 12-year-old Gloria has a standout performance. Lacking the nurture and love of a mother she ends up developing a connection with Jackie (Jess Algueiro) and visits her daily while she's restrained to a bed. There is the perfect amount of comic relief to help break up suspense like when Gloria invites Jackie to breakfast for some high fibre cereal.
Through the film, Gloria sees ghosts of bodies her father has done away with. Though very scary I tend to prefer real life elements of fear. In this case, the supernatural parts were done in moderation and add to the story instead of making it the core.
The film's climax plays like a western showdown and the suspense is high level. It works because the villains (especially Ari Millen) are so dislikeable and the father, daughter, prisoner trio is unusual but loveable. I was on the edge of my seat rooting for the dysfunctional family, especially wanting the two female leads to kick some ass! It had the full theatre at Toronto After Dark Film Festival cheering.
I'll Take Your Dead is brilliant storytelling. It has all the ingredients of a successful horror – suspense, fear, comic relief, drama, passion. The film ends with a powerful message. It's a movie I will add to my horror collection.
More from Reviews
---