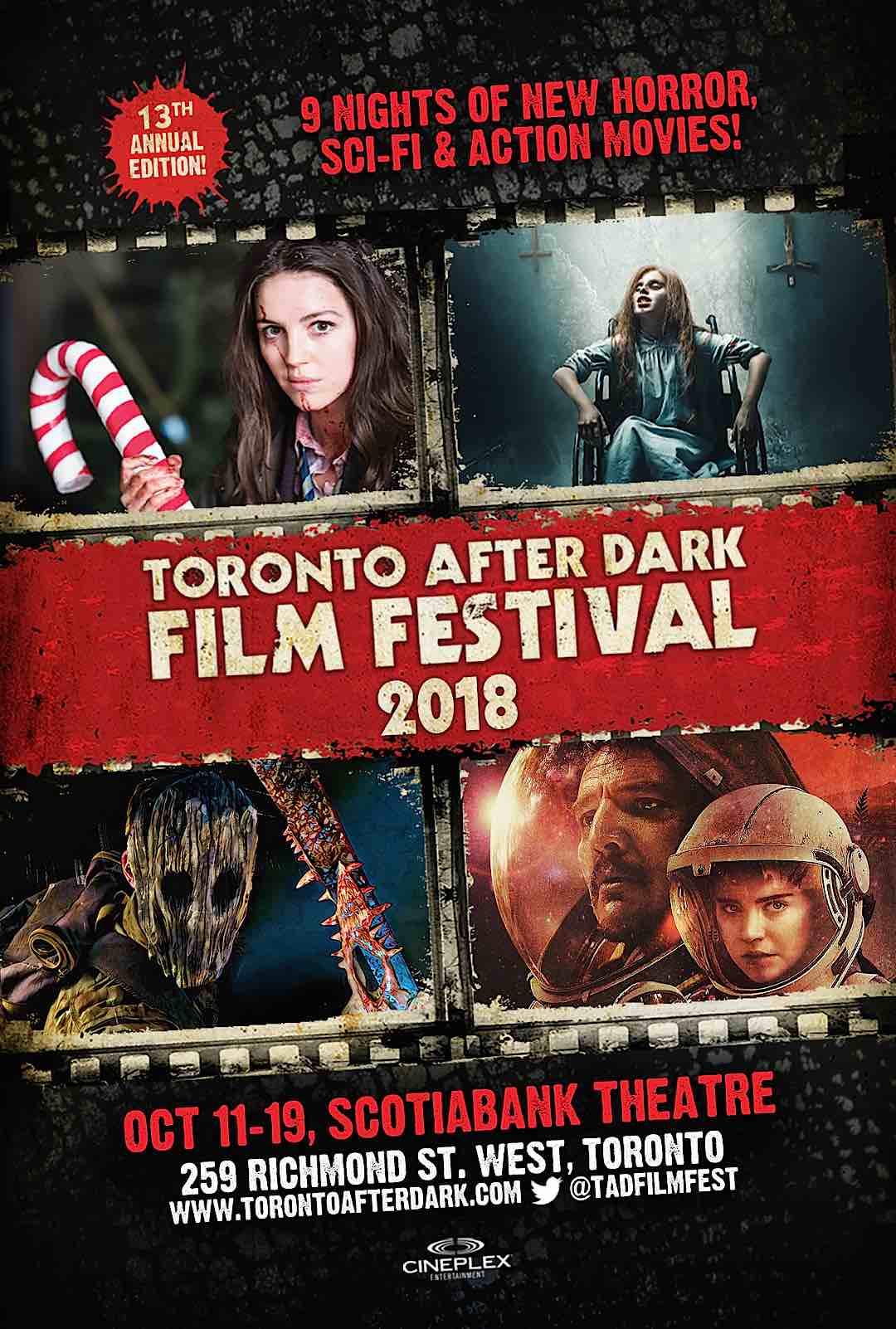 Lucky number 13! The Toronto After Dark Film Festival is here, and we're beyond excited for this year's line-up. Many talented Canadian filmmakers are making their Toronto premiere at this year's festival, alongside numerous International films. The schedule looks terrifying, and I can't wait to see as many of these movies as I can. I rounded up my top five picks for this year's festival. I hope to see you all there! Click here to get your tickets.
Thursday October 11th, 9.30 pm
I'LL TAKE YOUR DEAD (Canada)
With his latest feature, Chad Archibald (THE HERETICS) delivers a terrific, super-natural crime-thriller about a family that gets rid of dead bodies for a living.
Sunday October 14th, 6.45 pm
SATAN'S SLAVES (Indonesia)
One of the scariest films of the year, In this supernatural haunting tale from Joko Anwar (MODUS ANOMALI), a family is terrorized by demonic forces including the spirit of their recently deceased mother.
Tuesday October 16th, 9.30 pm
LIFECHANGER (Canada)
A big hit at Fantasia and Frightfest, Justin McConnell's latest LIFECHANGER is a unique blend of body horror and serial killer thriller. Drew is a mysterious "skin-walker", a shapeshifter who periodically has to murder and steal the body of a new victim, in order to stay alive.
Thursday October 18th, 9.15 pm
NIGHTMARE CINEMA (USA)
From the acclaimed directors behind fan favourites, GREMLINS, JUAN OF THE DEAD, VERSUS, 30 DAYS OF NIGHT, the MASTERS OF HORROR series and more, comes this new anthology film set at a terrifying movie theatre run by Mickey Rourke!
Friday October 19th, 9:45 & 11:59 pm
YOU MIGHT BE THE KILLER (USA)
Toronto After Dark 2018 wraps up with this unmissable crowd-pleasing slasher killer comedy starring CABIN IN THE WOODS' Fran Kranz and BUFFY's Alyson Hannigan!
See Toronto After Dark's full schedule here!
More from Previews
---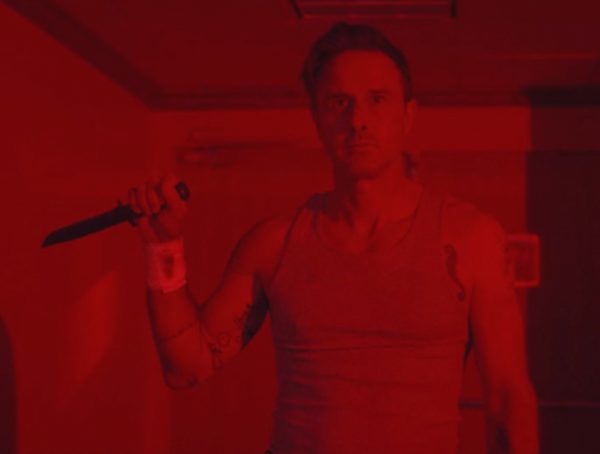 252
It's 1998 and over the course of one 12 Hour Shift at an Arkansas Hospital, A Junkie Nurse (Angela Bettis), …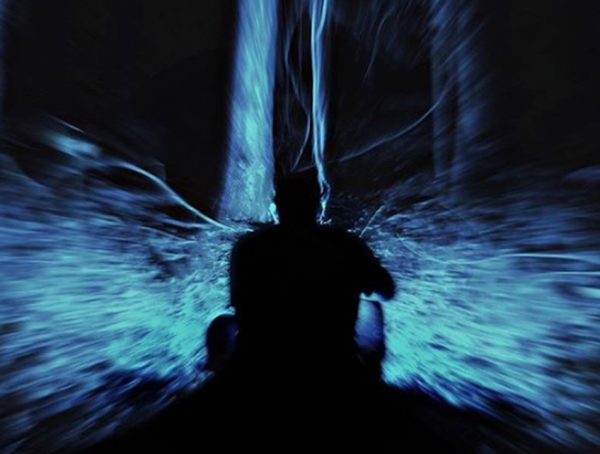 714
The Nothing is an independent horror film written & directed by Clayton Thompson. Clayton Thompson, a recent college graduate, believes that …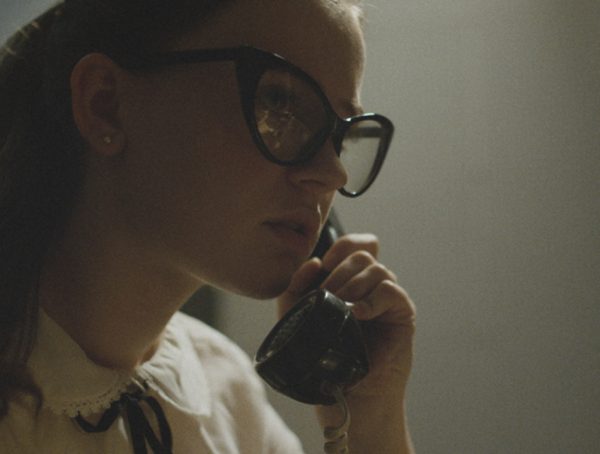 167
In the 1950s, two kids search for the source of a mysterious frequency that has descended on their town. Release Date: …