Film Review
Cursed (2005)
3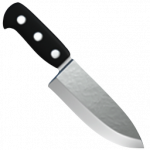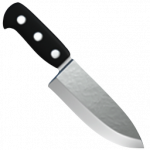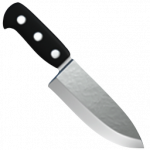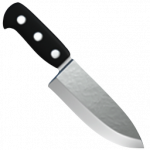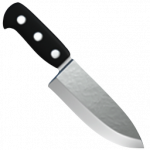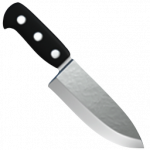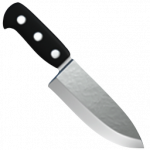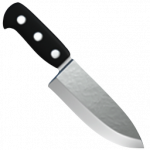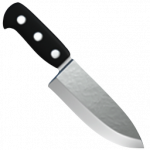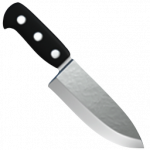 Summary
What doesn't kill you makes you stronger.
Cursed, finally released in 2005, was the first Wes Craven film following 2000's Scream 3. Wes Craven once again teamed up with Scream screenwriter Kevin Williamson, making the film, highly anticipated. Unfortunately, Cursed was a box office flop raking in only $26 million worldwide, on a $38 million production budget.
The movie takes place in LA, where siblings Ellie (Christina Ricci) and Jimmy (Jesse Eisenberg) get into a car accident with an unknown creature on Mulholland Drive. They soon find out they've been cursed. They discover the being is a werewolf they need to kill before they become one themselves.
The movie is more campy than scary and features a super fun cast including Joshua Jackson, Portia de Rossi, Shannon Elizabeth, Mya (who has a fantastic chase scene), and Judy Greer. Cursed went through development hell and was actually meant to be released in 2003 but suffered from extensive plot changes and expensive re-shoots at the demands of Bob and Harvey Weinstein (a horror film in itself).
Initially, it was an entirely different movie (think Halloween 6 Producer's cut) starring Skeet Ulrich, Corey Feldman, Scott Baio, Mandy Moore; who was to be the opening kill. Again, as an afterthought, Joshua Jackson was added to the cast. The Weinstein brothers also fired famous make-up artist Rick Baker (An American Werewolf in London) and filled in many of the werewolf shots with CGI. The film was ultimately edited for PG13, instead of the initially planned R rating.
Minus a few jumps, in the beginning, I didn't really find it scary, but definitely entertaining and I could see a few hints to Scream here and there, which is never a bad thing. The gay subplot was fun, and I also liked the onscreen brother and sister chemistry between Christina Ricci and Jesse Eisenberg. Joshua Jackson's parts come off as disconnected, which makes sense given the re-write. The considerable differences in casting and storyline really make me want to see the original version to compare. Wes Craven himself was not happy with the final film.
More from Reviews
---