Horror facts from some of your favourite scary movies including Halloween, Poltergeist, The Town That Dreaded Sundown and more!
\ Halloween was originally going to be titled The Babysitter Murders.
\ Serial Killer Ed Gein inspired three horror movies. Psycho, The Silence of the Lambs, The Texas Chainsaw Massacre.
\ Scream was inspired by actual events that took place in Gainesville Florida in the early 90's. Writer Kevin Williamson watched a scary news report which led him to write the opening sequence of Scream.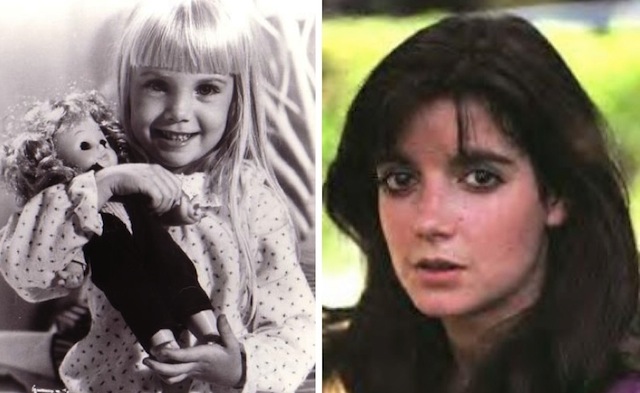 \ Several actors from the Poltergeist movies died during or shortly after filming including Dominique Dunne who was murdered right after the movie premiered.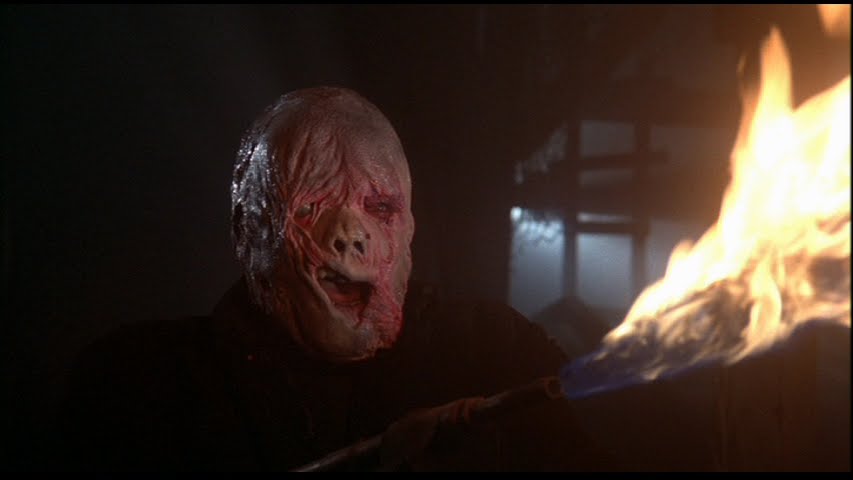 \ Well-known 
horror
 makeup and effects artist Tom Savini turned down Friday the 13th Part 2 to work on The Burning in 1981.
\ Shark horror 47 Meters Down was originally titled In The Deep which was originally titled The Shallows.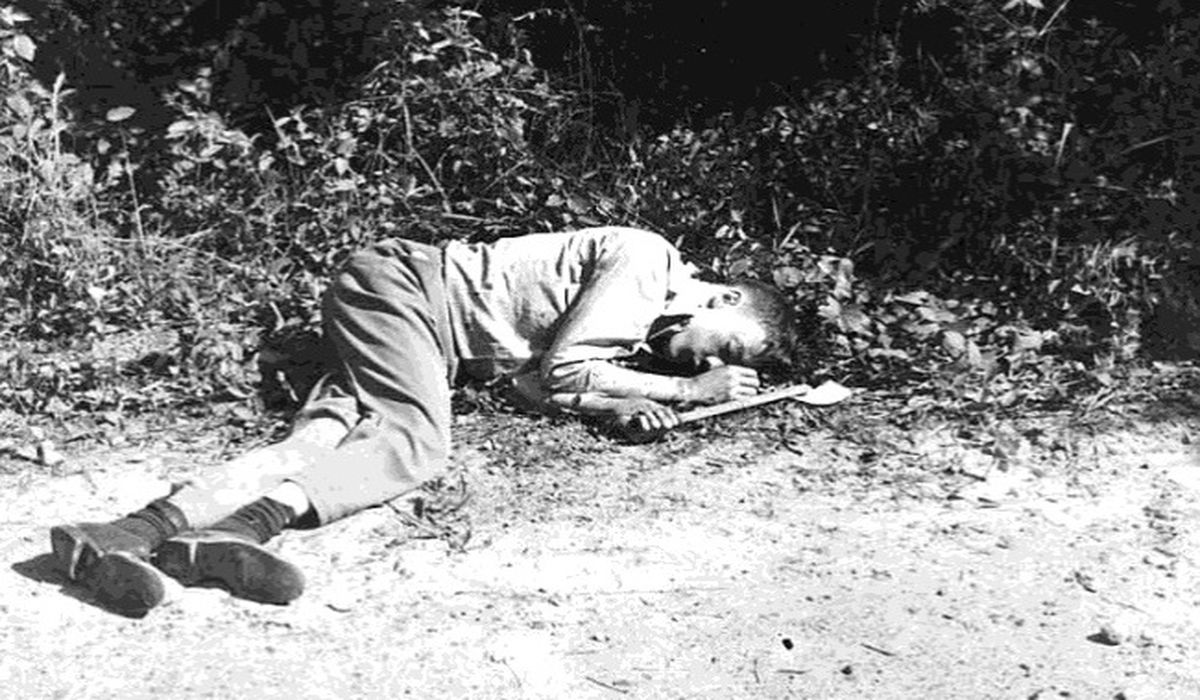 \ The Town That Dreaded Sundown was inspired by the Texarkana murders that took place between February 1946 – July 1946 leaving 5 dead, 3 injured and a town in panic. The case is still cold.
\ Ben Tramer, a victim in Halloween 2, was named after John Carpenter's real life classmate, a writer who worked on Saved By The Bell.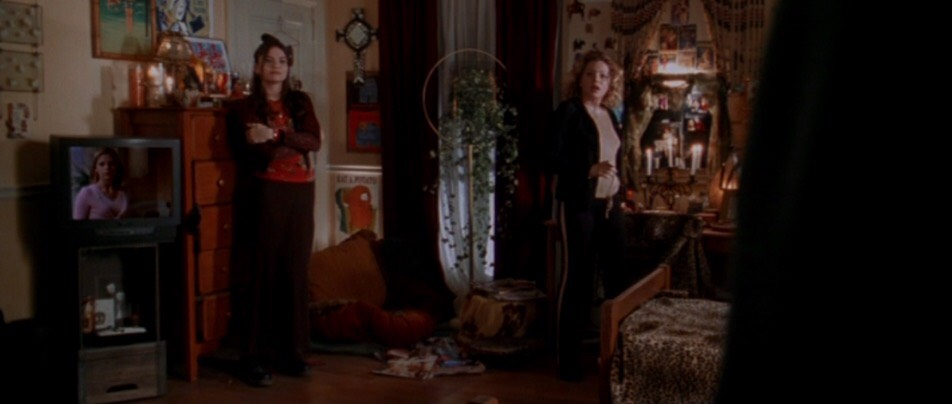 \ On the television in Molly's room in Halloween H20, a clip from Scream 2 is playing, reciprocating numerous Halloween references and clips in the original Scream.
\ Ellie Cornell auditioned for the role of Alice in Nightmare on Elm Street 4 and Lisa Wilcox auditioned for for the role of Rachel in Halloween 4. They ended up getting the opposite roles.
To submit horror facts please email info@rabbitinred.com.
More from Horror Facts
---
Have you ever imagined a different actor playing the part of your favourite Horror Hunk? In some cases, these leading …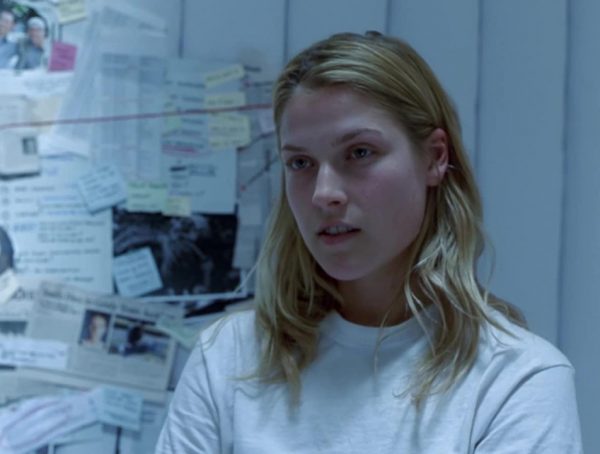 346
"There are certain rules that one must abide by in order to create a successful sequel." - Randy Meeks, Scream 2 The …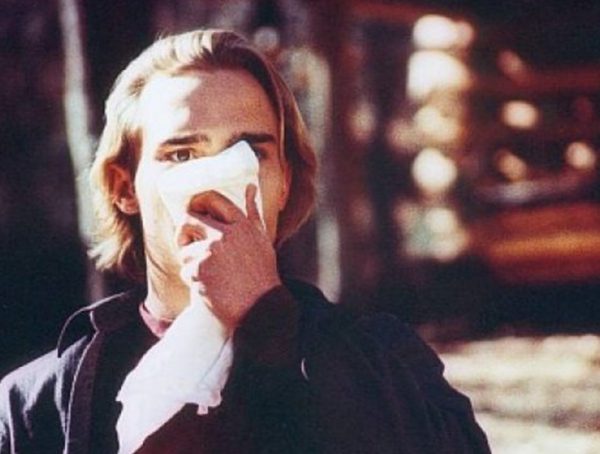 815
Curling up to a horror movie at home is the perfect way to pass time and with the world on lock-down due …