Film Review
The Spirit of Haddonfield
3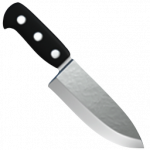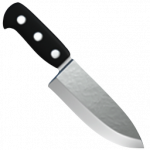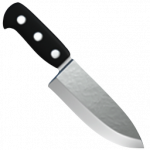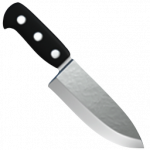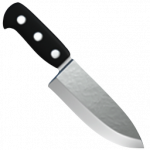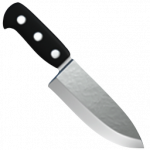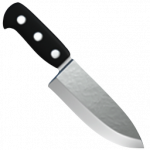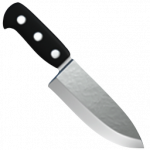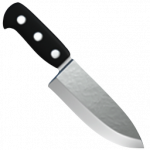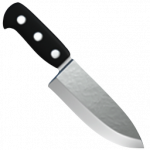 Summary
You can't kill the Boogeyman.
Story: Bloody Good
Characters: Decent
Acting: Decent
Cinematography: Killer
Costume: Bloody Good
Final Thoughts: Director Rene Rivas does an excellent job creating tension in this short. Characters could have been more developed but the cinematography and atmosphere are pure Halloween. The film captures the spirit of the 1978 original like the title states. Vincente DiSanti does an outstanding job as "The Shape," especially creepy in the final scene.
*Quick Cuts are bite-sized reviews that cut to the chase. I'll be doing them for the month of October.
More from Reviews
---