Film Review
Summer of 84 (2018)
2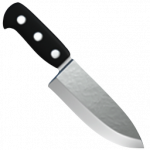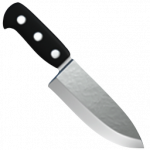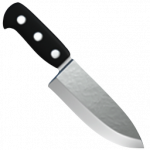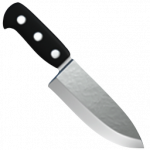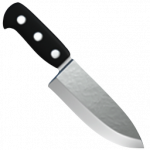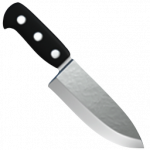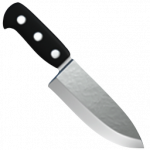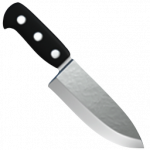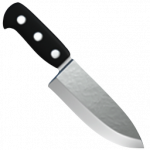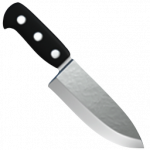 Summary
Every serial killer lives next door to someone.
Story: Entertaining
Characters: Entertaining
Acting: Bloody Good
Cinematography: Bloody Good
Costume: Decent
Final Thoughts: Some strong nostalgia elements but the film doesn't get exciting until the last couple minutes.
*Quick Cuts are bite-sized reviews that cut to the chase. I'll be doing them for the month of October.
More from Reviews
---