Film Review
Terrifier (2016)
3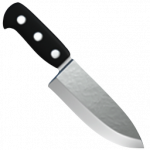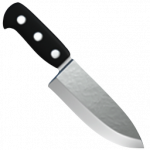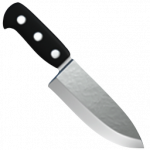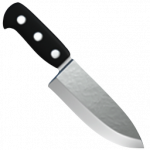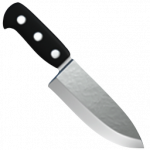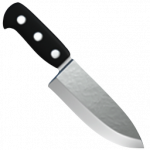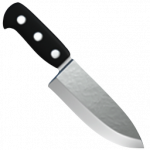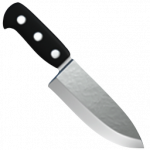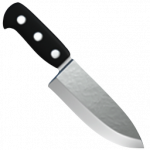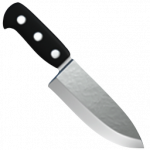 Summary
There is nothing on earth more frightening than a clown after midnight.
Art, the clown, is back in Damien Leon's Terrifier and like the title states; he's genuinely terrifying. Don't expect much concerning plot, character development or acting for that matter. Where Terrifier impresses is with its over the top antagonist, its gritty, atmospheric setting, and if you're a fan of gore – you've come to the right place.
Based on a character from the cult anthology, All Hallows Eve, the 80's slasher throwback (now on Netflix) takes place on Halloween night as the maniacal Art the clown terrorizes two young girls and anyone else that gets in his way.
The film wastes no time getting right to the point as Art follows the two female leads to a dingy pizza joint. He taunts them from the next table displaying creepy, mime-like mannerisms that leave you feeling highly on-edge. From there a night from hell commences.
Much of Terrifier takes place in an abandoned building that seems nearly impossible to escape from. The setting would make for a fun escape room around Halloween! A death scene that takes place here is of the goriest I've seen to date. It includes a hacksaw, just one of the clown's weapons of choice. You'll have major anxiety as Art rummages through his treasure chest of horror debating what to use next on his helpless, restrained victims.
Prepare to be thrilled; with a run-time, just under 90 mins the film starts and ends with a bang, and is filled with meaty macabre throughout.
Terrifier follows the classic slasher formula to a T but ups the ante in the gore department. Art's frightful (but terrif…ic) ensemble, his shocking kills, and overall entertainment value earn him a spot among other greats in the horror hall of fame. At the very least he gives Pennywise a run for his money!
More from Reviews
---