"In space, no one can hear you scream", warns the classic sci-fi horror flick, Alien. The same holds true for the countryside, I'm thinking to myself as I prepare for an out-of-town wedding I'll be attending this weekend. That thought hasn't anything to do with my anticipated reaction to the ceremony either.
Sure the destination, hopefully not my final, is wine country, but country nonetheless. And if this was a movie it would be the perfect setting for all sorts of deadly shenanigans, where words like "secluded", "remote" and "isolated" serve as a welcome invitation to both the city dweller seeking a bit of respite, and the local homicidal maniac suffering from an acute case of bloodlust.
So when you're planning that escape from the city, maybe don't tempt fate by watching any of these films until you can do so in the comfort of your home, or, better still, the safety of your panic room.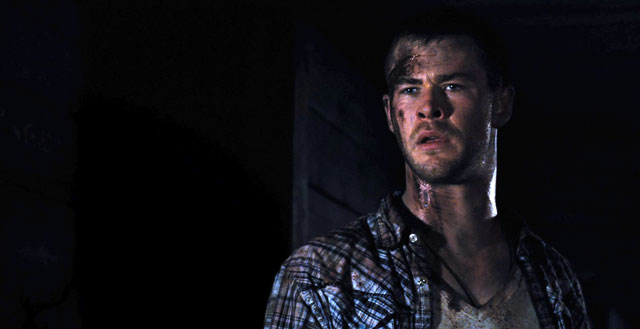 The Cabin in the Woods (2012) – A secluded forest cabin with Chris Hemsworth among its occupants? Sign me up. Wait, I'm sorry, what's that about backwoods zombies?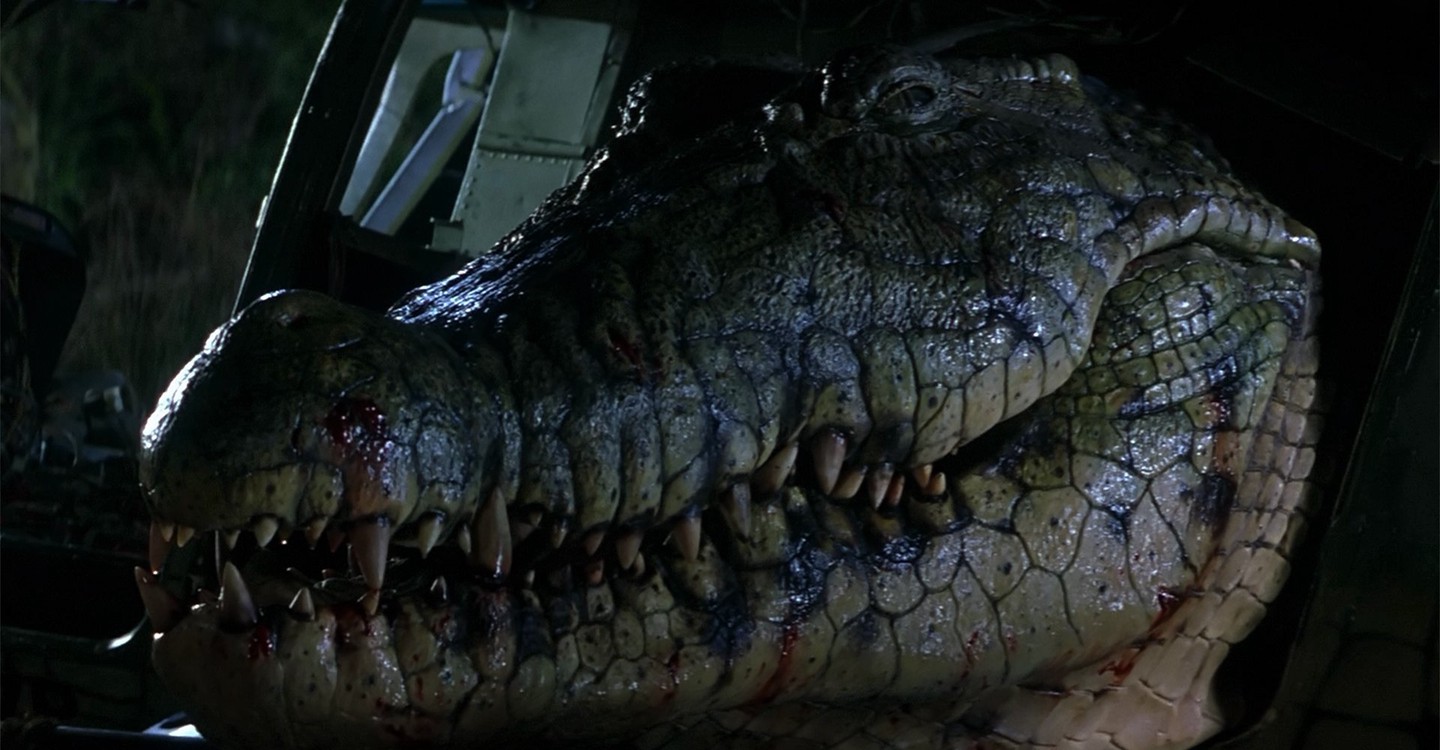 Lake Placid (1999) – A remote lake in Maine is about as ideal as you can get when it comes to swimming safely. It's not like you're going to be viciously attacked by a 30 foot long man-eating crocodile or anything.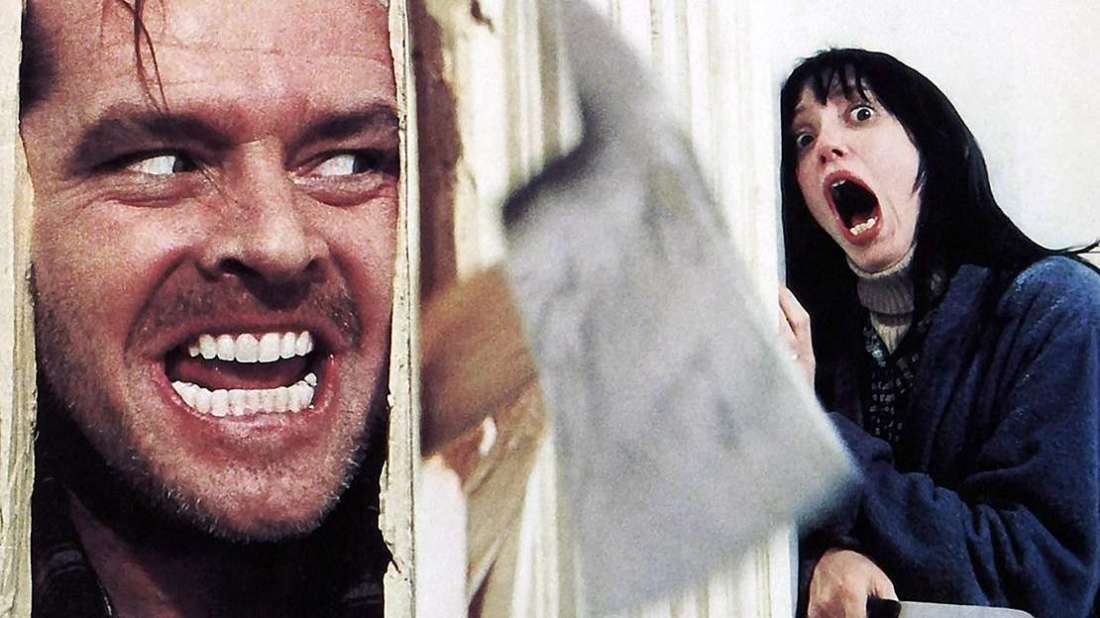 The Shining (1980) – A writer given sole access to an isolated resort hotel, complete with an inspirational view of the Rockies, in exchange for being its off-season winter caretaker? That sound you hear is opportunity knocking…or possibly an axe splitting the bathroom door in half.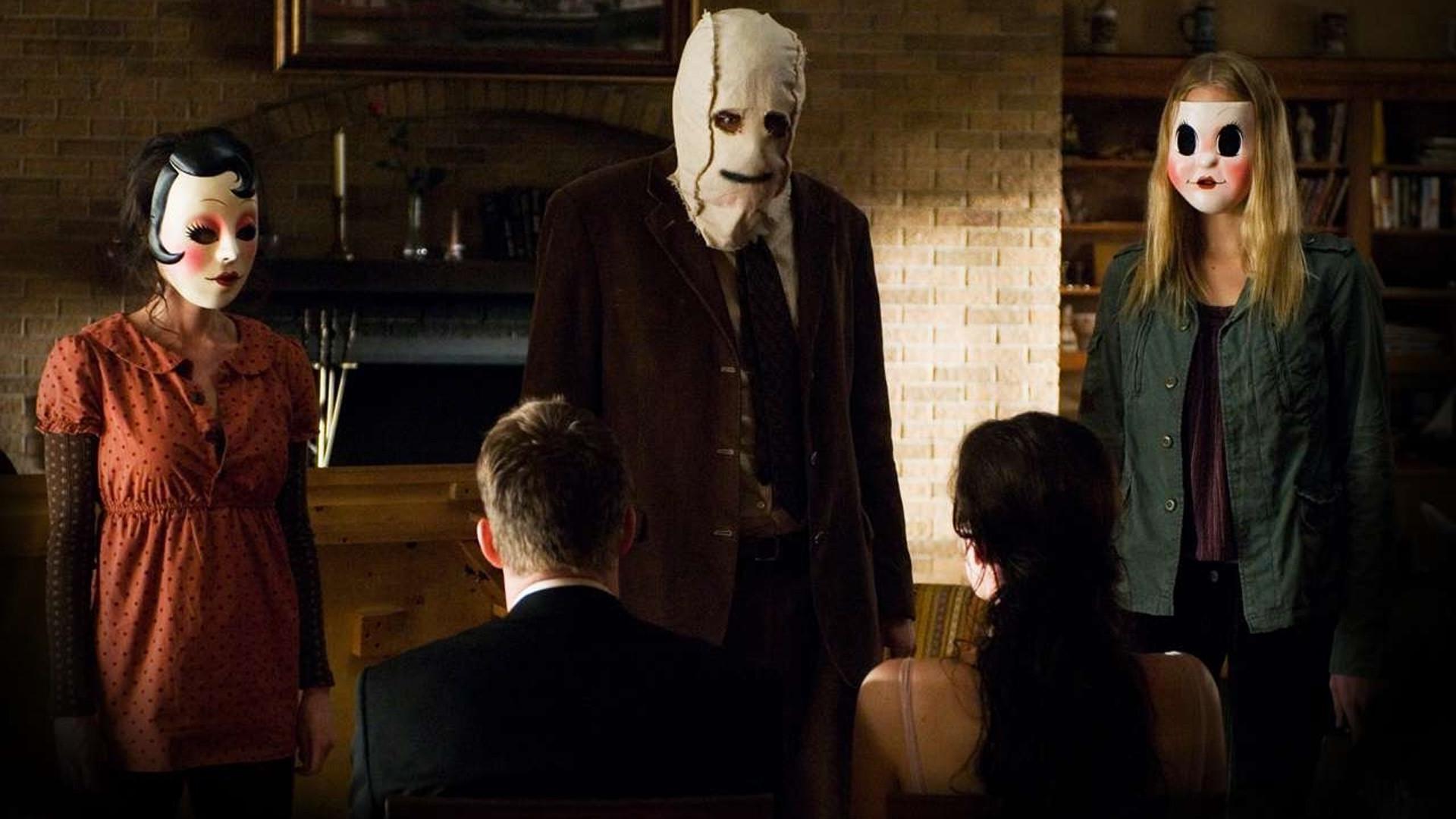 The Strangers (2008) – What could be worse than having to endure a friend's wedding reception? Oh right, being terrorized in your isolated vacation home by three unknown assailants.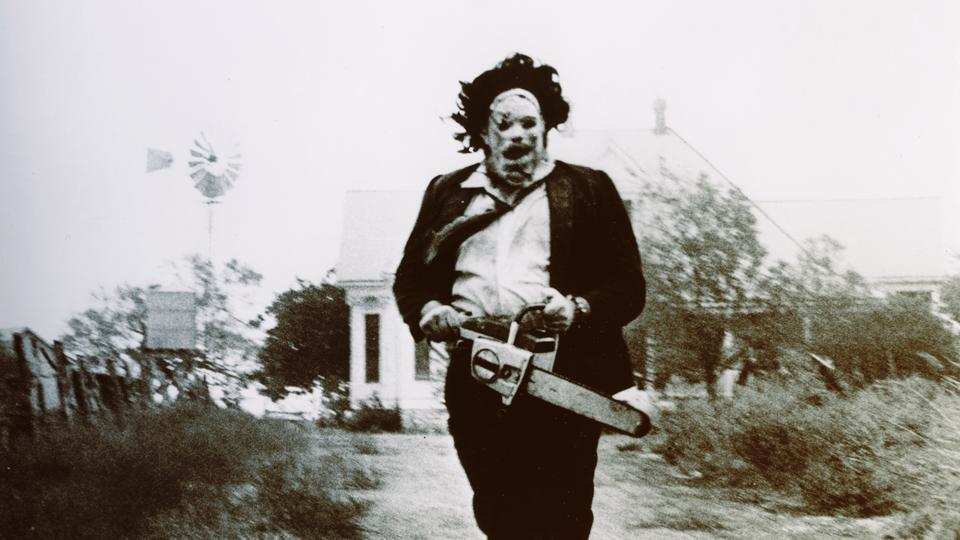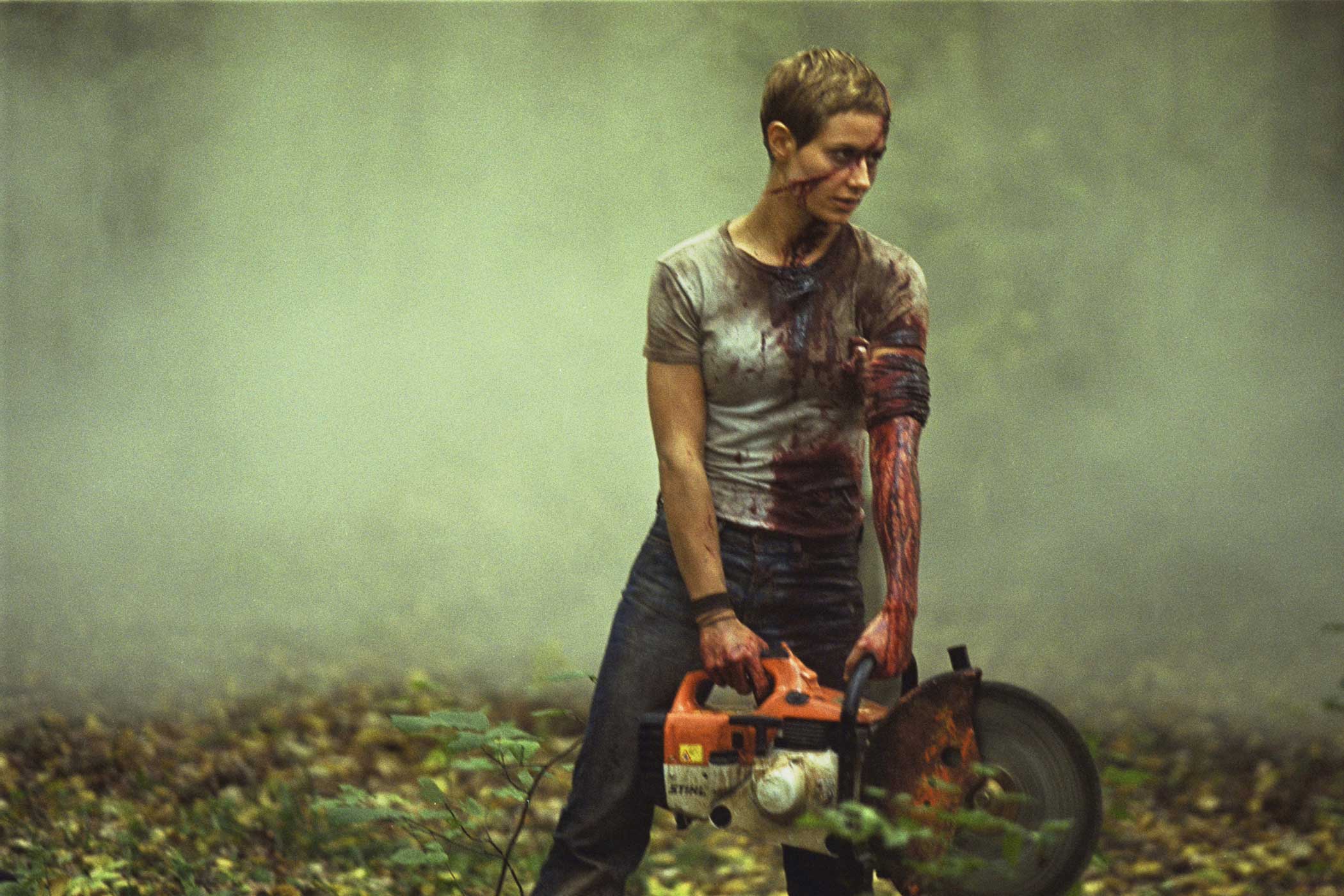 The Texas Chainsaw Massacre (1974) and High Tension (2003) – Let's face it, a remote farm house, whether located in the sticky heat of Texas or flowering meadows of France, is either 'to die for' quaint, or 'to die in' quickly.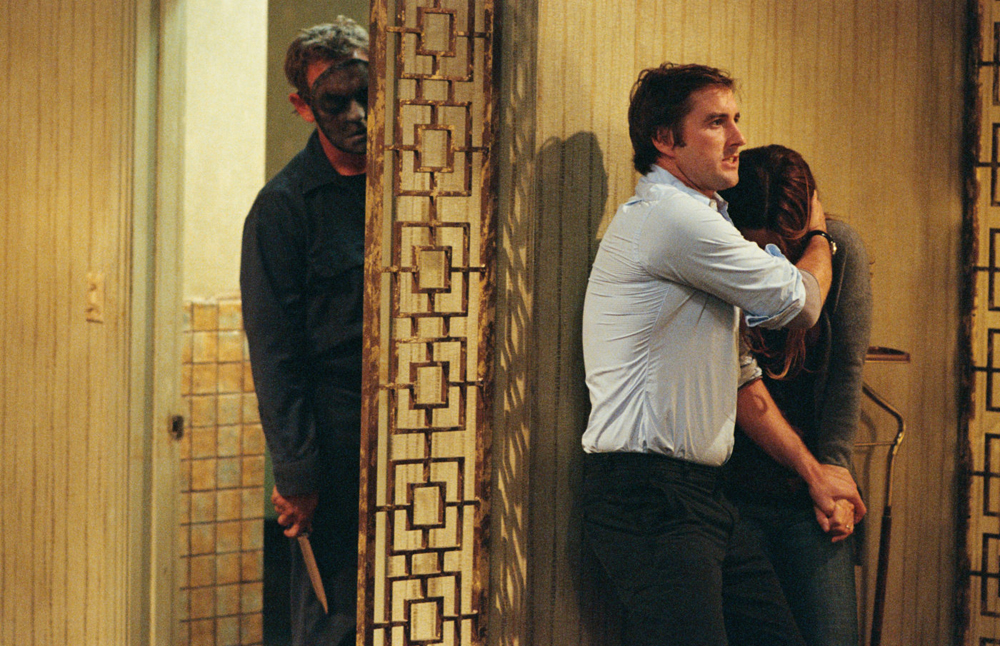 Vacancy (2007) – There's something quite exciting upon realizing that the exact same motel room you're staying in has been featured in many movies. Now if only they weren't all snuff films.
More from Stories
---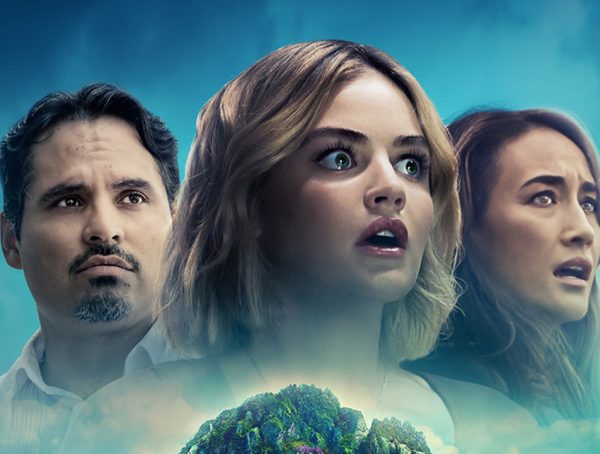 470
Is anyone else yearning for the day to once again watch a horror movie in an actual theater?  The spring …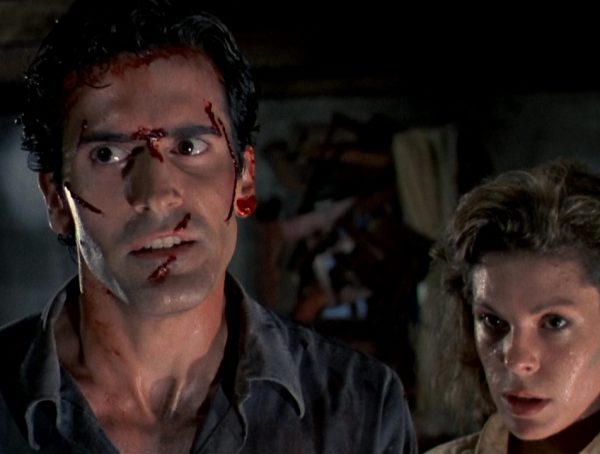 520
Christmas Day for horror fans, otherwise known as Halloween, may not be for another six months (!!!) but unlike their …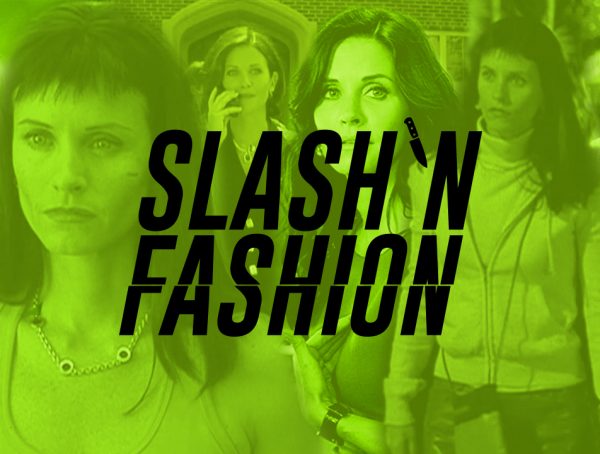 452
Spring is finally here and with it comes the latest fashions. Sadly, due to the pandemic, the only trend that …