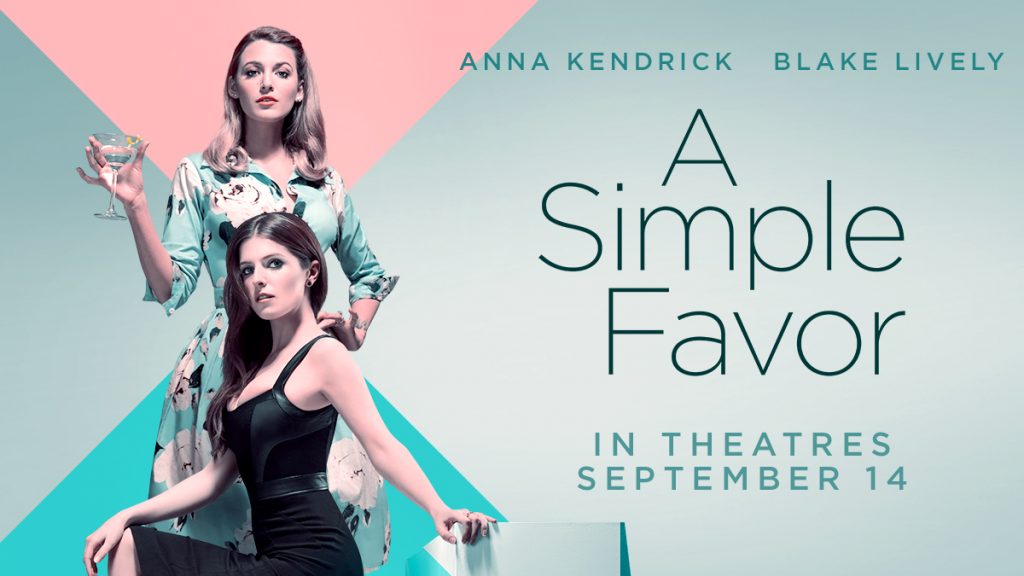 This is NOT a review of director Paul Feig's new movie, A Simple Favor; I'll leave the business of that up to the Rabbit in Red. I'm not even going to tell you what A Simple Favor is about, mostly because I really suck at giving a quick synopsis of, well, anything. Okay, it's part thriller, part film noir and part comedy. "A woman seeks to uncover the truth behind the disappearance of her best friend." Are you happy now?
What I'm doing is merely sharing some things I noticed about the film while screening it yesterday.
1. You won't be able to take your eyes off of Blake Lively. Yes, her performance is deliciously wicked and she's a natural beauty, but can we talk about costume designer Renee Ehrlich Kalfus' incredible wardrobe selections for the actor? Here are a few examples.
I. Can't. Even.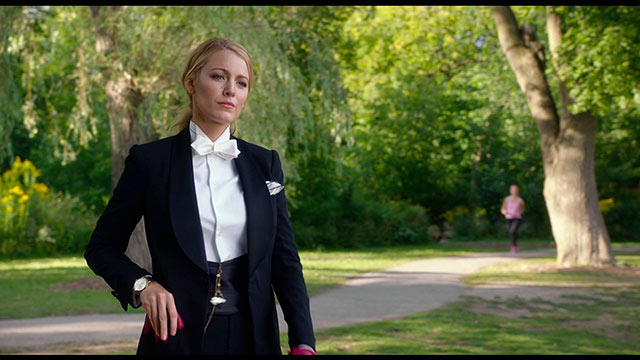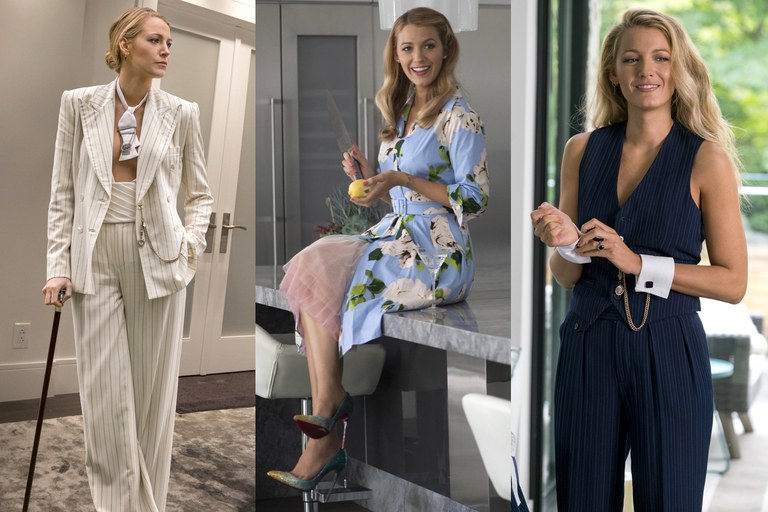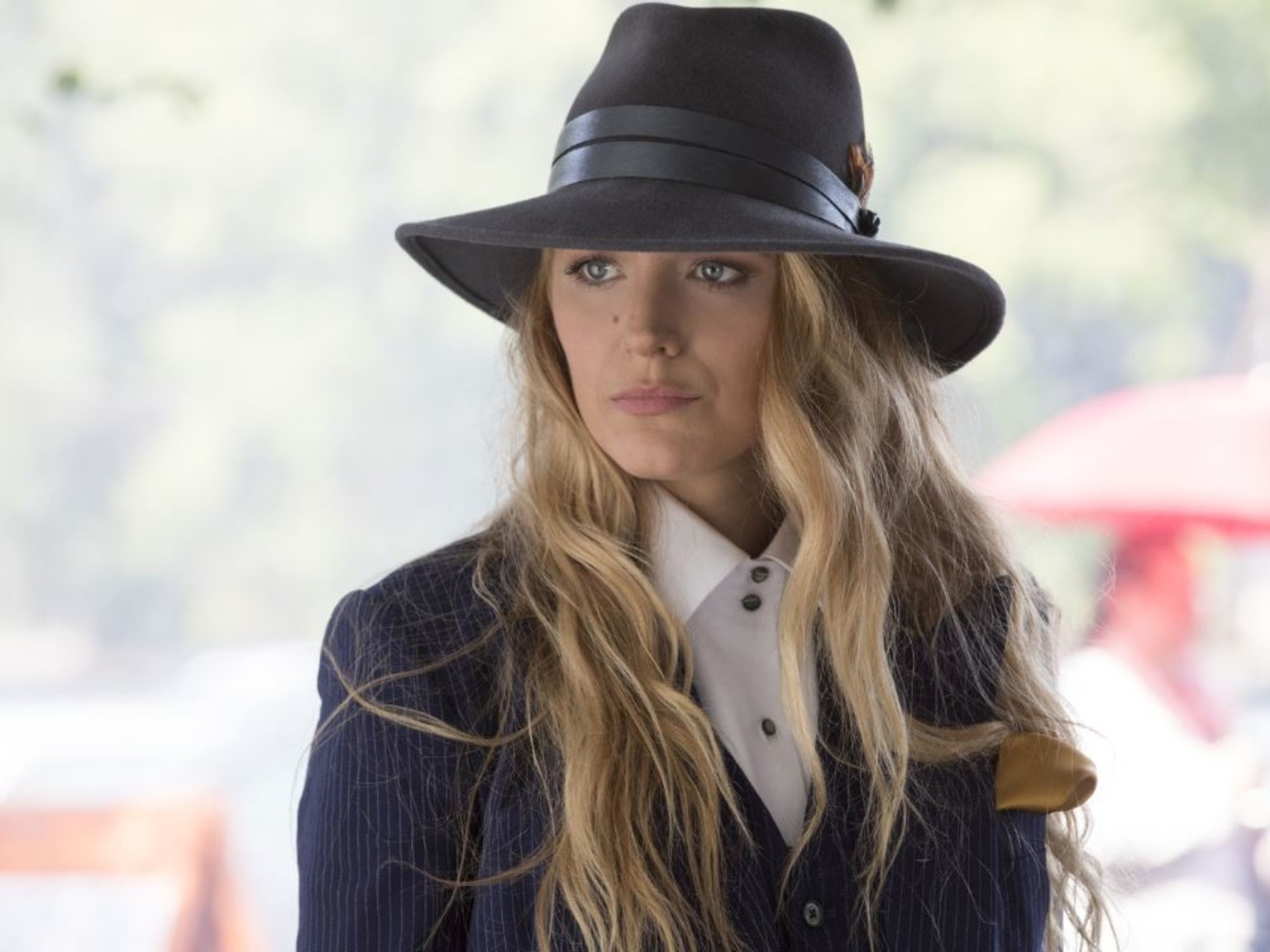 2. French pop music, both vintage and new, is pretty damn cool. The following tracks featured in the film are infectious and complement the mood of the flick beautifully.
– "Poisson Rouge" by Saint Privat
– "Crier Tout Bas" by Coeur de Pirate
– "Comment te Dire Adieu" by Francoise Hardy
– "Changement" by Orelsan
– "Bonnie and Clyde" by Brigitte Bardot & Serge Gainsbourg
– "La Madrague" by Brigitte Bardot
– "Les Passants" by Zaz
– "Une Histoire de Plage" by Brigitte Bardot
– "Les Cactus" by Jacques Dutronc
3. Henry Golding should be cast as the next James Bond (assuming that Idris Elba isn't interested). Golding, whose mother is Malaysian and father is English, is already starring in one of the summer's biggest hits, Crazy Rich Asians. In both films he's a talented triple threat: incredible good looks, an unbelievably attractive voice (complete with dreamy British accent), and undeniable charisma on-screen. Oh, and if that isn't enough, he can act, too!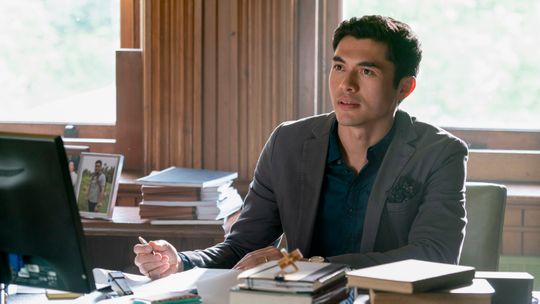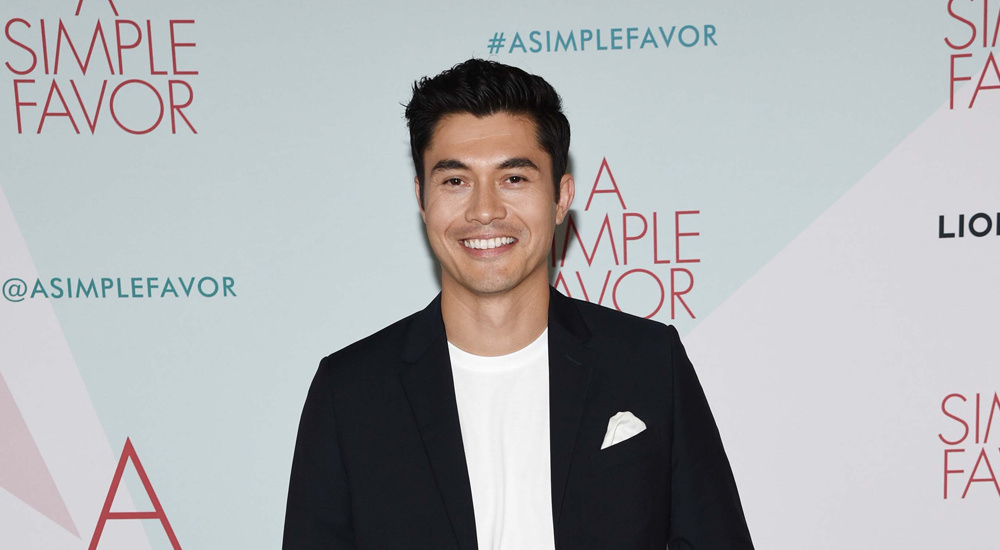 4. The set design. May I please move in already?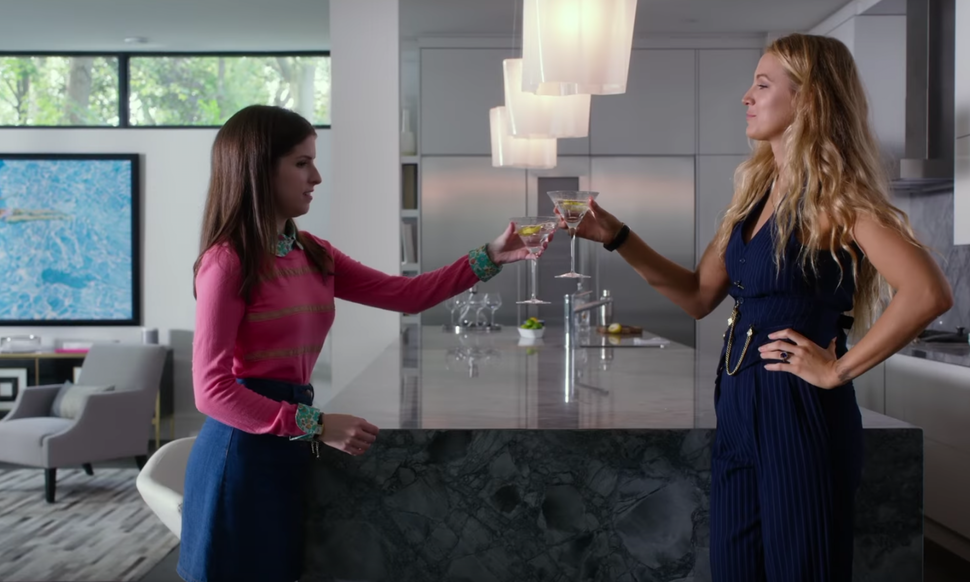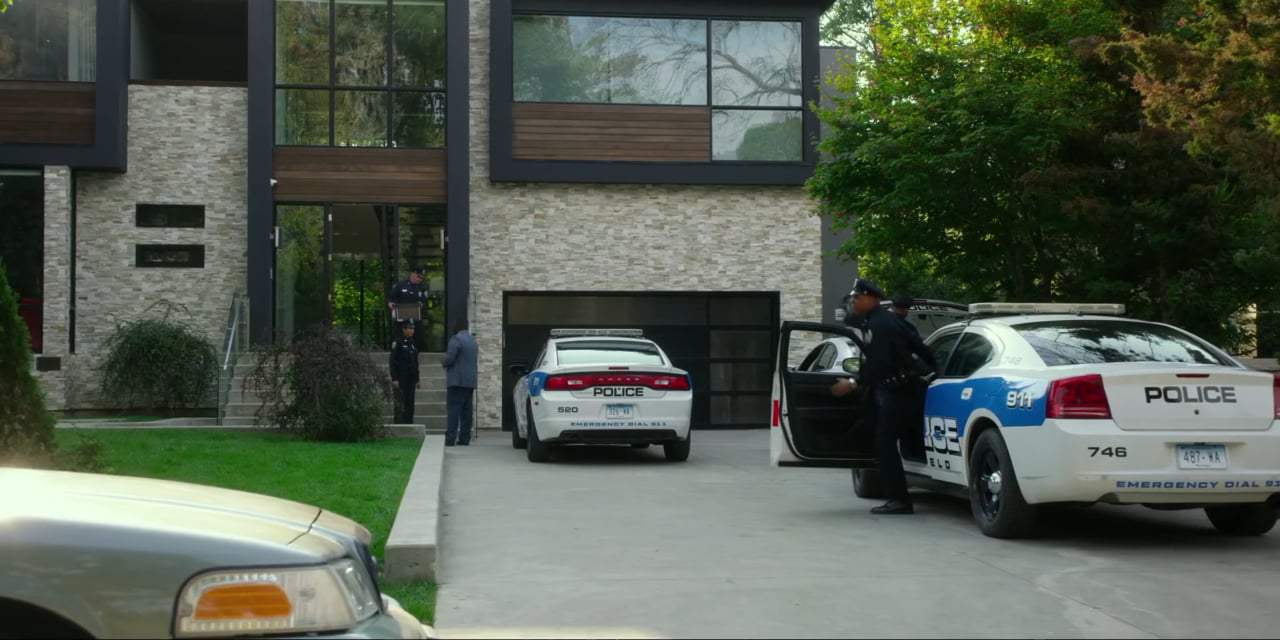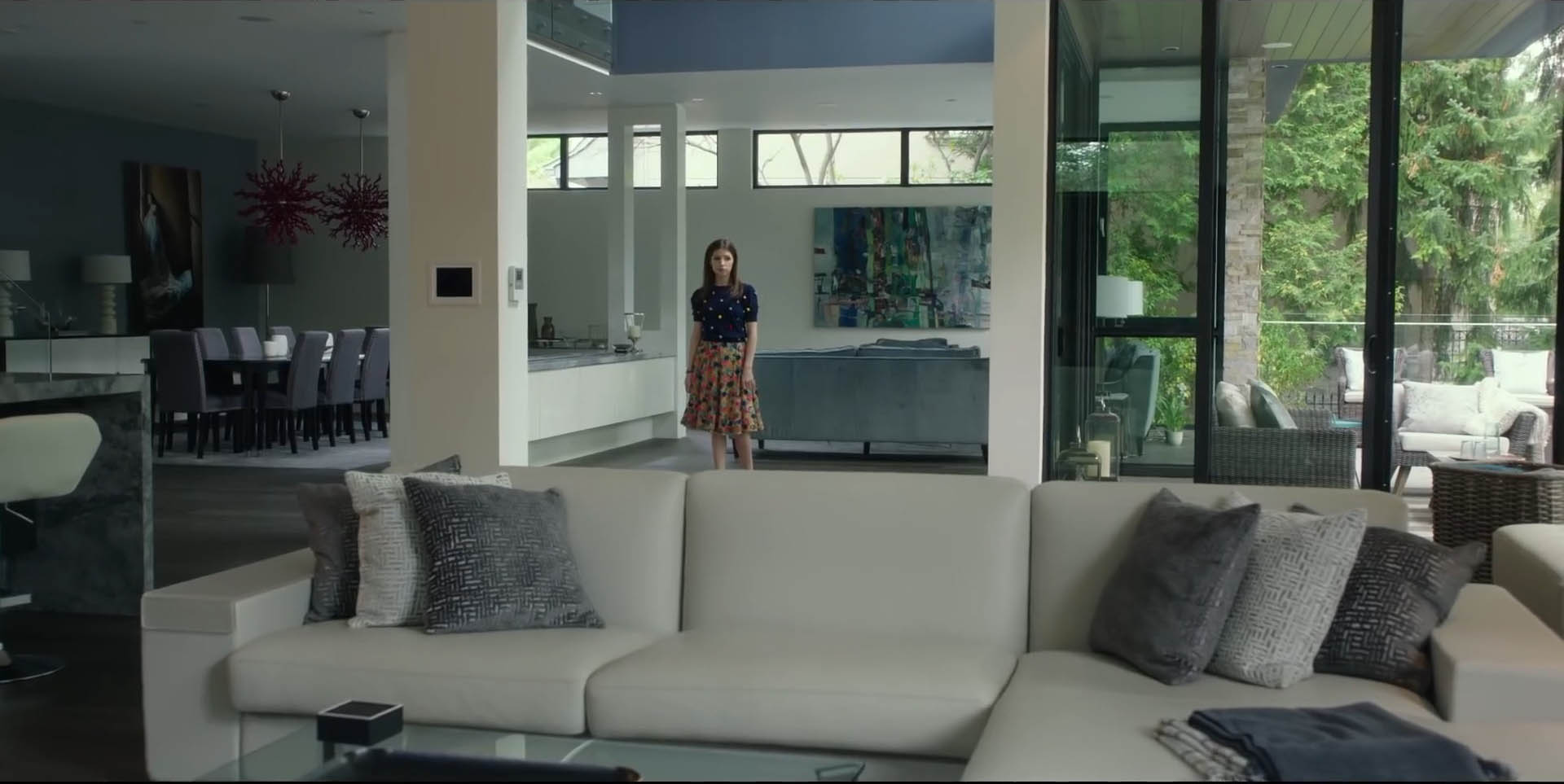 5. Andrew Rannells steals every scene he's in. As part of a wonderfully catty trio of "supportive" parents, along with Aparna Nancherla and Kelly McCormick, Rannells effortlessly gets the last word and laugh in his limited screen time, even when he's sharing it with either of the two talented leading ladies.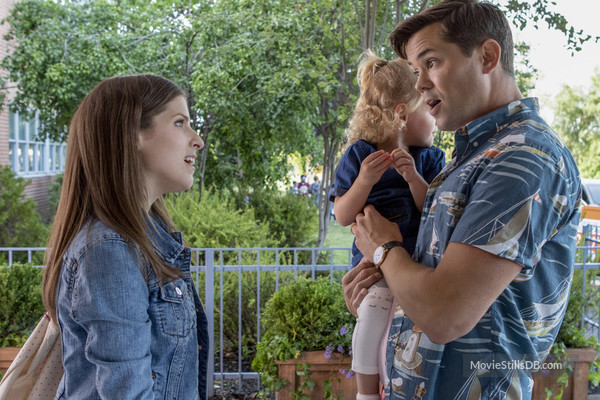 More from Stories
---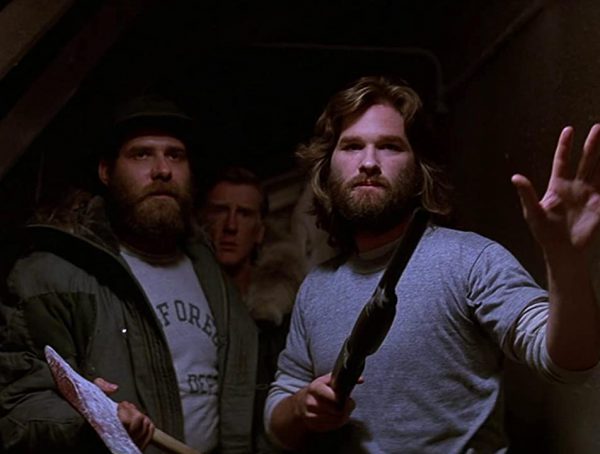 261
One thing the COVID-19 pandemic has taught us is that self-isolation is no one's idea of everlasting fun. What may …
The Body Stealers, Fangs of the Living Dead, Nightmare in Wax. These are just a few of the horror titles …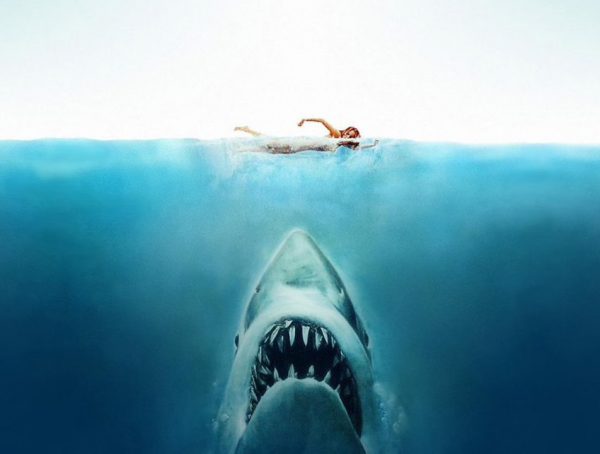 315
On June 20, 1975, movie audiences were introduced to JAWS, not only considered to be the original summer movie blockbuster …