Jack Normans, The Babysitter Murders!
A "What if?" Halloween fan film showing what it could have been like if they used the Emmet Kelly mask instead of the white Shatner mask. Look for a few throwbacks to the other films of the series and let us know what you think in the comments!
Check out our review of the film here!
More from Indie Horror
---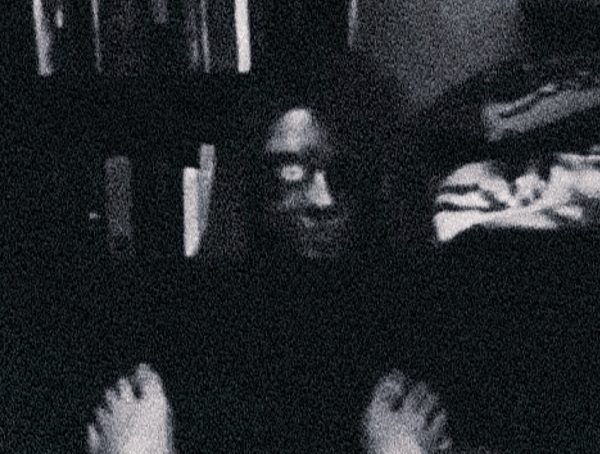 401
Home Trip is an independent horror short written & directed by Garrett R.C Knowles and co-written by Alex Akira. A surreal dreamscape …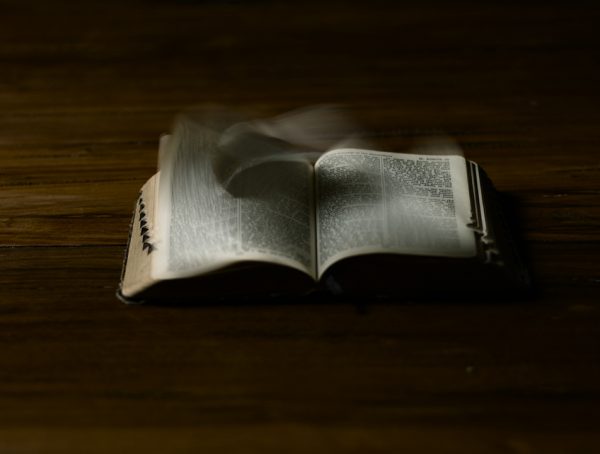 396
All nightmares are dreams, but not all dreams are nightmares. The difference? Your nightmares follow you like a shadow, forever. Written …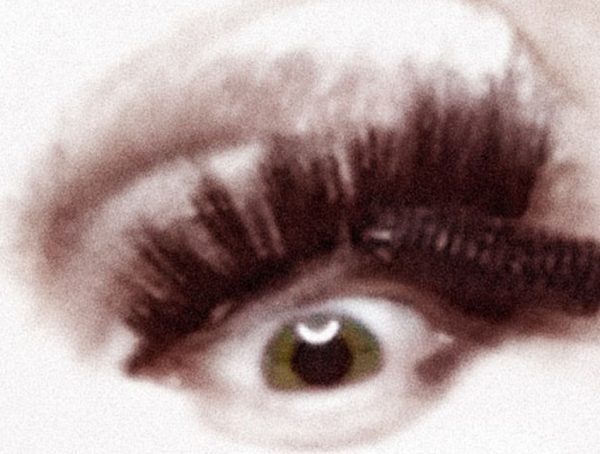 459
Quarantine Queen is a new short horror film written by Anthony Filangeri, directed by Francis Luta and starring Lucy Flawless. Check …