When it comes to personal style, some men can spend a lifetime in search of a special item that will help to define who they are.  For others, achieving that distinctive signature look can be as easy as throwing on the right hat, that perfect sweater, or a suit made from other people's skin.
Clothes make the man, including the ones found in horror films.
Norman Bates (Psycho – 1960) proved that you don't have to be two men living together in order to double your wardrobe.   Mother's closet will do just fine.
Michael Myers (Halloween – 1978) is best-known for his William Shatner mask, working class jumpsuit and ten inches (of steel), but his under-rated take on the bed-sheet/retro specs combo delivers an equally playful message that is to die for.
Freddy Krueger (A Nightmare on Elm Street – 1984) is that rare style specimen who can pull off a vintage fedora, horizontally striped sweater, and his face.
Buffalo Bill (The Silence of the Lambs – 1991) is a designer of unyielding dedication and vision, despite limiting his colour palette to flesh tones, and fabric swatches to human skin.  A fashion victim he is not; unfortunately, the same can't be said for his inventory.
Pennywise (It – 2017) may be a clown, but one whose flawless style screams 'red carpet' as loudly as it does 'blood-stained storm drain'. And props for elevating the red balloon from party favour to fashion accessory; proof that this ginger's fashion sense is as razor sharp as his endless rows of teeth.
More from Stories
---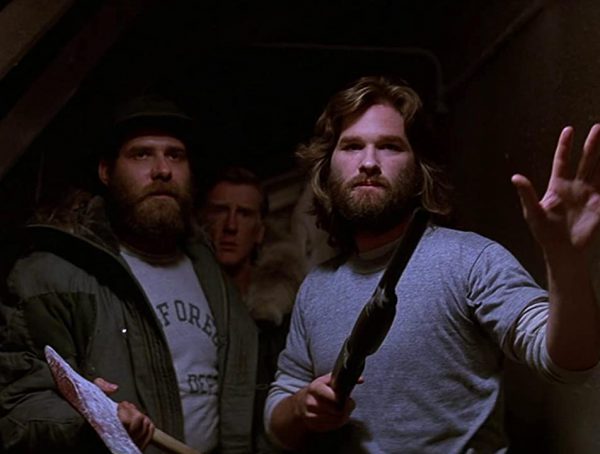 261
One thing the COVID-19 pandemic has taught us is that self-isolation is no one's idea of everlasting fun. What may …
The Body Stealers, Fangs of the Living Dead, Nightmare in Wax. These are just a few of the horror titles …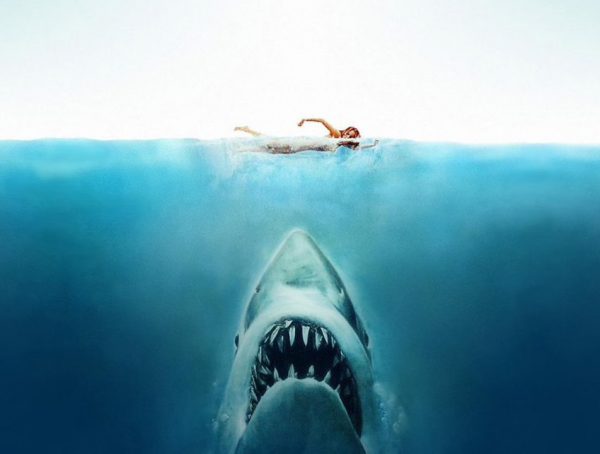 315
On June 20, 1975, movie audiences were introduced to JAWS, not only considered to be the original summer movie blockbuster …