Film Review
The Open House (2018)
4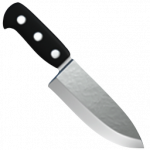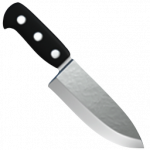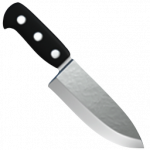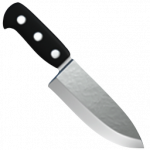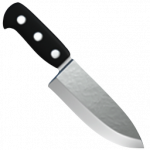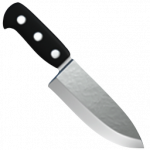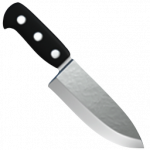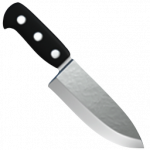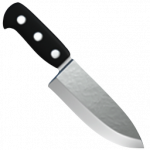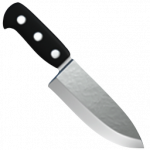 Summary
You Can't Lock Out What's Already Inside.
Netflix's new thriller, The Open House, has all the elements of a good scary movie. It's suspenseful. It keeps you guessing and has a somewhat surprising ending. It has creepy characters and relatable characters you will root for. In fact, it had me yelling "get out!" "run quicker!" "don't go down there!" There was an eeriness to the film that had me on the edge of my seat.
Logan (Dylan Minnette) and his mother Naomi (Piercey Dalton) struggle to afford rent after a family tragedy so they accept an offer to stay at a relatives family home in the mountains. Only one condition applies. The beautiful cottage-like home is up for sale so they must leave on Sundays during open house showings. Unpleasant happenings soon occur leading Logan and his mother to realize they aren't alone.
The mountain-side home is surrounded by a handful of weird townspeople, including a nosey widowed neighbour. You'll find yourself questioning which characters play a role in the strange occurrences. The house itself is unnerving, especially the unfinished basement with tunnels to god knows where. I got tense every time Logan or his mother went down there (usually in the dark to fix a busted pilot light). Although there are gory scenes (including someone getting their fingers individually broken and contact lenses ripped out) I think the film is more frightening because of what you don't see. Similar to "the shape" in Halloween, you aren't given a clear view of the villain who is psychologically (and soon physically) torturing the mother and son duo.
There are a few cheesy moments (Logan explaining how creepy open houses are) and a few minor plot holes, but overall The Open House is a fun experience. Dylan Minnette is a memorable final boy and I hope to see him in similar roles in the genre. It's not on "The Strangers" level but it definitely brought a unique fear factor and introduced a new house of horror.
More from Reviews
---