Film Review
The Ritual (2017)
3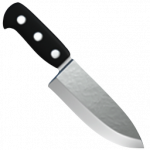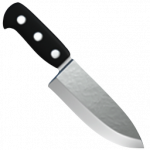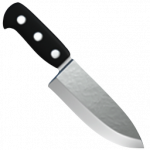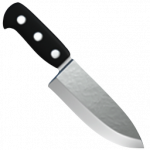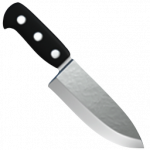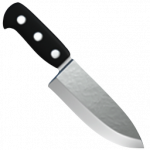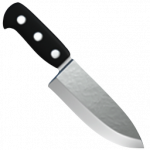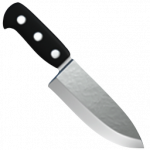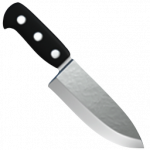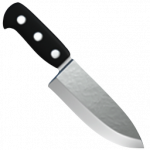 Summary
They should have gone to Vegas.
Nothing good ever comes from a horror film that takes place in the woods and The Ritual pulls out all the stops to prove this.
Based on a 2011 novel, the film The Ritual follows a group of four college buddies (Phil, Dom, Hutch and Luke) who set out on a hiking trip in honour of their close friend who was killed (in front of Luke) during a robbery six months prior. After Dom is injured on the trip, the group decides to take a "shortcut" and as usual this ends up being anything but short. The group finds themselves lost in the middle of a haunted forest where eerie unexplainable hallucinations, deadly nightmares, creepy artifacts and plenty of pee soaked pants are the norm. The film immediately has the viewer not only scared but incredibly uncomfortable.
Although you want to root for the group of friends, they're constantly making careless decisions like walking aimlessly and getting in blowout fights rather than trying their best to get out of the cursed forest. They even choose to spend one night in an abandoned cottage filled with cult like artifacts (the uncomfortable part I mentioned) – a big no-no to anyone who's seen a scary movie.
The Ritual is filled with cinematically impactful scenes, like the opening robbery, which is the cause of Luke's grief and nightmares throughout the film. However, I did question the point of continuously showing flashbacks of that scene. A big scare comes when the group find a gutted deer hanging from a tree. Spoiler but no surprise, they later discover one of their own in the same gruesome position. During the climax, the forests mysterious horrors are revealed. A cult and their creature of worship are behind the madness. Creepy, but I was more horrified before knowing exactly what was after them. The not knowing, coupled with my guessing and imagination kept the first half of this film much scarier.
I had high hopes before the reveal but alas the film falls flat and fails to bring many new elements to the horror genre. However, the ambience and great performances by the four male leads definitely makes this film entertaining. It's definitely worth checking out…especially if you're on a camping trip!
More from Reviews
---