Film Review
Knock Knock (2015)
3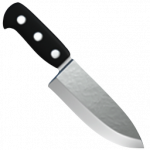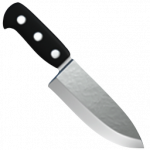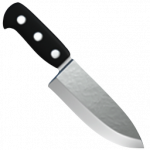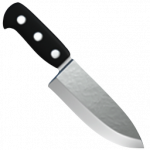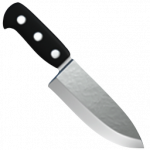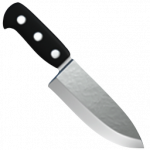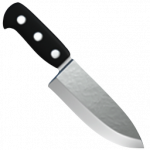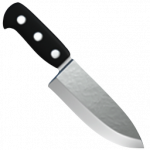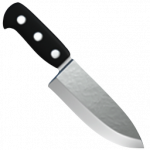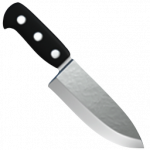 Summary
Some doors should never be opened.
Longtime horror director Eli Roth uses this erotic thriller to deliver a strong message about infidelity and show us the perils of today's social media age. He goes out of his way to make this nightmare seem completely plausible, but falls short in the final scene.
Knock Knock is a remake of 1977 horror "Death Game" starring Sondra Locke and Colleen Camp (Camp actually makes a cameo which is cool). Evan, (Keanu Reeves) an architect and DJ living in the Hollywood Hills, is left alone for the weekend while his wife and kids leave for a brief getaway. Shortly after their departure two attractive young women (Ana De Armas & Lorenza Izzo) arrive at his front door claiming to have gotten lost on their way to a party. Even worse, their phones won't work from getting soaked in the rainstorm. Evan reluctantly allows them in while he calls an Uber on their behalf. Things don't go as planned when the girls manage to seduce the father of two and soon Evan's weekend becomes a torturous game of cat and mouse.
The release of Strangers Prey at Night, had me in the mood for a home invasion horror so I watched this film over the weekend. The beginning seems promising as the tension builds between the middle-aged man and the two young female strangers, who you just know are going to be crazy. It's a rainy setting, the three are alone in his mansion and next thing you know the girls are in nothing but bath robes and it's all quite obvious that the girls are planing to overstay their welcome. Their peaking interest in his life and their flirtations make this overly obvious.
You'll find similarities to Fatal Attraction as the male is at the mercy of the female villain (villains in this case) however, in this film the females motives are a little unclear. They make Evan believe they are in their twenties and later reveal themselves to be underage as they begin their torturous games. But why? Were they molested as children, as the film suggests? Are they vigilantes torturing predators or have they gone too far with this warped sense of justice and become the predators themselves. It seems odd they are wanting to go through such measures to destroy this man's life for cheating on his wife when Bel and Genesis go to great lengths to seduce him. Their motives are more implied rather then ever made explicit.
There are quite a few moments of predictability, like when the friend randomly stops by, who wouldn't have guessed he'd be offed? However there are also a few clever forms of torture like blasting deafening music in Evan's ears and playing a sadistic game of hide and seek. Probably the most twisted however is when they film their forced sex with Evan and later post it on social media and pretend they're underage. I found Keanu's reactions to be a bit off during some of these scenes.
The ending of Knock Knock is almost as obnoxious as Bel and Genesis' characters. You keep waiting for payback time but the girls ultimately escape untouched. Roth opts for a moral of the story kind of ending when all I really wanted was for the girls to blow up or something.
More from Reviews
---