Film Review
Valentine (2001)
4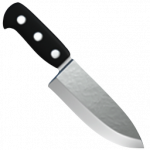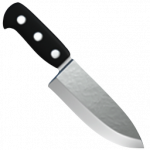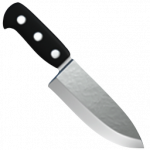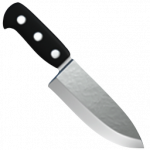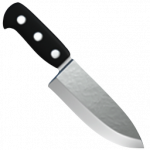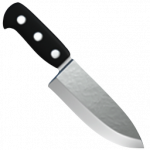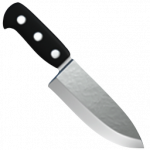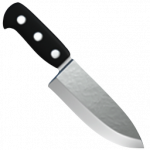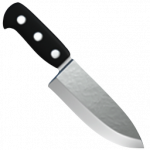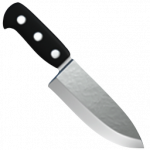 Summary
Remember that kid everyone ignored on Valentine's Day? – He remembers you.
Just a few years after slashers were making a comeback in the 90's, Valentine was released. A fun film that isn't necessarily scary but definitely delivers on the camp and dramatic chase scenes! 
Best friends Kate (Marley Shelton), Paige (Denise Richards) and Dorothy (Jessica Capshaw) are looking for love on Valentine's day when they're suddenly stalked by an unknown killer. 
The beginning of the movie starts with a flashback of a school dance in 1988, where geeky Jeremy is rejected by the girls and bullied/beaten in front of the entire school. It's a bit cliche and reveals a motive right off the bat but it works. Think Carrie, Prom Night, Terror Train, etc. 
Fast forward to 2001 and the film follows a teenage cast of "pretty girls" receiving morbid Valentine's Day cards rhyming off how each will eventually meet their demise. The female trio Kate, Paige, Dorothy "totally" remind me of Laurie, Linda and Annie. Innocent, slutty, sassy…and I really love it. Paige (Denise Richards) the promiscuous one, is my favourite of the cast. Her witty clap backs, bad ass attitude and ultimate showdown with the killer are everything I want in a scary movie. Her hot tub scene (which takes JLH's tanning bed scene in I Still Know to the next level) is definitely my favourite part of the film. 
The film also stars David Boreanaz, Katherine Heigl and Jessica Cauffiel (in basically the same role she played in Urban Legends Final Cut). Although Valentine is criticized for not being very scary, the film doesn't disappoint in the death scene department (the iron scene comes to mind) and the killer dons a creepy mask. Thumbs up to a surprising climatic ending which keeps you guessing who's behind the mask. 
Not a masterpiece, but it will definitely satisfy your cravings this Valentine's Day.
More from Reviews
---