Film Review
Unsane (2018)
4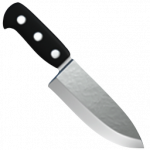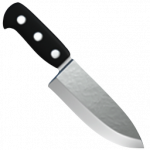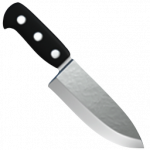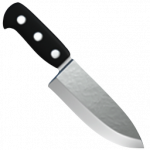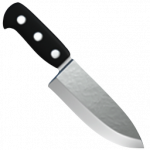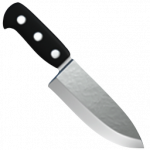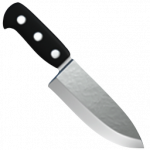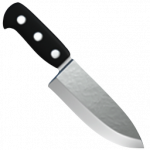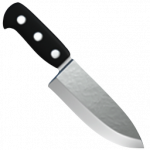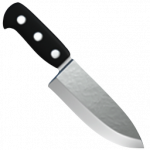 Summary
Is she or isn't she?
Steven Soderbergh's new movie, Unsane, is a psycho-thriller that'll keep you guessing the main character's sanity, as well as your own.
The film follows Sawyer Valentini (Claire Foy), a young woman who relocates to Pennsylvania with hopes of starting a new life and escaping an obsessive man who's been stalking her for two years.
Sawyer suffers from hallucinations, seeing her stalker's face on complete strangers within her new city. Recognizing her need for help in dealing with what appears to be some sort of PTSD, Sawyer seeks a therapist. While in counseling, Sawyer unknowingly signs a voluntary 7-day commitment to the Highland Creek Behavioral Center.
The audience is left guessing Sawyer's mental health and must decipher from what is real and what isn't. A conspiracy comes to light midway through the film giving way to the insidious practices of the mental health center. Parallel to this, viewers are left guessing if one of the nurses is truly Sawyer's stalker as she claims or a hallucination, all the while she is forced to hold her own against fellow patient Violet (Juno Temple), an abrasive and threatening character. The only two Sawyer can rely on are her mother (Amy Irving) and a fellow patient (Jay Pharoah) who sheds light on the facility's conspiracies.
The movie, being filmed entirely on an iPhone, proves you don't need fancy equipment to build suspense. Soderbergh's sombre colour palette and use of wide angle lenses in the constricted hospital setting help capture the hopeless reality of Sawyer's current situation. The decision to use this medium for filming was definitely a good one.
Is she or isn't she insane? Trying to determine this will keep you on the edge of your seat throughout the film. The appearance of Amy Irving (Carrie), Pharoah's hints of comic relief and Foy's resilience throughout helps propel the story. And if you've seen any true crime stalker programs you'd know how scary and unfortunately believable a story like this can be.
Unsane comes at an appropriate time with the #metoo movement. It shows the world from the perspective of a woman whose past traumas have left her undoubtedly scarred and damaged. Excellently contrasting this character is Claire Foy's role in The Crown. Claire demonstrates her versatility as an actor in this film.
More from Reviews
---