Film Review
A Quiet Place (2018)
5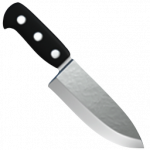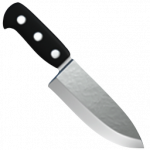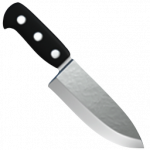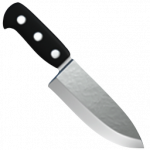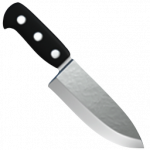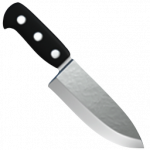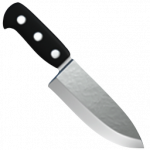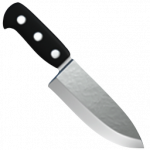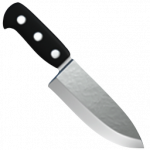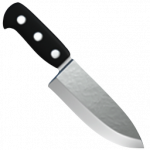 Summary
If they hear you. They hunt you.
Warning! Tensions are high and you may feel self-conscious while eating popcorn during A Quiet Place. This film has little dialogue but packs a big punch.
Lee (John Krasinski – who also co-wrote and directed) and Evelyn Abbott (Emily Blunt) are forced to live a life of silence, and everyday must protect their children from alien creatures who hunt by sound. The film sets off in a deserted town where you soon learn the Abbotts have outlasted most. A few things have worked to their advantage, sign language due to their oldest daughter Regan (Millicent Simmonds) being hearing-impaired, and living on a farm where self-sufficiency is possible. It's easy to form an emotional bond with the family as you learn the methods they must use to go through their daily lives without sound. Regardless of the unusual circumstances the Abbott's try their best to carry on a normal life and prove communication can be clear without having to speak.
The silence plays a significant role in making you feel isolated and anxious, even through serene scenes, like when Lee and son Marcus (Noah Jupe) are able to speak on a fishing trip due to the thunder of a river masking the sound of their voices.
The small cast does a stellar job of enthralling you in their frightening world. The chemistry matches that of Sam Neill, Laura Dern, Ariana Richards and Joseph Mazzello in Jurassic Park. One scene in particular draws this comparison. A tin roof tile separates the children from the alien in A Quiet Place, similar to the plexiglass scene in Jurassic Park. Scares like this occur throughout and keep you on edge of your seat. Emily Blunt's bathtub scene should already be added to iconic horror lists.
Although the ending may feel slightly unresolved, A Quiet Place proves to elevate the horror genre and does an excellent job keeping you emotionally invested while bringing the thrills. It's beautifully directed, beautifully acted and the unique storyline speaks for itself (pun intended).
More from Reviews
---