The Spirit of Haddonfield is set in the small town of Haddonfield, Illinois. The film follows a young high school senior, Hannah, as she struggles to survive the relentlessly driven attacks of none other than Michael Myers on the night of Halloween. As Myers owns his familiar domain of the cat and mouse game Hannah is forced to face her fear and draw upon the depth of her inner strength to survive the night.
For more info on The Spirit of Haddonfield short film by Rene Rivas Productions go here.
Check our our Quick Cuts Review here.
You might also like
---
More from Indie Horror
---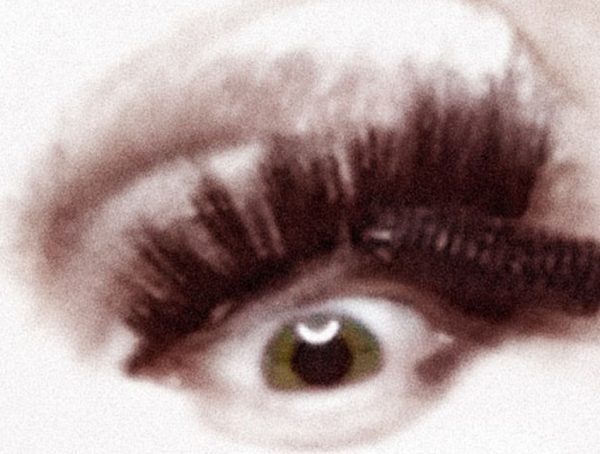 373
Quarantine Queen is a new short horror film written by Anthony Filangeri, directed by Francis Luta and starring Lucy Flawless. Check …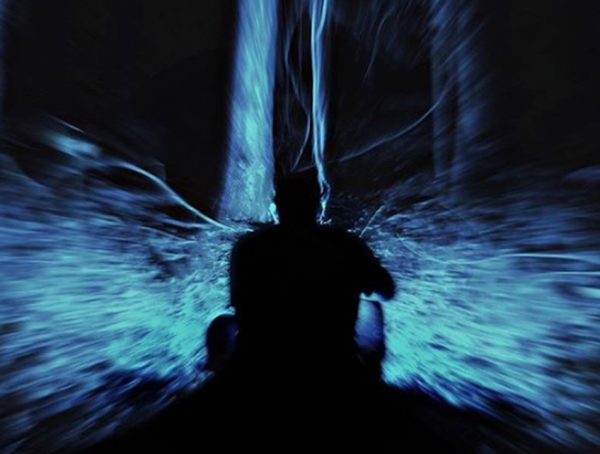 501
The Nothing is an independent horror film written & directed by Clayton Thompson. Clayton Thompson, a recent college graduate, believes that …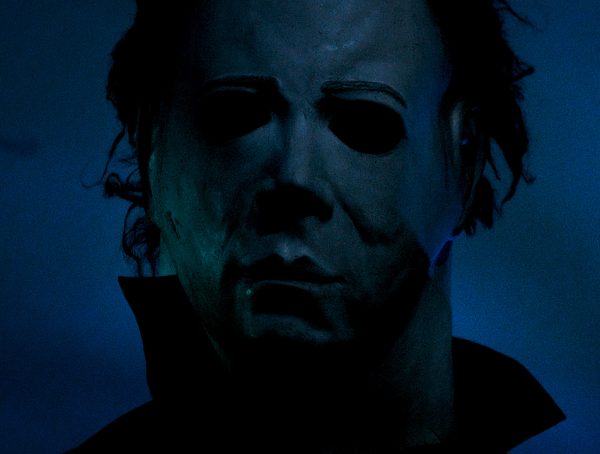 750
Halloween Night is an independent fan film that exists in the Halloween universe. Check out the teaser trailer and the full …