Horror facts from some of your favourite scary movies including Psycho, A Nightmare on Elm Street, Friday the 13th and more!
Each month, we'll release new facts.
Jamie Lee Curtis was the (uncredited) voice of the computer/narrator in Escape from New York.
The Shining is the only film Dan Lloyd, who played Danny Torrance ever starred in.
The first time a toilet flushed in a movie was in 1960's Psycho.
In Scream 2, Sidney's roommate Hallie and BF Derek were originally set to be killers in one version of the script that leaked online.
Silent Night, Deadly Night and A Nightmare on Elm Street both hit theatres on November 9, 1984. Even though SNDN was pulled from theatres it out-grossed Elm Street by a few hundred thousands dollars on opening weekend.
Paranormal Activity is the most profitable movie of all time. Its initial budget was just $15k and the movie had a worldwide gross of $193 million.
A real witch was hired to help make The Craft more authentic. The film hired Wiccan Pat Devin as a consultant and she worked directly with the actresses on set.
Linda Blair, who played the possessed little girl in The Exorcist, had a small cameo in Scream as a reporter.
The Friday the 13th franchise is the 5th highest grossing horror franchise. Alien is the 1st.
It took seven years to get Aliens made. Disputes between the producers and Twentieth Century Fox over distribution of the original movie's profits help up the film.
To submit horror facts please email info@rabbitinred.com.
You might also like
---
More from Horror Facts
---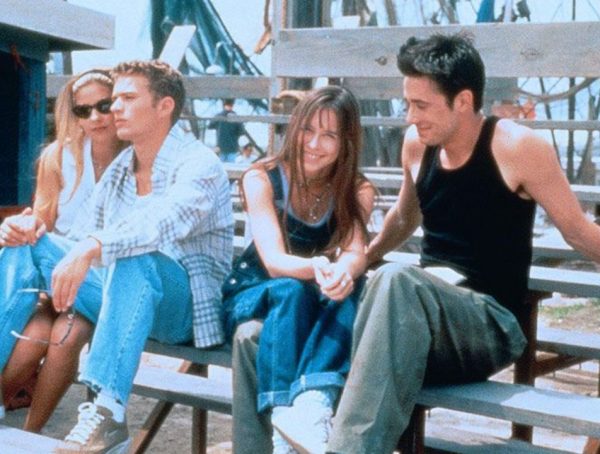 355
With it being the 4th of July and all, what better time to look back at one of the most …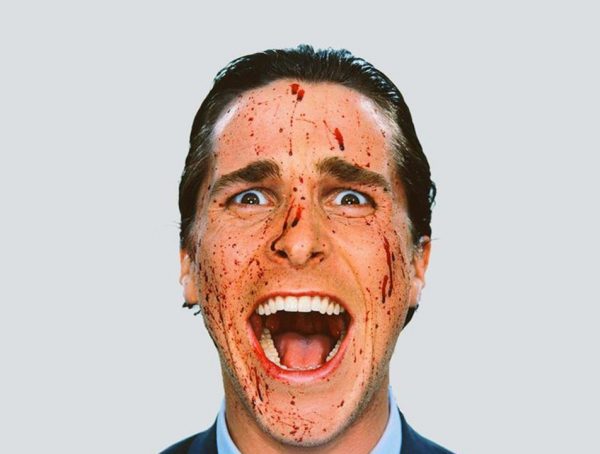 527
Have you ever imagined a different actor playing the part of your favourite Horror Hunk? In some cases, these leading …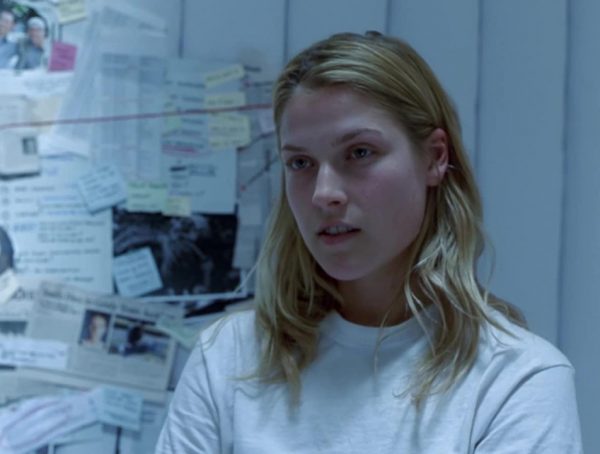 490
"There are certain rules that one must abide by in order to create a successful sequel." - Randy Meeks, Scream 2 The …